Road Trip with a Mission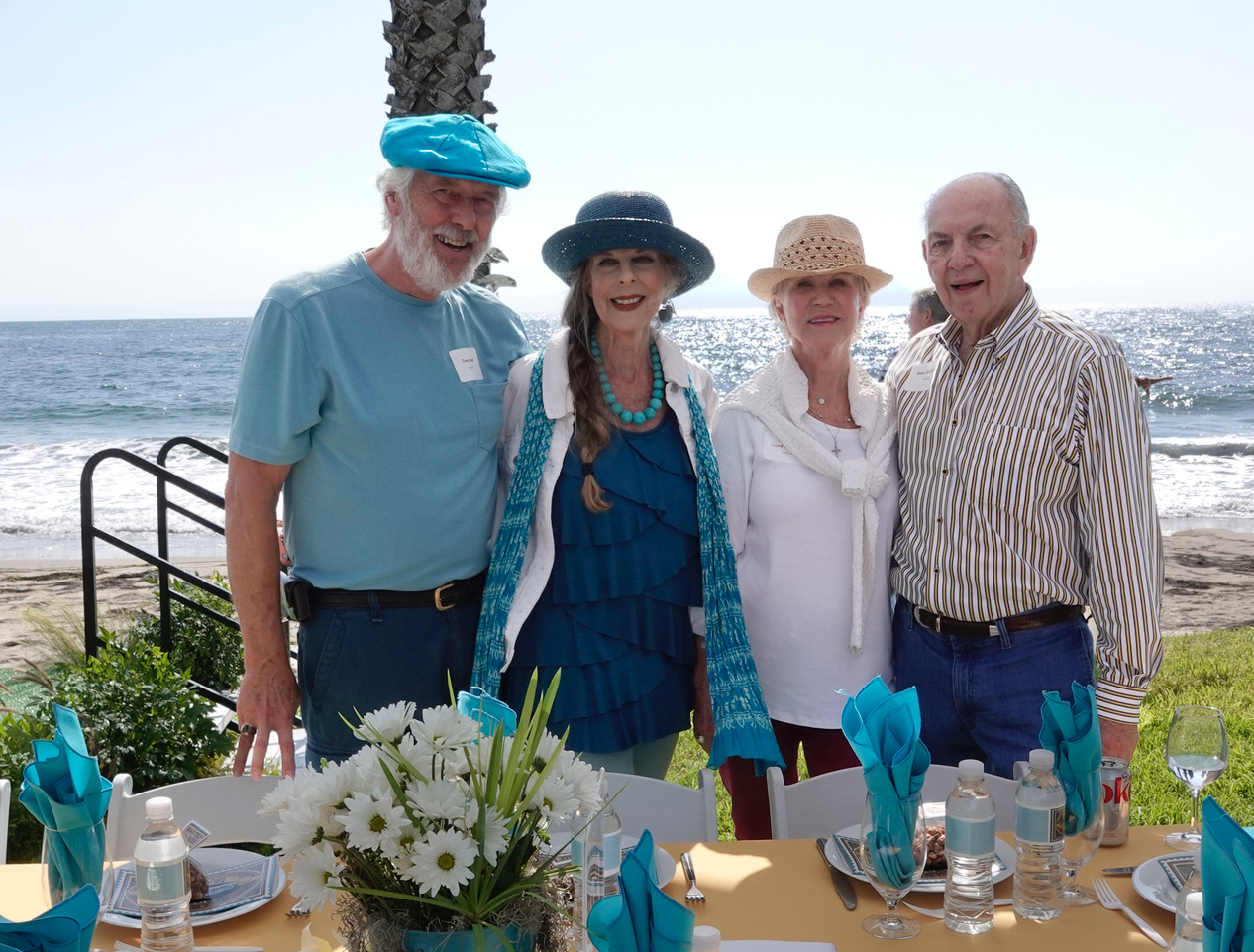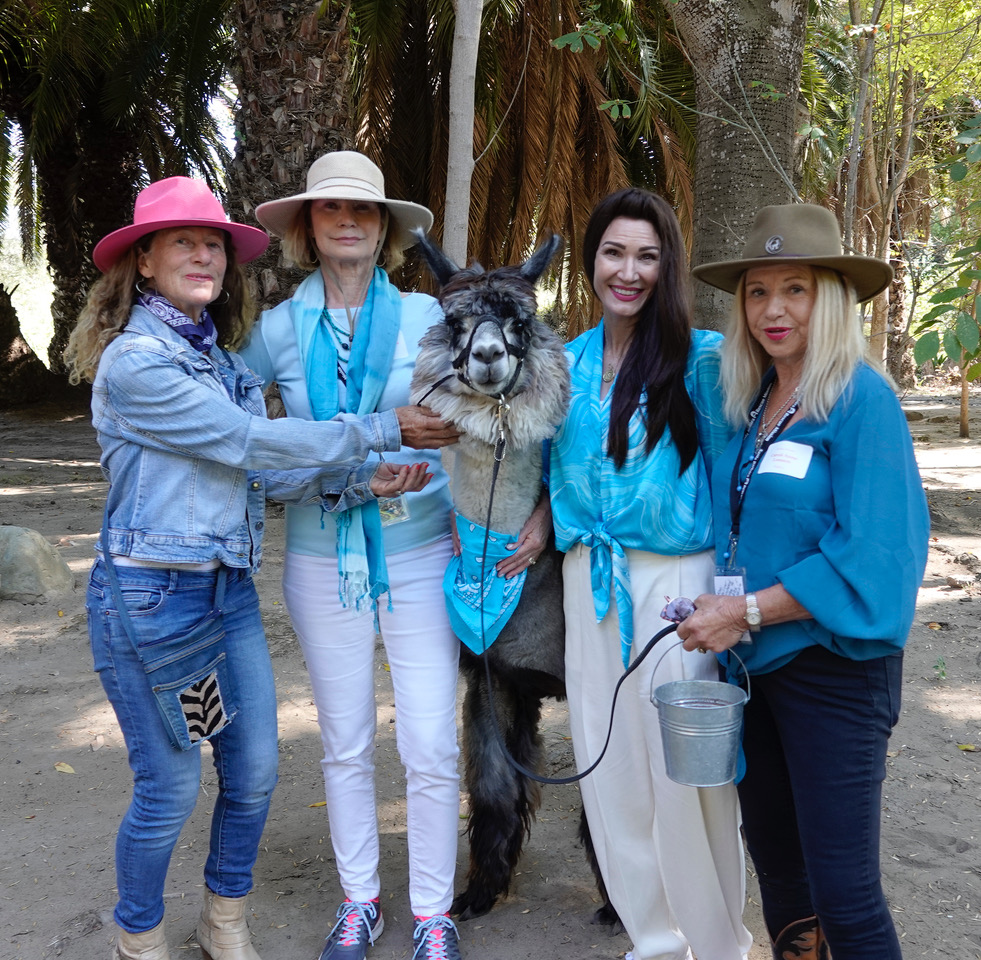 The Santa Barbara Rescue Mission had a delightful change of venue for its 21st annual Road Trip to the Bayou with a move to the beach at Rancho Dos Pueblos rather than the main residence, which was being used as a set for a TV show.
More than 350 guests turned out for the sandy fête, co-chaired by Susan Hughes and Joan Wimberly, with ubiquitous radio host Catherine Remak as emcee, raising an impressive $700,000 for the 57-year-old charity which serves the city's homeless 365 days of the year.
Given its Route 66 theme, gleaming classic cars from the '50s dotted the locale as the nonprofit presented the Léni Fé Bland award to retired business owner Karl Willig, the longest serving chairman in Rescue Mission history, who died earlier this year.
The funds raised allows the Mission to offer a successful 12-month residential drug and alcohol treatment program and provide emergency services for homeless guests. More than 900 people have achieved recovery in the last 25 years.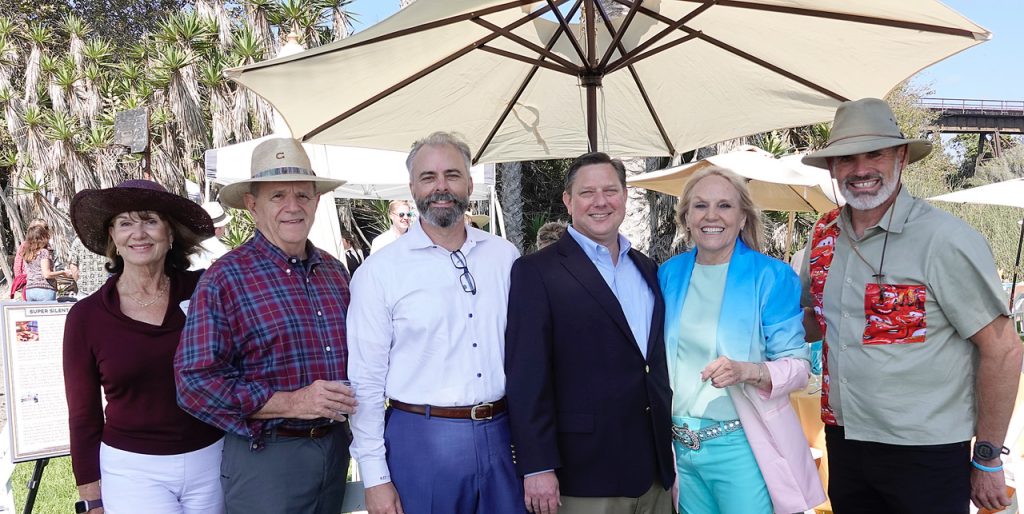 You might also be interested in...