Fiesta Finale Fun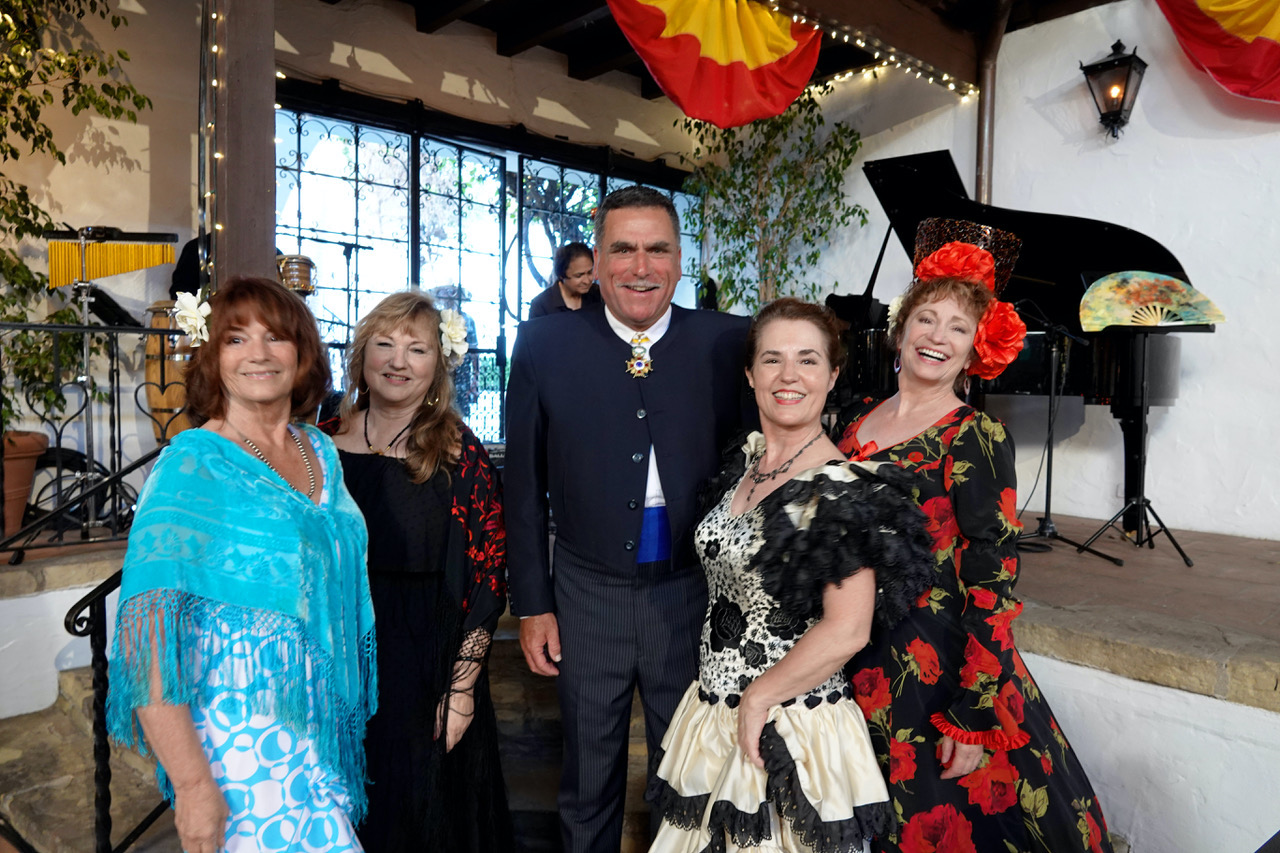 The John E. Profant Foundation for the Arts hosted its 22nd annual Fiesta Finale gala for 144 guests at the historic El Paseo restaurant, raising around $100,000.
The fun fête featured myriad entertainers, including the Martinez Brothers, Marco Labastida, Guillermo De Fazio and Giovanna Dan, soprano Camila Lima and pianist Ruy Folguera, and flamenco dancers from Ricardo Chavez and Company.
Richard Payatt auctioned off an ocean bluff wine and dessert celebration, custom artwork by Entera, and fiesta attire from the collection of the late Santa Barbara mayor Hal Conklin, who died last year.
Among the fiesta fans turning out for the boffo bash were Mary Collier, Erin Graffy and James Garcia, Stephanie Petlow, Ralph and Diane Waterhouse, Fritz and Gretchen Olenberger, Hiroko Benko, Lynn Kirst, David Bolton, Larry Gosselin, Rebecca Brand, Dana Hansen, and La Presidente Maria Cabrera.
You might also be interested in...