Piocho Polo Party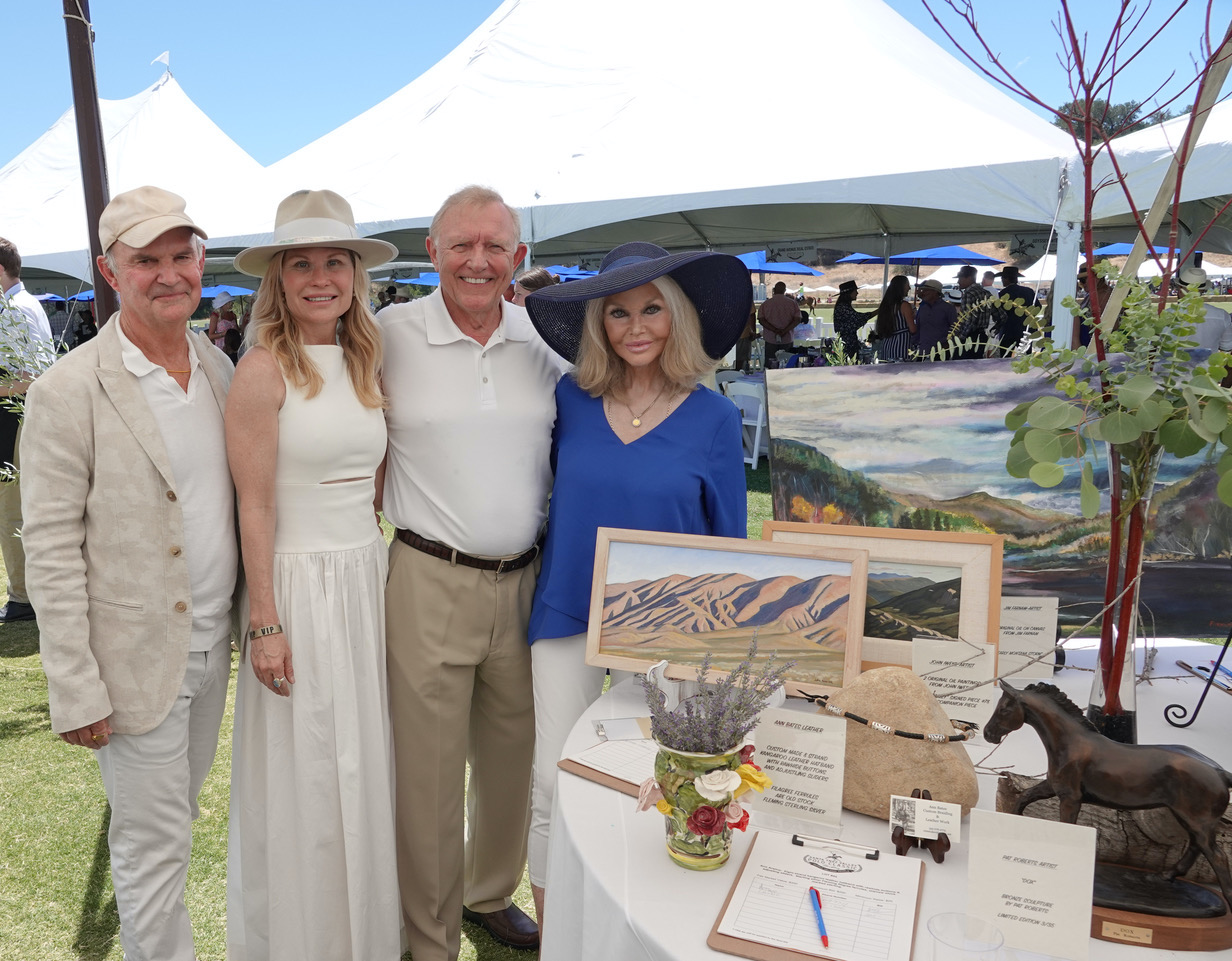 A sold-out crowd of 400, many of them in tony tête toppers, descended on the sprawling Piocho Ranch home of the Happy Canyon Vineyard, owned by Santa Barbara Polo Club billionaire patron Tom Barrack, for the 10th anniversary Santa Ynez Valley Polo Classic that raised more than $150,000 for People Helping People, a Solvang-based organization providing human and social services, which is celebrating its 30th anniversary.
Among the guests masticating on lunch from Jake Francis of the Valley Piggery, while quaffing Happy Canyon wine and Figueroa Mountain Brewing Company beer, were Joel Baker, Kendall Conrad, Chuck and Margarita Lande, Lynn Kirst, Rebecca Brand, Hayley Firestone Jessup, Valerie Kissell, T.J. Barrack, and Brian and Shamra Strange, owners of The Inn at Mattei's Tavern in Los Olivos, a new 67-room Auberge Resorts Collection hostelry, which is opening this fall.
The ubiquitous Geoff Green, head honcho of the Santa Barbara City College Foundation, acted as auctioneer, while Lindsey Marie Suarez, Santa Barbara singer-songwriter, sang the National Anthem.
Polo teams from La Quinta Norte and Team Casey Gordon Real Estate, Pepper Oaks and La Herradura, and Team Brady Group and Grand Avenue Real Estate kept the crowds entertained.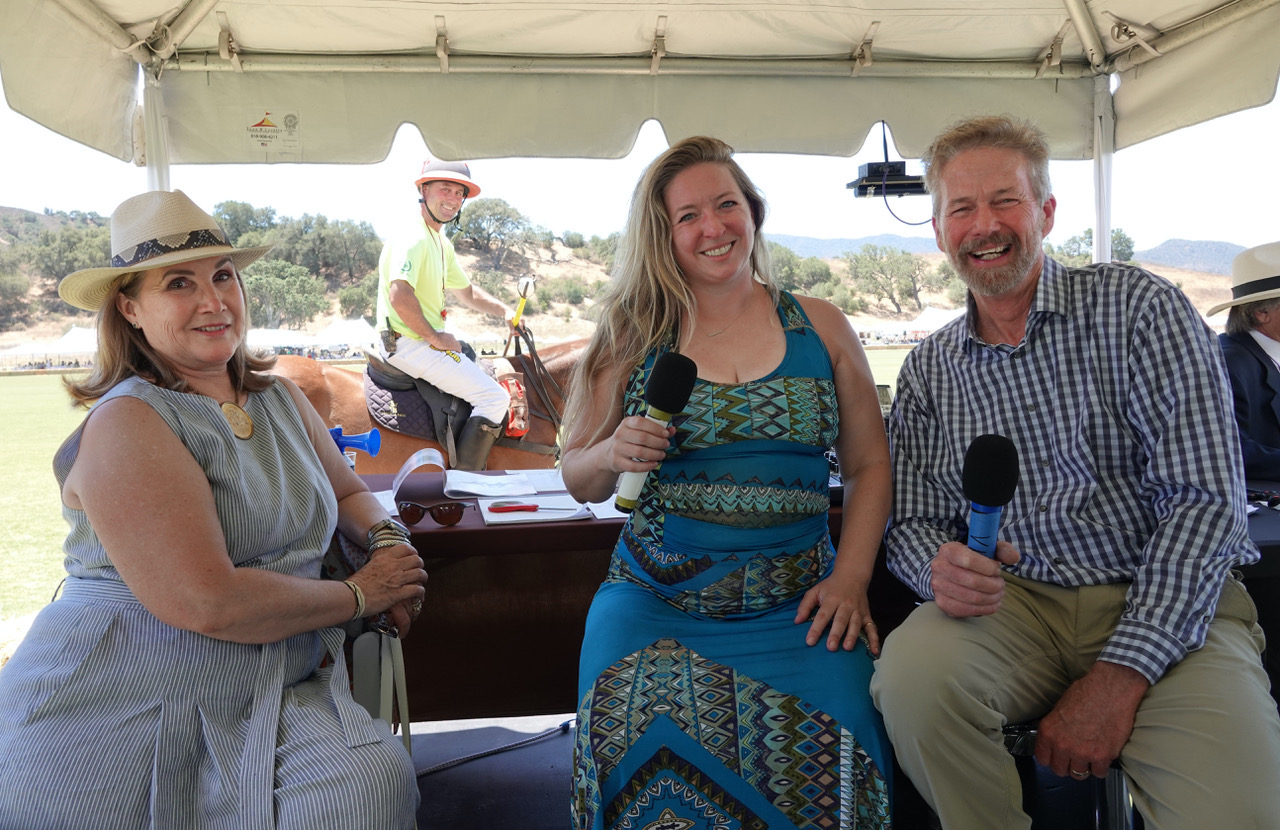 You might also be interested in...