More at the Club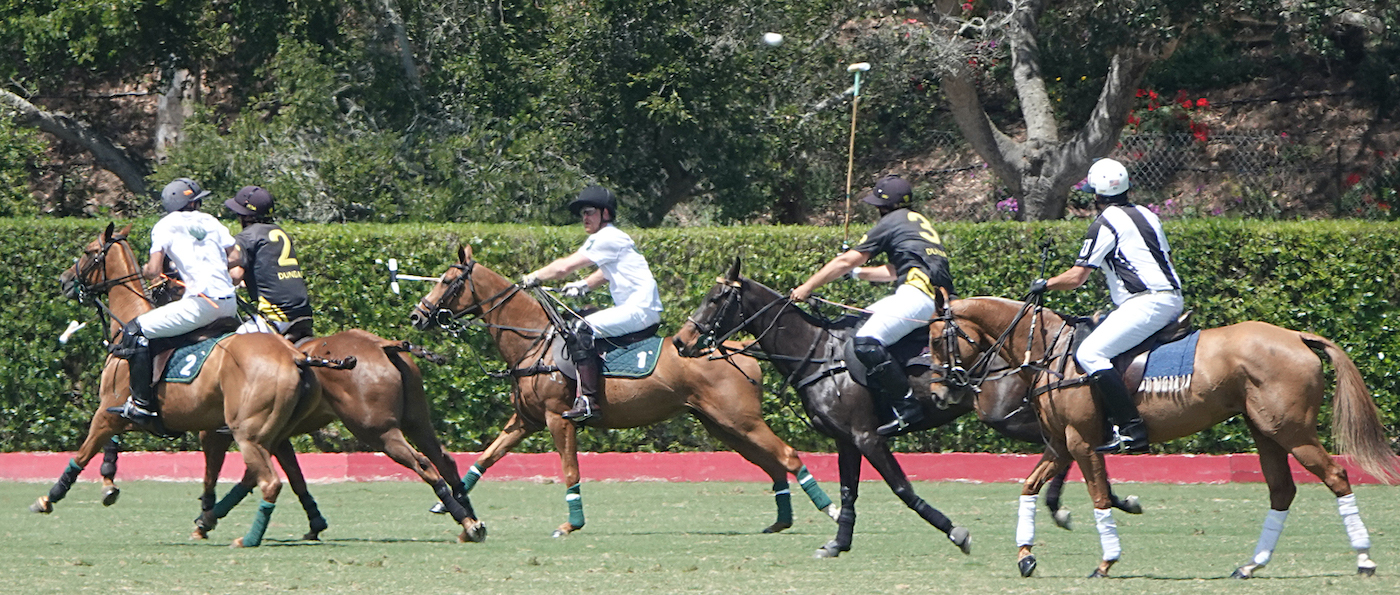 Call it the Prince Harry effect! Since it was announced that Queen Elizabeth's 37-year-old grandson would be playing regularly in the 12-goal matches at the Santa Barbara Polo Club with his old friend Argentinian Ralph Lauren Polo model Nacho Figueras, the club's telephone has been ringing off the hook and the website deluged with viewers.
Club manager David Sigman says, with some understatement: "Having a team with Prince Harry and Nacho Figueras has certainly drawn a lot of attention, not only to our club, but to the spirit of polo and the USPA." He described the club's opening weekend when the Duke of Sussex made his debut with the Los Padres team against local patron Justin Klentner's Klentner Ranch as "exhilarating."
"We were already sold out before the announcement of the roster of players," adds David. "We want to ensure members and guests have a memorable experience with us during our Sunday matches and we are being considerate of the additional seating demands."
Harry and wife, Meghan Markle, after much speculation, have confirmed they are attending the Queen's Platinum Jubilee celebrations in London next month with their children Archie, who just turned three, and Lilibet. But how much of a part they'll play in the ceremony is still a big question.
But what wasn't in question was his ability in his match Sunday against Sarah Magness' Dundas team, during which he scored, but ended up with his Los Padres team narrowly losing 11-10. I note from the program HRH now refers to himself as Harry Wales.
You might also be interested in...