Success at the Polo Club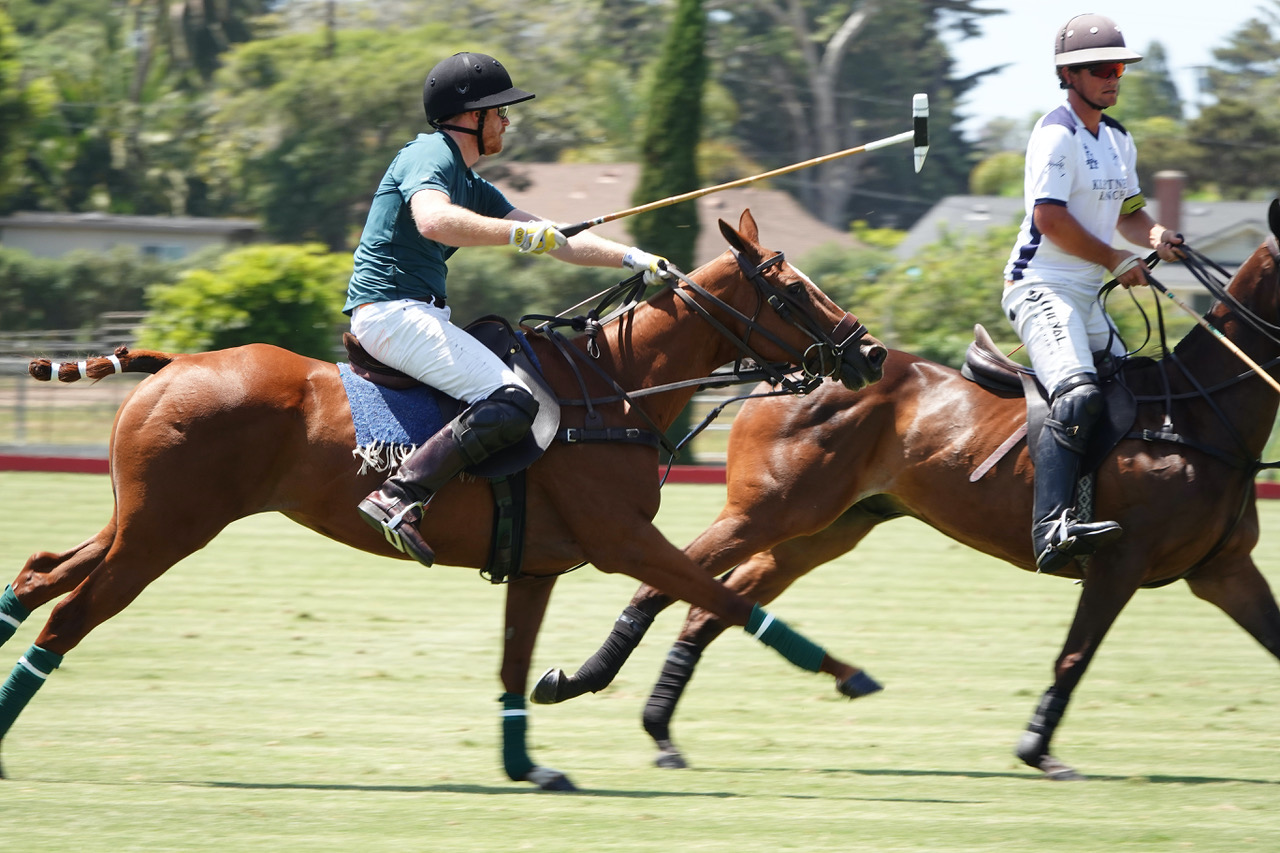 Santa Barbara Polo Club is now by royal appointment! Prince Harry is going to be playing regularly on the Los Padres team with his good friend, Argentinian Ralph Lauren Polo model Nacho Figueras, in the 12-goal tournament at the lush Carpinteria equestrian facility.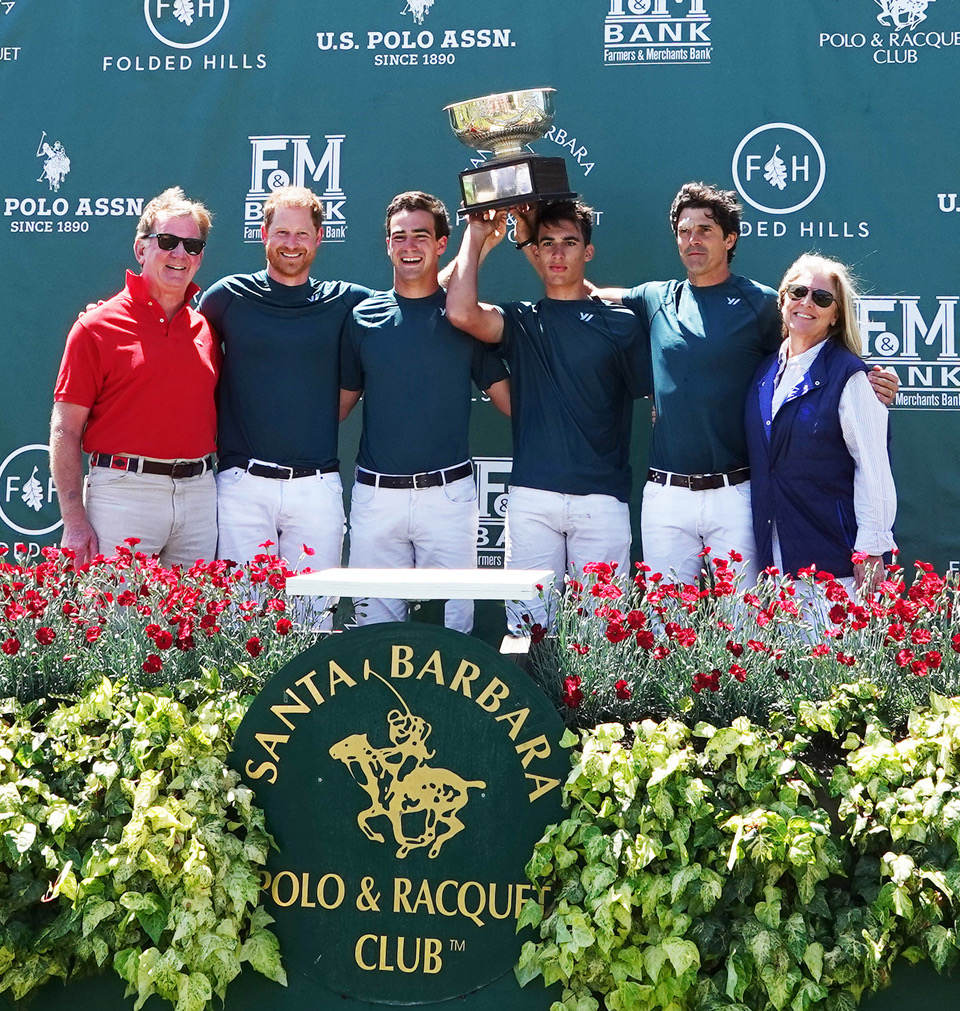 "Prince Harry is an avid polo enthusiast and player, and has played polo all his life," Nacho, an old friend, told the NPR station KCLU. "My polo team has a platform where we use the sport and the platform to raise awareness for charities. Harry's going to be part of the team. He and I wanted to be very local and pay tribute to Southern California because of his moving here and paying tribute to his new home. It's going to be a platform for a lot of good things so I'm very excited, proud, and honored to be doing this with him."
Meghan Markle, Harry's former actress wife, has already been seen watching Harry on the hallowed Holden Field. Harry's older brother Prince William played on the same field in 2011, the highlight of the club's centennial celebrations, when his then new wife Kate, Duchess of Cambridge, presented him with the Tiffany trophy after a highly competitive round robin tournament, which I covered for NBC. At a socially gridlocked charity lunch, William said his brother and father, Prince Charles, would be "as green as grass" that he was riding at the club, just a tiara's toss or two from the glistening Pacific. No longer, at least for Harry, who made his club match debut on Sunday scoring two goals, enabling his team to win 17-10.
You might also be interested in...