Media Mavens Honored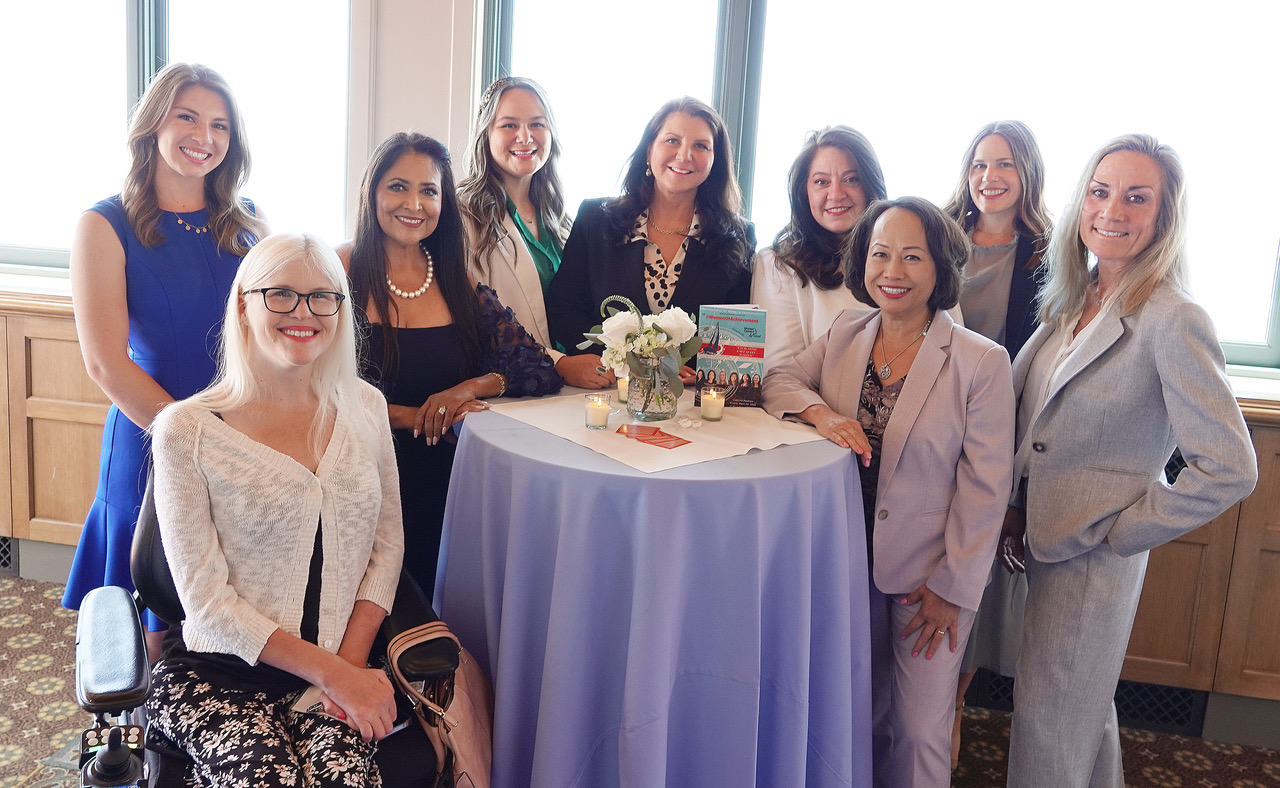 Six communication amazons were honored at the newly renovated Cabrillo Pavilion when the local chapter of The Association for Women in Communications held its 14th annual Santa Barbara event emceed by former KEYT-TV anchor and 2012 award recipient Paula Lopez Ochoa.
The resilient and courageous sextet of communicators, who played key roles in getting critical communications out to the community through the COVID pandemic, as well as during the Thomas Fire and the devastating mudslides in Montecito, were Communications Manager Gina DePinto, Director of Public Health Van Do-Reynoso, Chief Quality Officer Suzanne Grimmesey, Assistant County Executive Officer Terri Maus-Nisich, County Executive Officer Mona Miyasato, and Public Information Officer Jackie Ruiz.
"This is especially significant to me personally as it honors women communicators who have been critical in relaying lifesaving information during some of the most challenging times we have ever faced as a community," said Paula. "The honorees have epitomized strength and resiliency and have been an instrumental part of our continued recovery."
Previous award recipients have included KEYT-TV anchor Beth Farnsworth, State Senator Hannah-Beth Jackson, Congresswoman Lois Capps, former Mayor Helene Schneider, Independent founder Marianne Partridge, Lynda Weinman, Catherine Remak, and Sara Miller McCune.
Among the supporters were President Lisa Osborn, Lauren Bianchi Klemann, poet laureate emerita Perie Longo, Darla Bea, Kathryn Martin, Sheriff Bill Brown, Geoff Green, Gregg Hart, Gretchen Lieff and Miles Hartfeld, Kristi Newton, Rick Oshay, Judith Smith-Meyer, Joan Tapper, Teresa Kuskey Nowak, and Starshine Roshell.
You might also be interested in...