As One Moves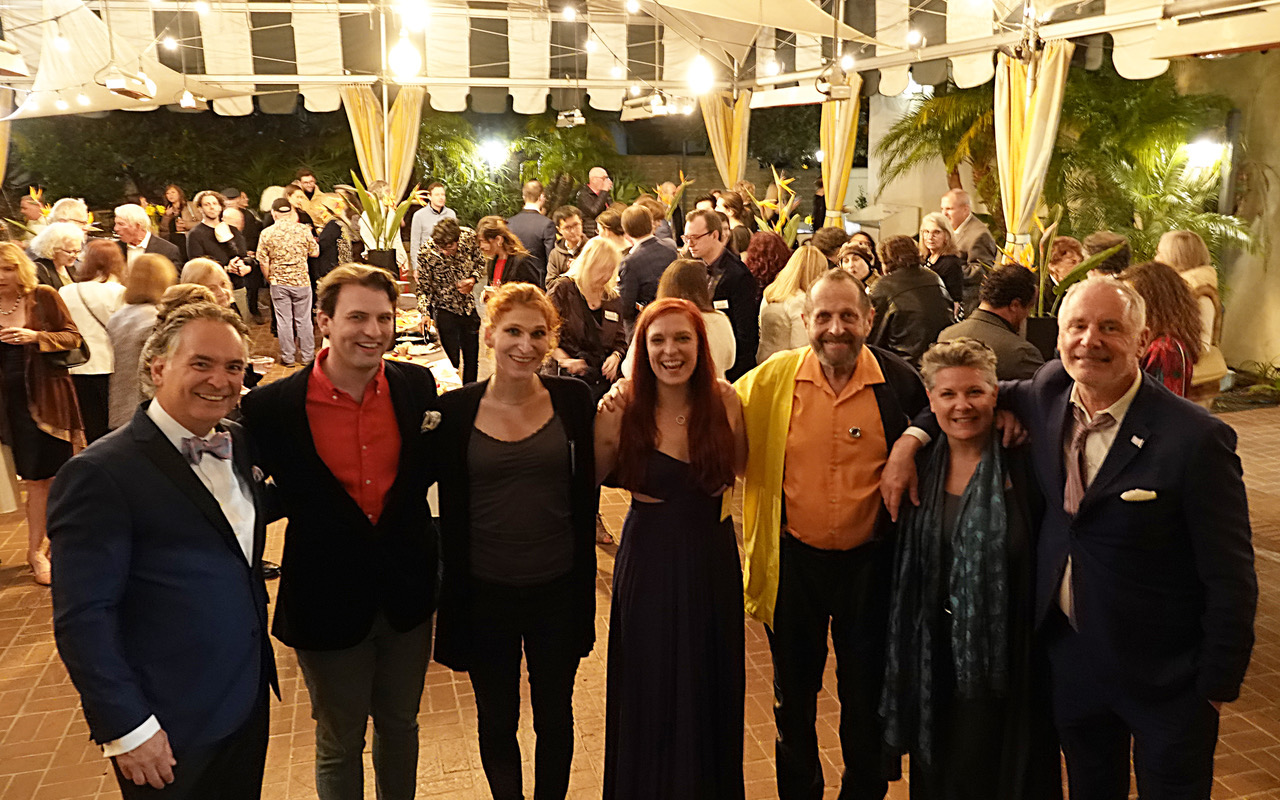 Opera Santa Barbara, under artistic director Kostis Protopapas, brought a new dialogue to an old artform with its latest production, As One, at the Lobero. The innovative 75-minute production, featuring baritone Evan Bravos and mezzo soprano Ashley Kay Armstrong, both Chrisman student artist alumnae, as the transgender characters before and after transitioning. An on-stage quartet under conductor Alexandra Enyart, who also participates in the show, provided the music with Amy Hutchison as creative stage director.
Pulitzer Prize and Grammy Award-winning Mark Campbell and filmmaker Kimberly Reed were co-librettists, with Laura Kaminsky composer. Timothy Accurso was principal pianist. As the show concluded, a giant screen image of the blue and yellow Ukrainian flag appeared with the two soloists joining in a moving rendition of the beleaguered country's national anthem. A moving show, a most moving moment…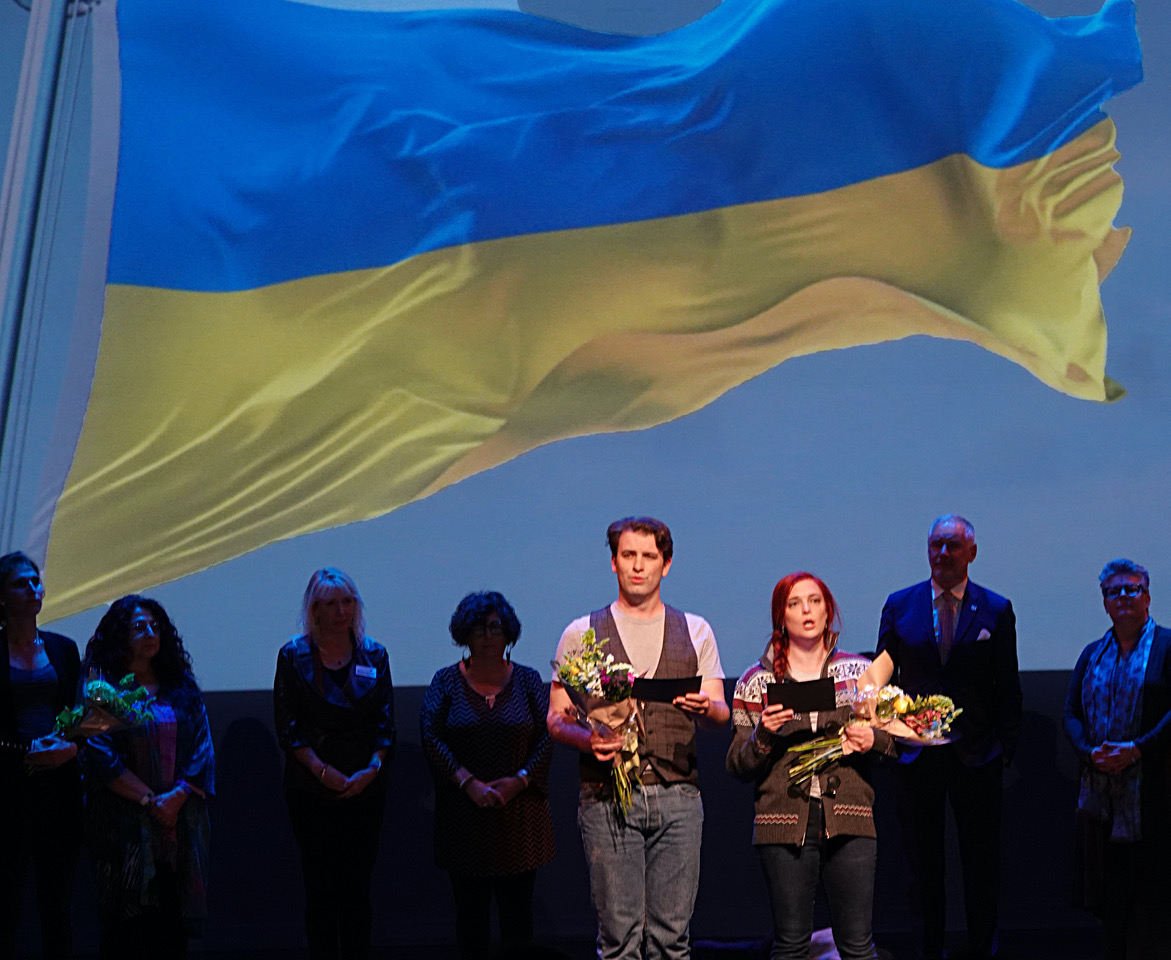 You might also be interested in...