Jookin' on the Rise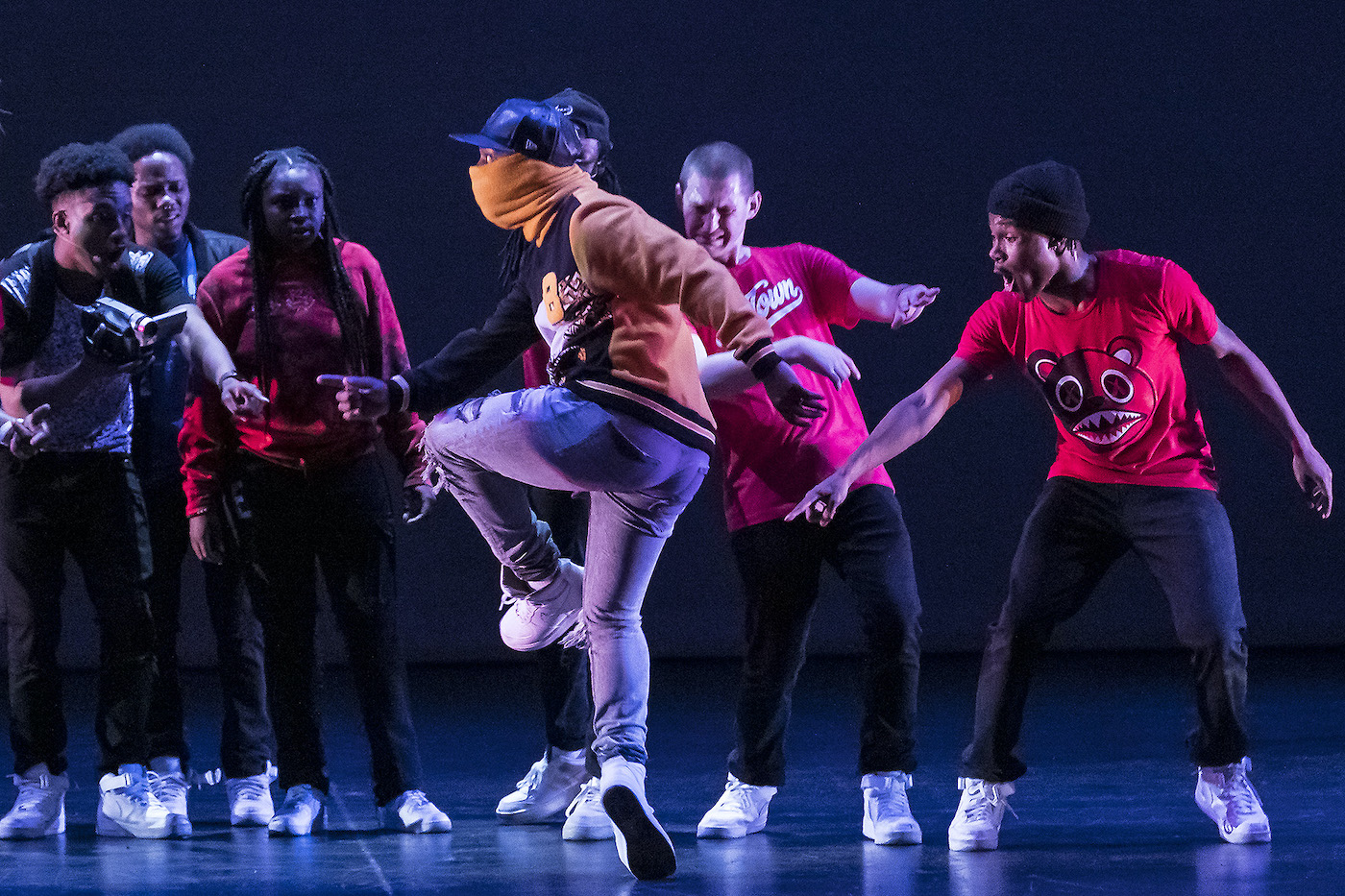 Just 48 hours later, at the same venue, it was an extraordinary performance of a very different sort when Memphis Jookin': The Show featuring Lil Buck kicked off UCSB Arts & Lectures' first dance performance in two years, given the pandemic. Jookin', which derived in Memphis, Tennessee, as a sort of rivalry between freestyle-based dancers, seems to defy gravity, much like the late singer Michael Jackson did when he was moonwalking.
Buck, real name Charles Riley, has appeared in innumerable commercials for Karl Lagerfeld, Chanel, Gap, and he has even designed a capsule collection for Versace. In 2015 he collaborated alongside ballet legend Mikhail Baryshnikov in a campaign for Rag & Bone's fall-winter campaign. The 90-minute hip-hop show, directed by Amy "Catfox" Campion, with ingenious use of video camera and film, made us all glad the Buck stopped here…
You might also be interested in...