Justin Bruce Forrester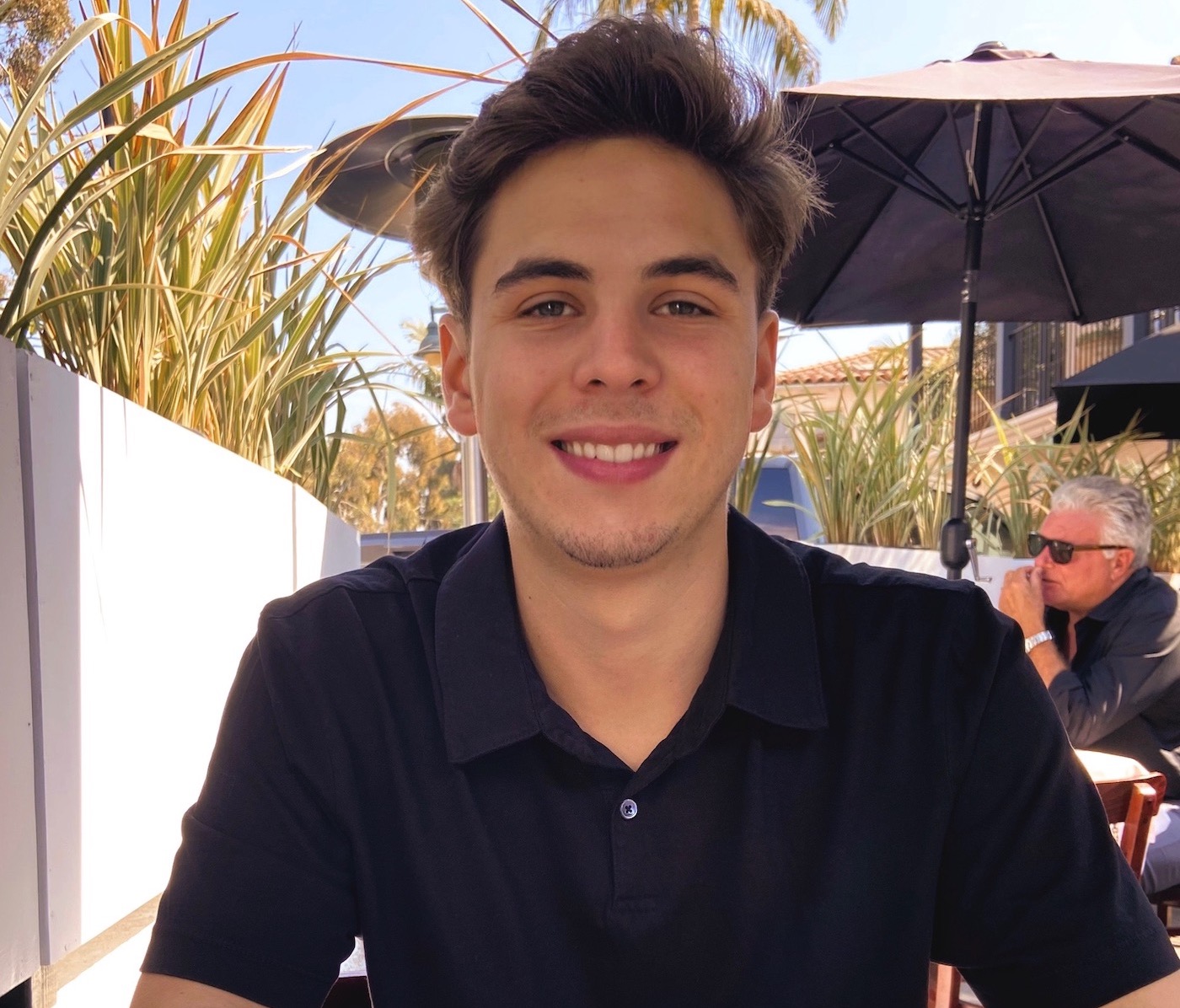 Justin Bruce Forrester was born in Santa Barbara, California, on July 16, 1999 and passed away in Santa Barbara on February 22, 2022 at the young age of 22. Justin was a fun-loving and good-hearted young man who had family and many friends who loved and adored him. Justin attended Montecito Union School where he met and kept most of his dearest friends. During his short life, Justin had many interests and adventures.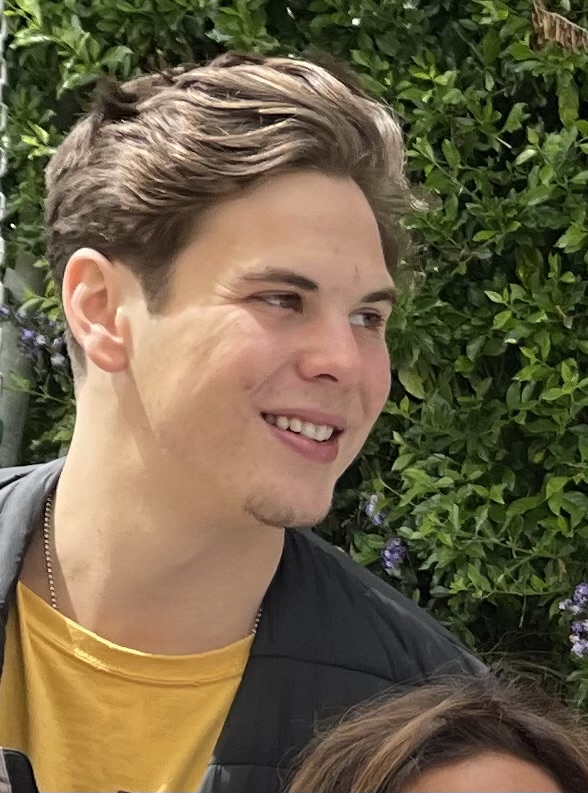 Justin most enjoyed spending time with his friends and community in Santa Barbara. He was a great known football player and baseball player. But he was the most passionate about basketball and regularly attended Kobe Bryant basketball camps. He might have loved Kobe Bryant more than his family! He enjoyed the finer things in life such as dining at his favorite places and designer clothing. Everyone loved to be around Justin because he made them laugh and feel welcomed. Every day with Justin was an adventure and a day to remember.
Justin began riding his ATV at age two and quickly advanced to motorcycles. He loved living on the ranch and he witnessed the birth of several mares. Justin loved the free air of country living and also the fine living at the country club in Las Vegas with his father.
Justin is survived by his devoted and loving Mother Stephanie Arellanes Forrester, his kind and loving Father Karl Clare Forrester, Maternal Grandmother Carolyn Stewart, Paternal Grandfather Eduardo Steven Arellanes, proceeded in death by his Maternal Grandmother, Gretchen Adeline Forrester, Paternal Grandfather Roger Eugene Forrester and Paternal Grandmother, Jane Gager Forrester. Justin has many aunts and uncles: Kevin and Kimmy Forrester, Keith and Surmarie Forrester, Brian Wold, Maryanne and Thomas Christianson, Great Aunt Virginia Wold, Great Aunt Gene and Helen Schnandel, Adele and Joseph Luttrell, Susie and Gerrit Vanderkooij, Allison Arellanes, Bruce and Tina Stewart, Ryan Arellanes, Marissa Arellanes and Megan Arellanes; Great Uncle William and Aunt Joan Oakley and Great Aunt Allison and Uncle John Wells.
Justin has several cousins who he loved so much: Cara and Craig Abrahams, Rosie and Nick Riera, Joey Luttrell, Travis Stewart, Tamara Stewart, Adrian Vanderkooij, Caroline Vanderkooij, Cody and Amy Forrester, Courtney and Chuck Coolidge. .
A Memorial Service will be held at the Santa Barbara Mission Church on March 10th at 11:00 am. A reception will follow at the Mission Rose Garden.
To express your condolences: everloved.com/life-of/justin-forrester
Donation in lieu of flowers to: gofund.me/8d606a25
You might also be interested in...