The Farmer + The Flea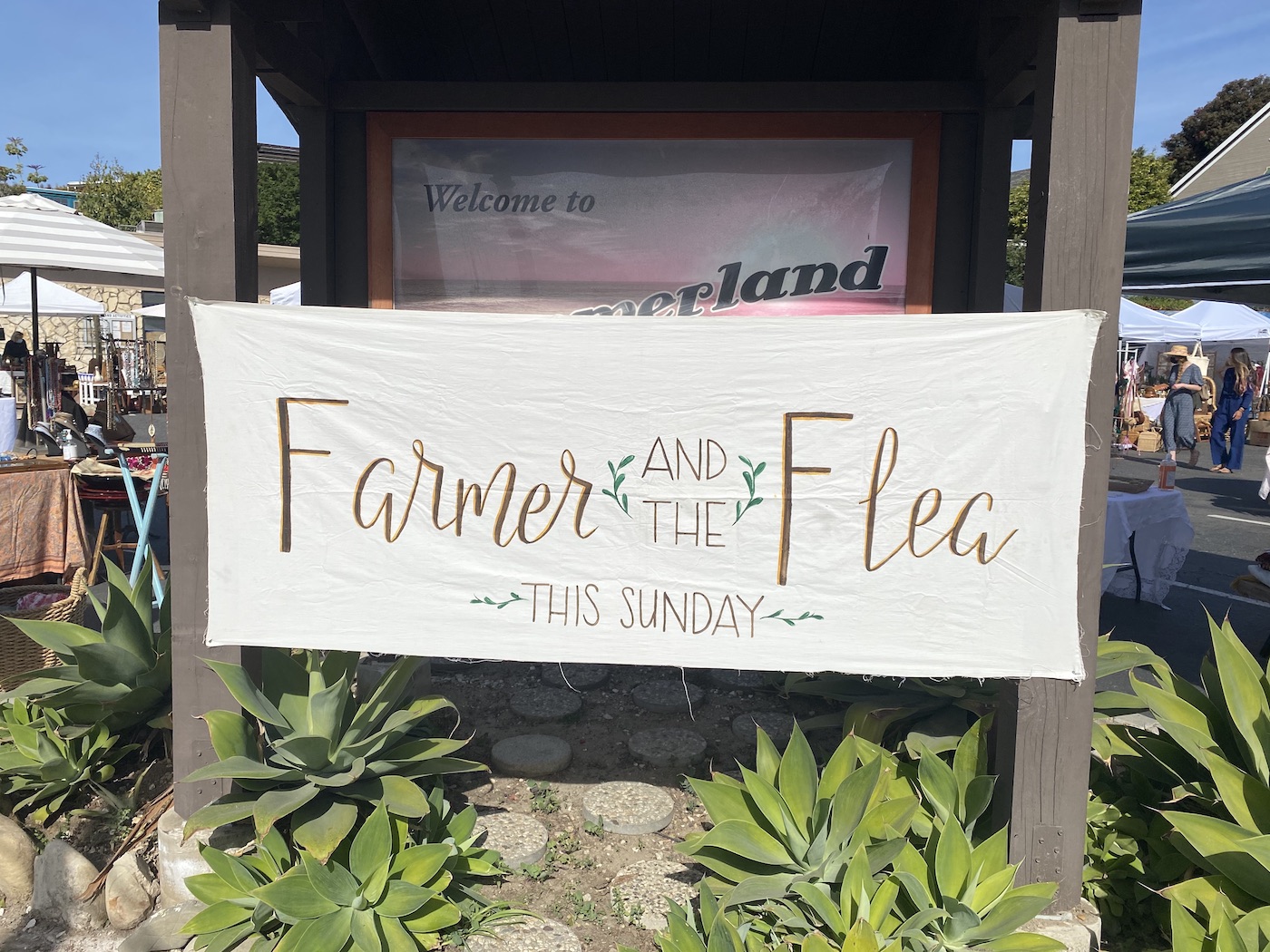 On the last Sunday of every month, the Summerland Post Office parking lot on Lillie Avenue fills up with a cornucopia of flea market and food vendors. Even volunteers from CALM (Child Abuse Listening and Mediation) are onsite to raise funds and awareness of the nonprofit.
While parking may be a challenge – "It's a mess," grumbled Tinker of Tinker's Burgers who, despite a line out the door of his popular burger joint, just returned in search of a parking spot – the festive atmosphere makes it a great and safe outdoor Sunday activity. One can find freshly baked breads, woodworkers, vintage clothing, antiques, collectibles, and more.
Farmer & The Flea founder Megan Husbands (a Summerland based masseuse and aesthetician) organizes sellers – from newbies to long timers. "The hardest part is keeping everyone happy while juggling the set up and the break out."
The popular market may expand to more frequent Sundays now that spring is here, summer is on the way, and vaccinated people feel safer going out and about. Just the same, be sure to double mask until at least the Fourth of July, the target date President Biden has set for safer gatherings with friends and family.
Summerland's The Farmer & The Flea merges 45 craftspeople, flea market vendors, food purveyors, and more on the last Sunday of every month from 10 am to 3 pm.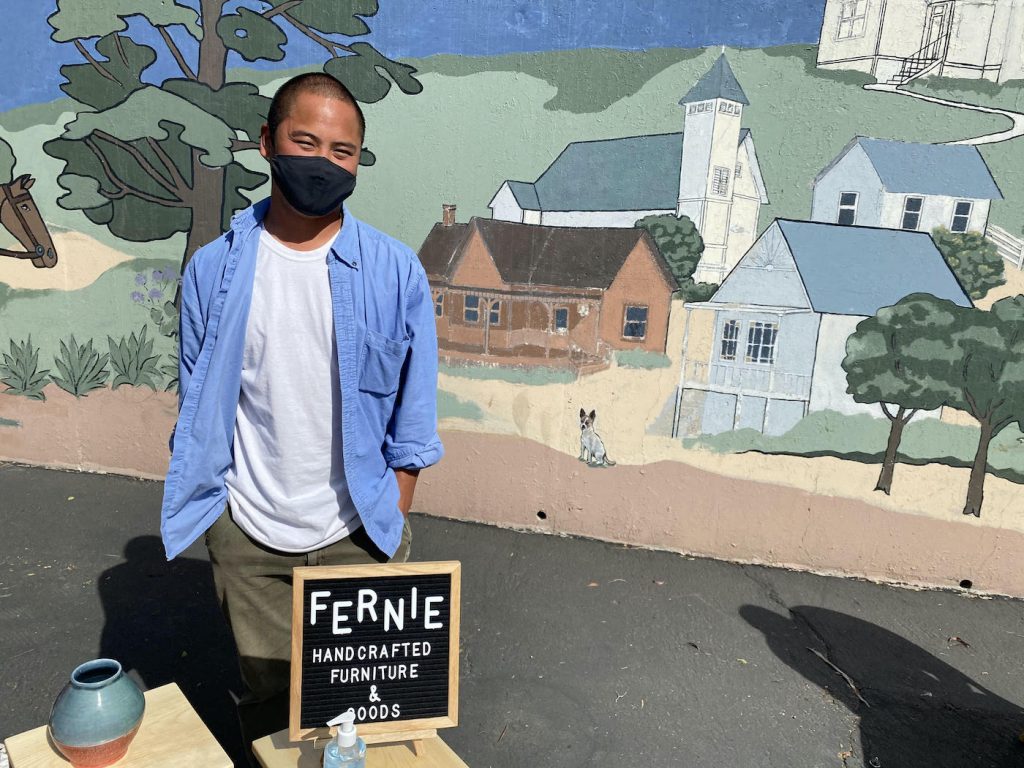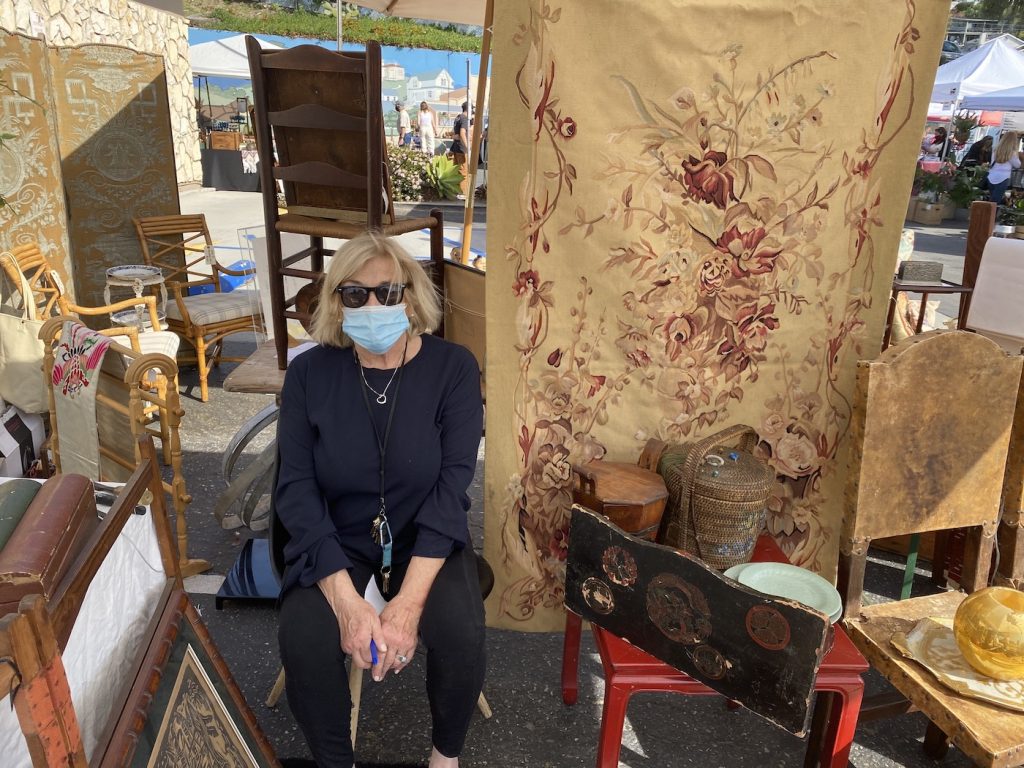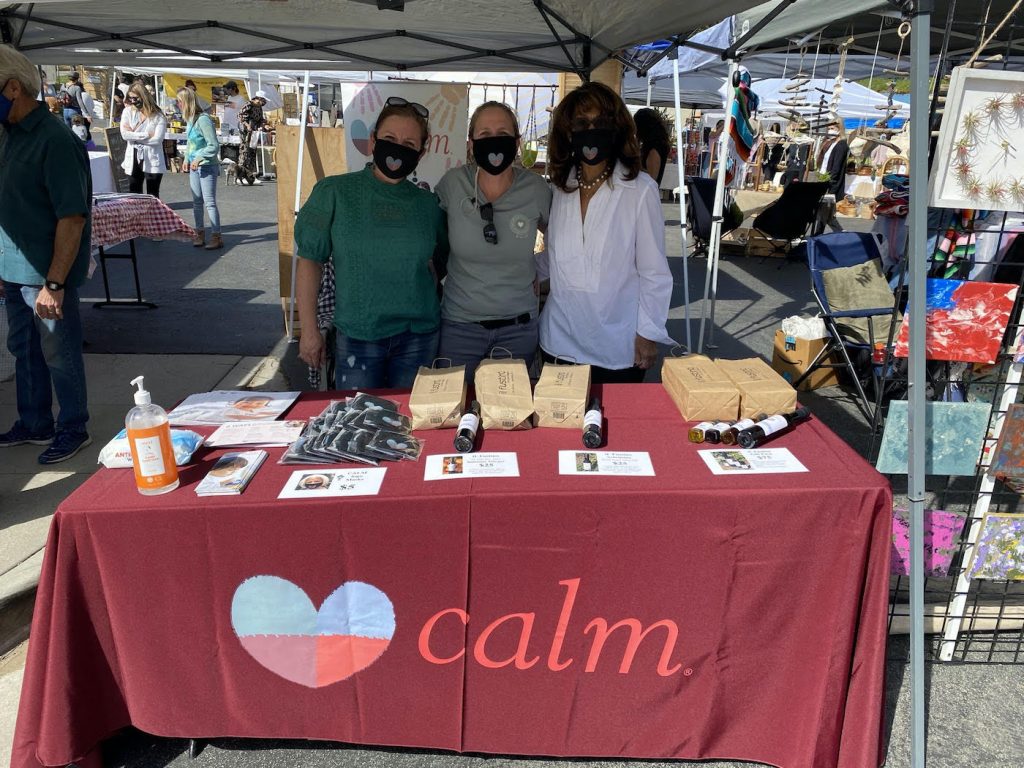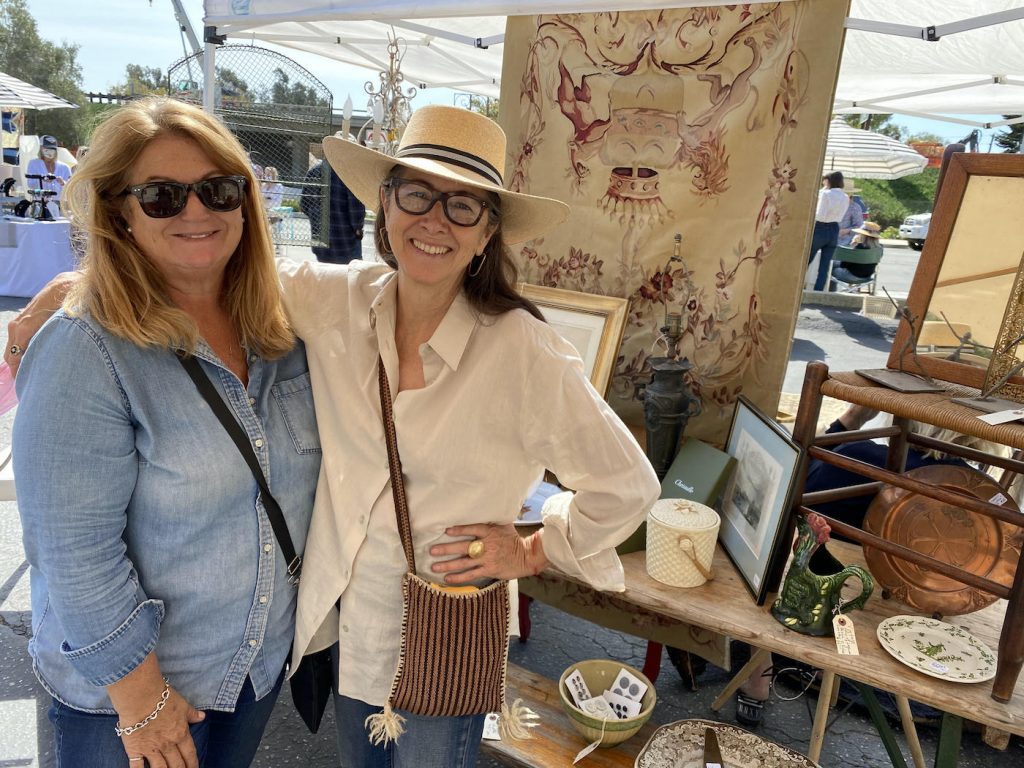 You might also be interested in...