Mega Mansions on the Market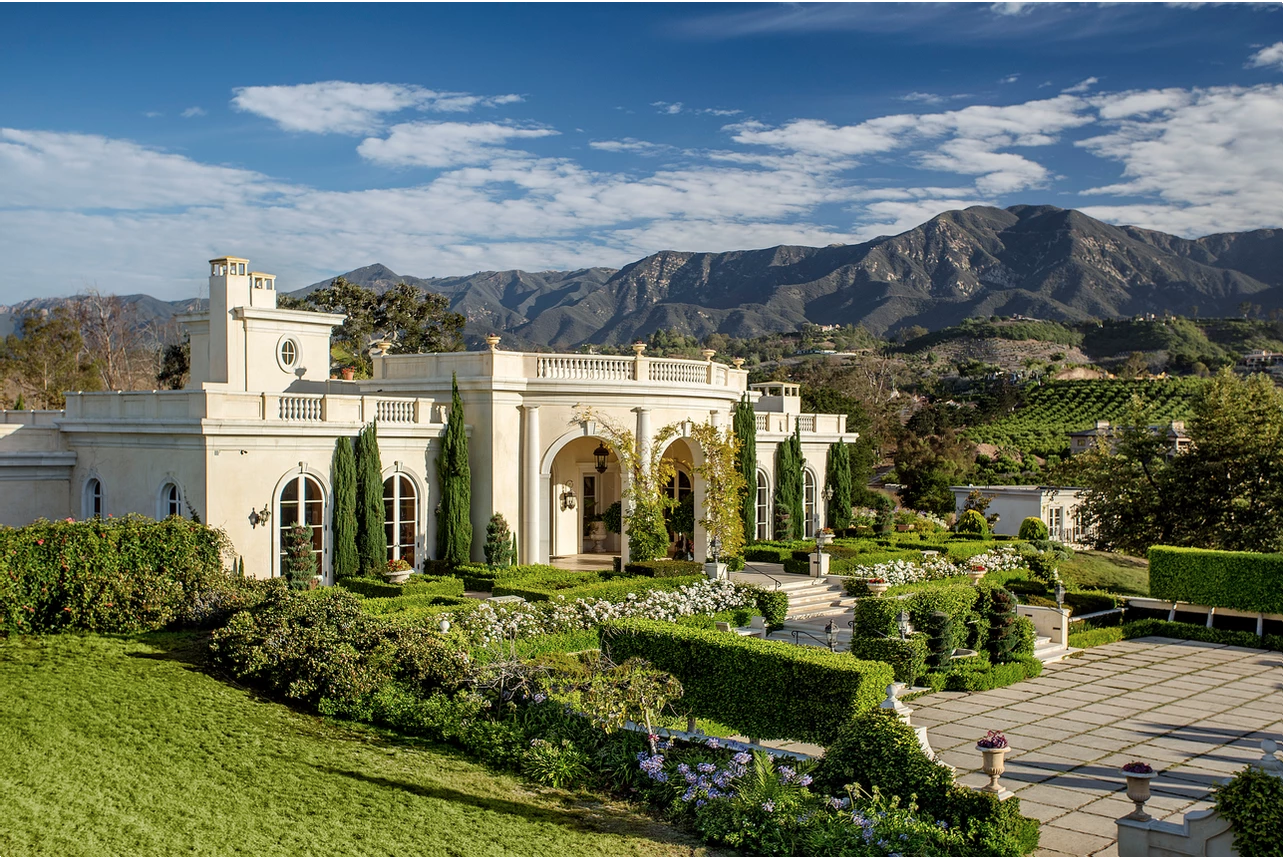 For anyone wanting to live the Summerland version of "Lifestyles of the Rich and Famous," two of the town's grandest estates are on the market. Both are owned by polo patrons: there are digs and playing fields for the horses that far outshine many Summerland beach shacks.
Tuscany Oaks Farm, a seven-bedroom, 10-bath polo estate owned by Bob Fell is offered by Riskin Partners Estate Group and The Agency at $19.8 million. Little known "Our Town" factoid: The Agency's über agent and native of Bolivia, Santiago Arana, got his start in the USA after landing at his aunt's Summerland house and working as a waiter in Montecito.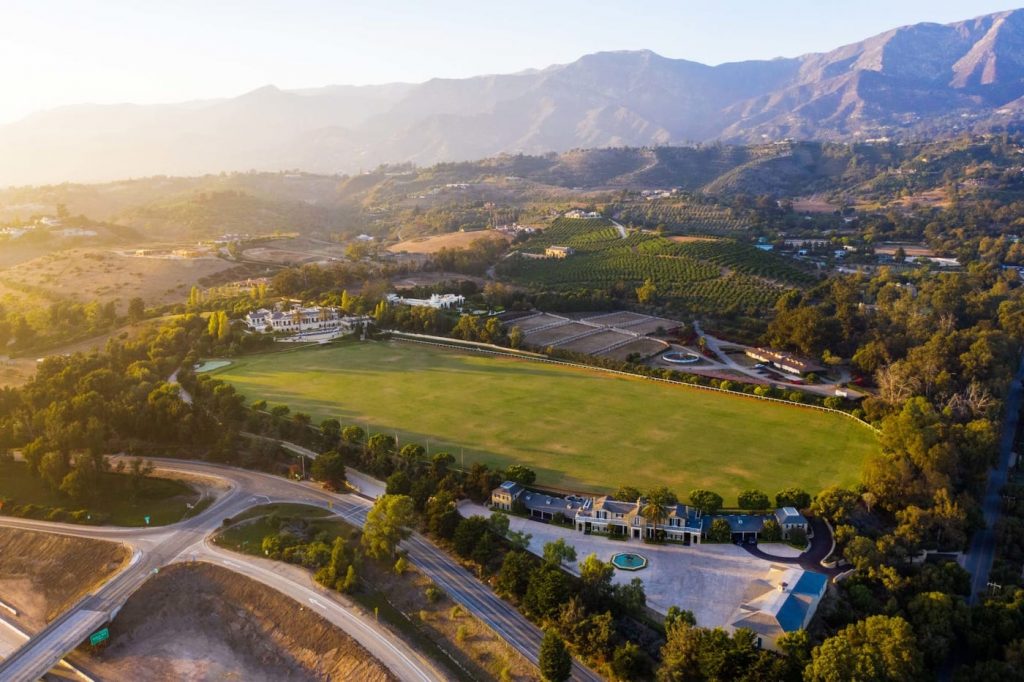 Pat Nesbitt, of Windsor Capitol and Embassy Suites wealth and fame, is offering his grand $65 million, 20-acre spread via auction on November 16-19 via www.conciergeauctions.com.
I remember when all Summerland residents received a very glossy presentation in our post office boxes from Nesbitt before building his 22-bathroom polo spread, in search of support. Now it appears he hopes to let it go to the highest bidder. Maybe he's selling since he couldn't get his helicopter pad?
You might also be interested in...