'Semele' Stuns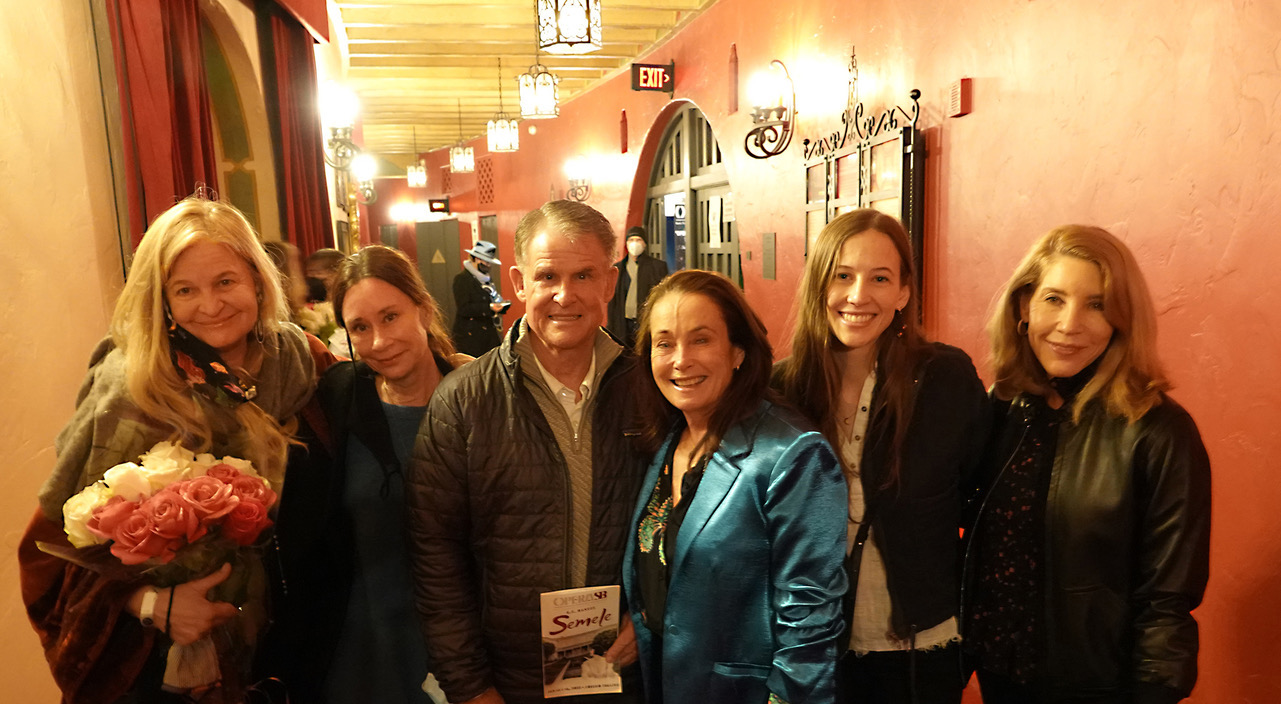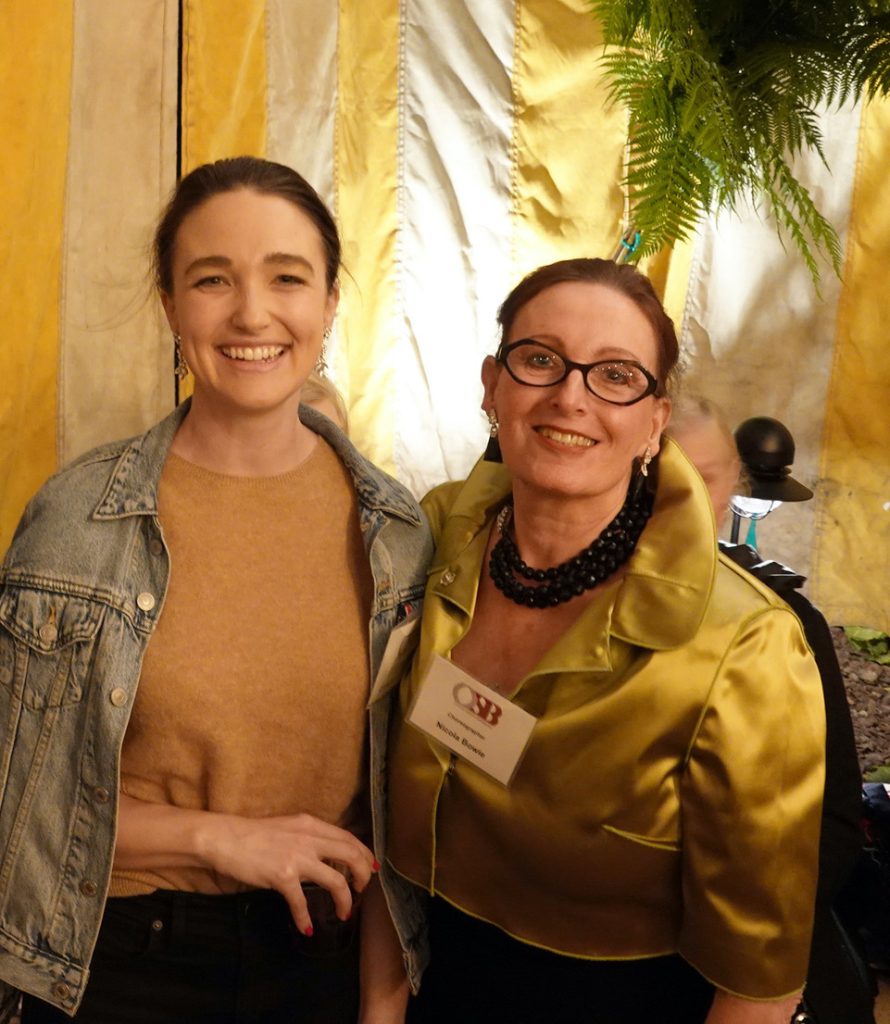 Opera Santa Barbara was again in fine form when it presented Handel's Semele at the Lobero, which was first performed in 1744 at London's Covent Garden.
A fusion of elements of opera, drama, and oratorio, the popular work is taken from Ovid's Metamorphoses with Semele, the mother of the god Bacchus, superbly played by soprano Jana McIntyre, with tenor Robert Stahley as Jupiter, mezzo-soprano Sarah Coit as Juna, and countertenor Logan Tanner as Athamas, the last three in their OSB debuts.
Set in the 1920s at a Los Angeles estate among the orange groves, the hugely entertaining production, which I might describe as Noël Coward meets Handel, had enormous ap-peel.
San Francisco conductor Emily Senturia, also in her debut, worked her baton to perfection with deserved kudos going to stage director Sara Widzer, associate director-choreographer Nicola Bowie, projection designer Yuki Izumihara, and costume designer Stacie Logue.
A performance of decidedly high note…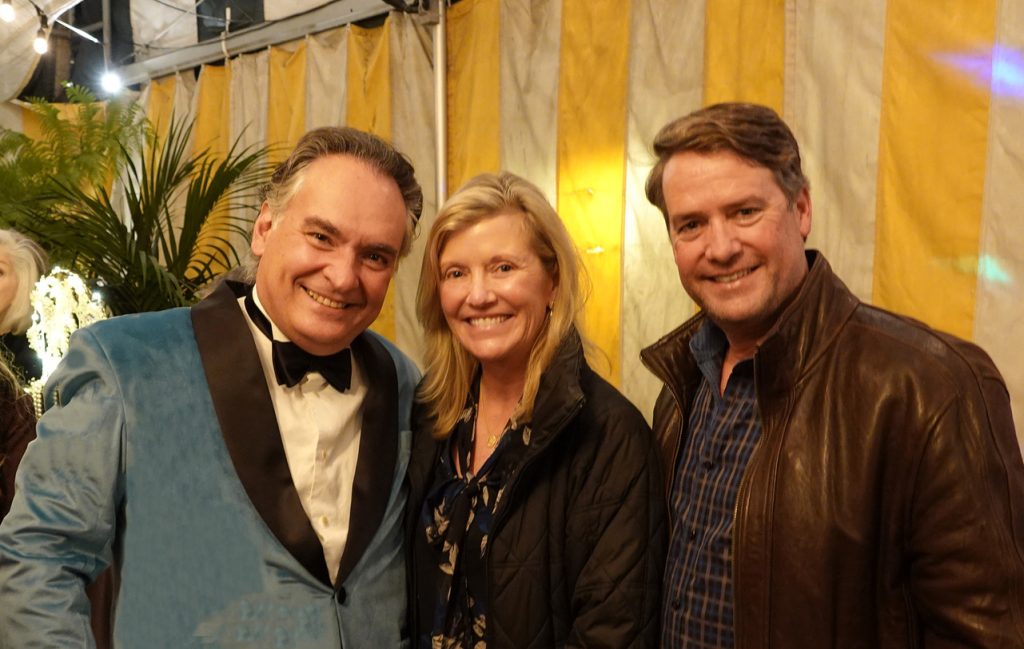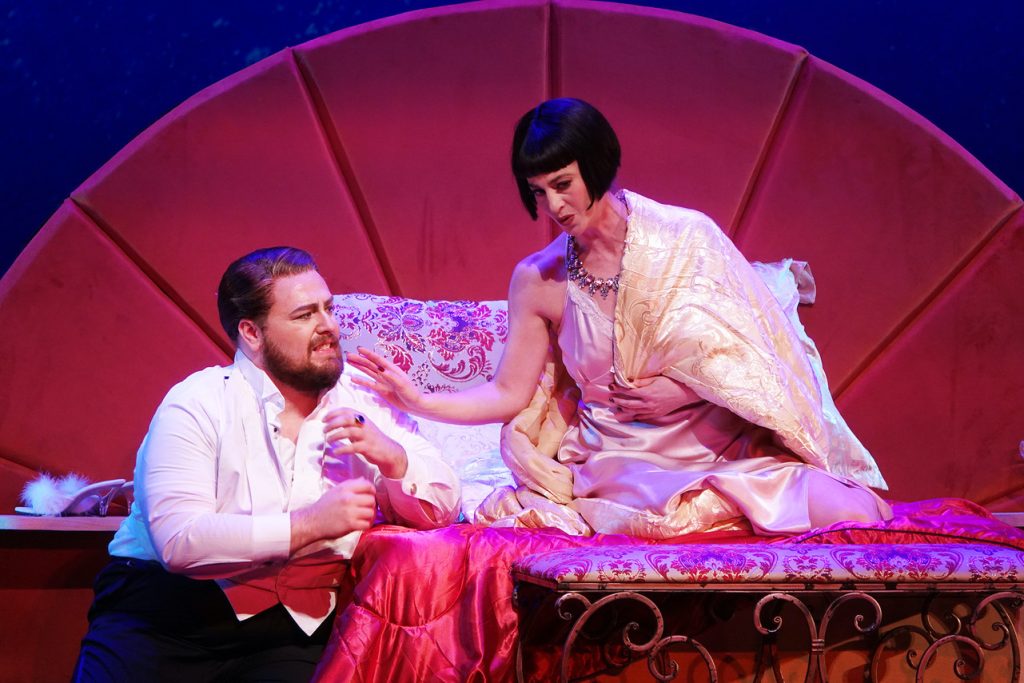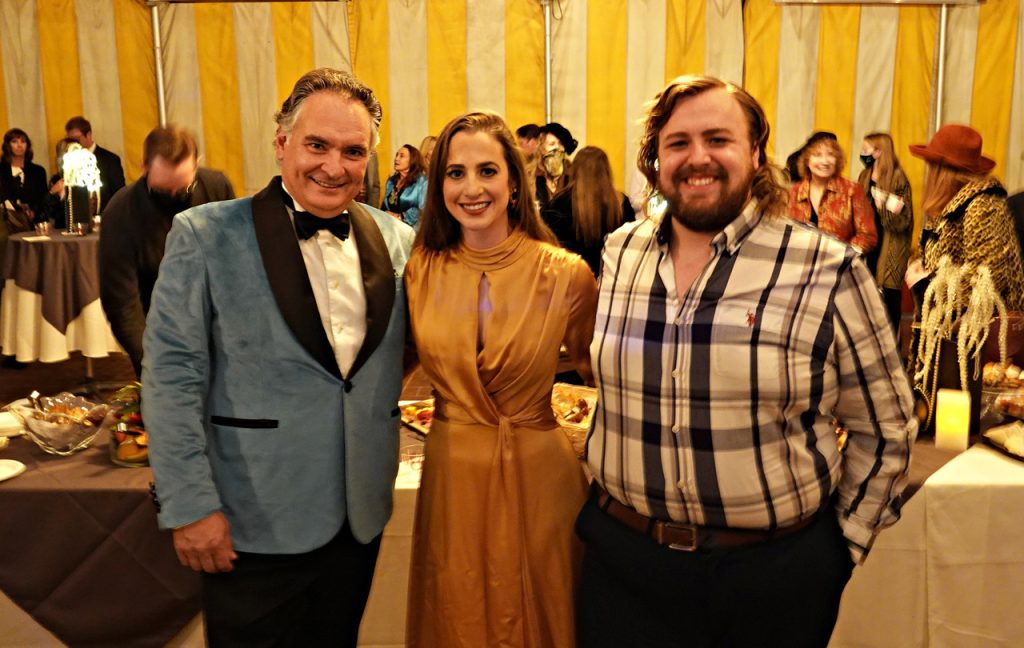 Historic Montecito Property on Market for $78 Million
One of the last undeveloped properties in Montecito, Mar Y Cel – Sea and Sky –, a 350-acre estate in the Santa Ynez Mountain foothills above our rarefied enclave, is up for grabs for $78 million.
The sprawling property includes the Tea Gardens built in the 1900s by industrialist Henry Bothin, a 200-seat amphitheater, and, rather uniquely, the remains of stone aqueducts and water works, Romanesque arches, and Greek-like statues.
The estate, a series of 18 parcels, is being sold by Keith Schofield, 83, a research chemist and retired UCSB professor, and his wife, Kay Robinson Schofield, 74.
The couple bought the property for $14 million in 2000 with the intent of building a family compound.
About 150 acres of Mar Y Cel are held in conservation by the Trust for Santa Barbara County.
In addition to the 18 parcels, three other parcels spanning about 12 acres are being offered separately for $12 million.
Land Ho!
Ex-Google CEO Eric Schmidt has splashed out $65 million for 120 acres of undeveloped land in Beverly Hills owned by the late Microsoft co-founder Paul Allen, three years after it was initially listed for $150 million.
Known as Enchanted Hill, the land once housed a 20-acre Wallace Neff-designed mansion built in the 1920s for screenwriter Frances Marion and her husband, silent cowboy movie star Fred Thomson.
In the late 1990s Allen picked up the land for about $20 million and razed the property with plans to build his own home. But he died in 2018 at the age of 65, just a few months after putting it on the market.
Schmidt, who has an estimated worth of $23 billion, last year bought the 12-bedroom, 11-bathroom Bel Air 2.5-acre estate of the late hotel magnate Barron Hilton, who died in 2019, for $61.5 million.
Two years ago he purchased Solana, the 11-acre Montecito estate of Bill and Sandi Nicholson, for $30.8 million, which was originally listed at $57.7 million. The five-bedroom aerie, which I visited many times, has panoramic views of our Eden by the Beach.
Schmidt, 66, also owns a George Washington Smith-designed estate, just a tiara's toss from Lotusland, which he bought from TV talk show host Ellen DeGeneres for $20 million in 2007.
Making Appearances
Prince Harry is to discuss "personal stories and challenges" in his first appearance of the year at a virtual summit next month as he continues to earn his keep away from royal life.
The Duke of Sussex, 38, will attend a virtual event on February 3 for BetterUp.
While Queen Elizabeth's grandson receives a salary from BetterUp, the company has not disclosed how much he earns or if he has any shares or stock options.
The announcement is sure to spark speculation that Prince Charles' youngest son will kick off the year with more bombshell revelations.
Stay tuned…
You might also be interested in...