McGinity's Moves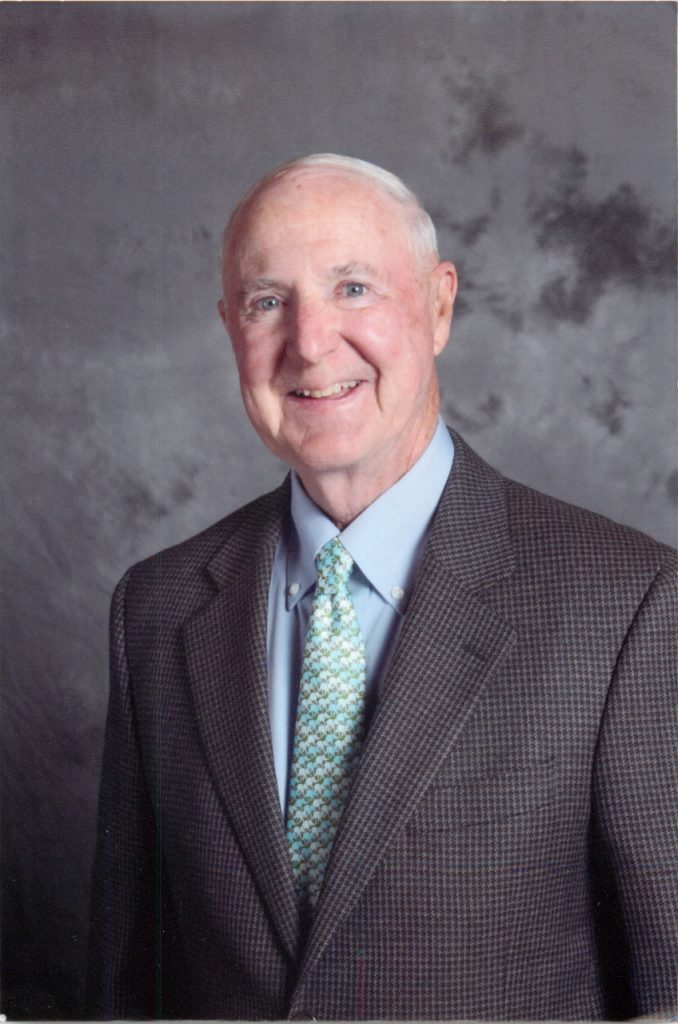 Montecito accountant Frank McGinity has just published the third edition of Get Off Your Street, a personal travelogue of his global jaunts.
The 253-page book encompasses six new trips, including China, Cambodia, South Africa, Easter Island, Antarctica and Israel, and a six-page chapter on the mudslides, which had a major impact on his longtime home in Riven Rock.
A handsomely illustrated work and just $12.
You might also be interested in...