Sing it Loud, Sing it Proud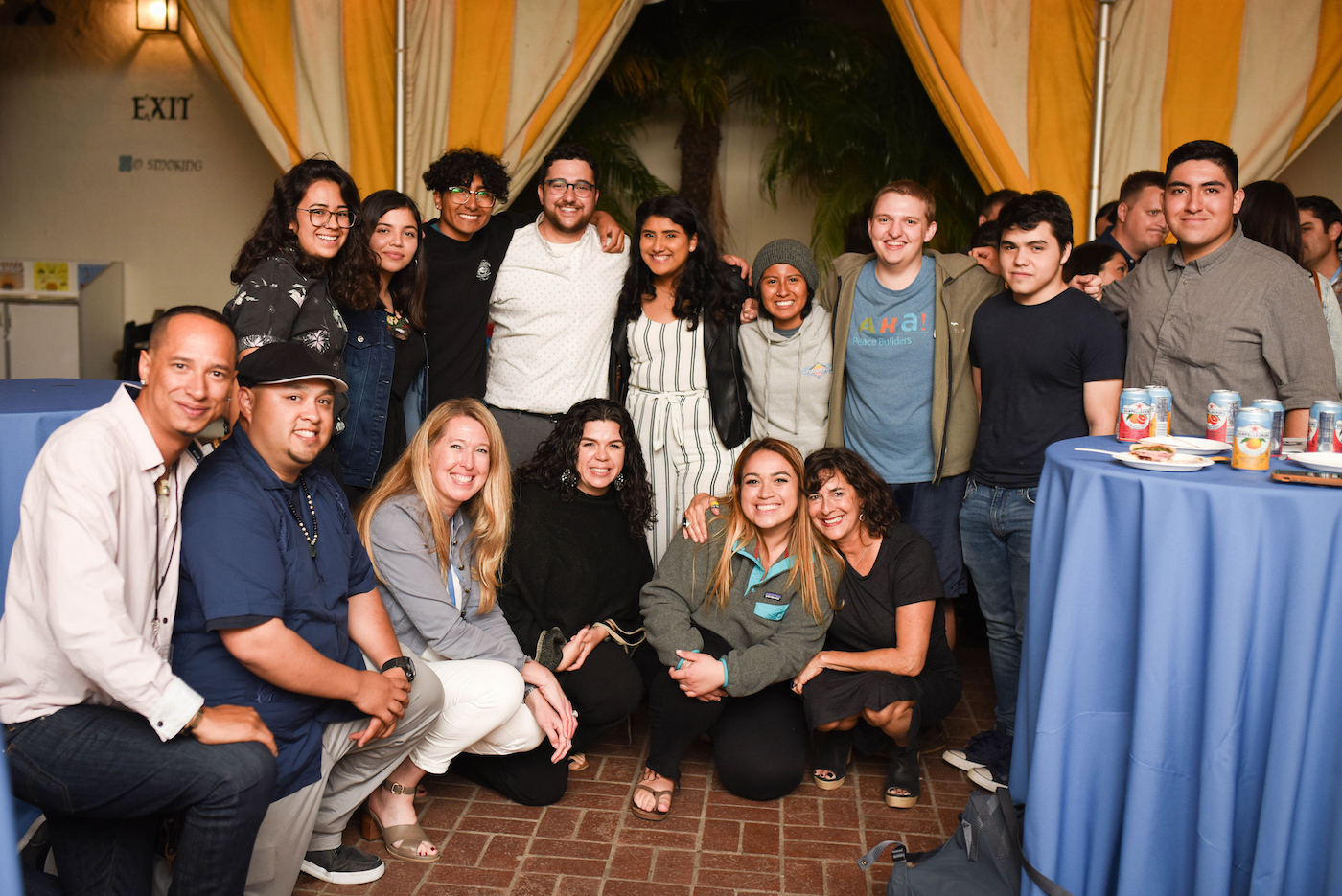 It was music to everyone's ears when AHA!, which has brought social-emotional learning to more than 25,000 teachers, parents, and young people over the past 20 years, hosted its 16th annual Sing It Out at the Lobero.
The sold-out event, which raised around $200,000 for the organization, was the culmination celebration of a 12-week spring course of coaching by music and theater professionals to learn, master, and a perform a rock 'n' roll cover song backed by a live band, which included Depeche Mode singer Martin Gore.
The AHA! Angel Award was presented to Tina and Laura Schlieske of Montecito for helping youth in "finding their voice," while co-executive directors Jennifer Freed and Rendy Freedman were honored by the city.
Eleven warblers participated in the Sing It Out watched by more than 500 enthused audience members, including Marla McNally Phillips, Anne Towbes, Rand Rosenberg, Natalie Orfalea, Brian and Lisa Babcock, Lori Loughlin, Greg Hons, Stacy Pulice, Viri Barrera, Sam Tyler, Kristin Kirby, and Brad Lemons.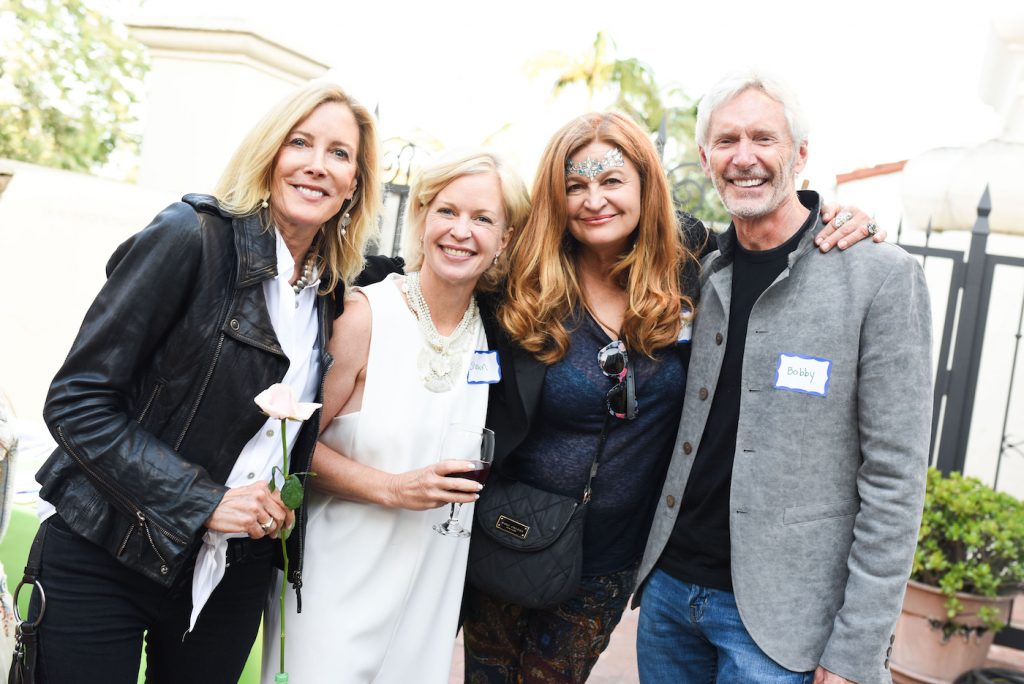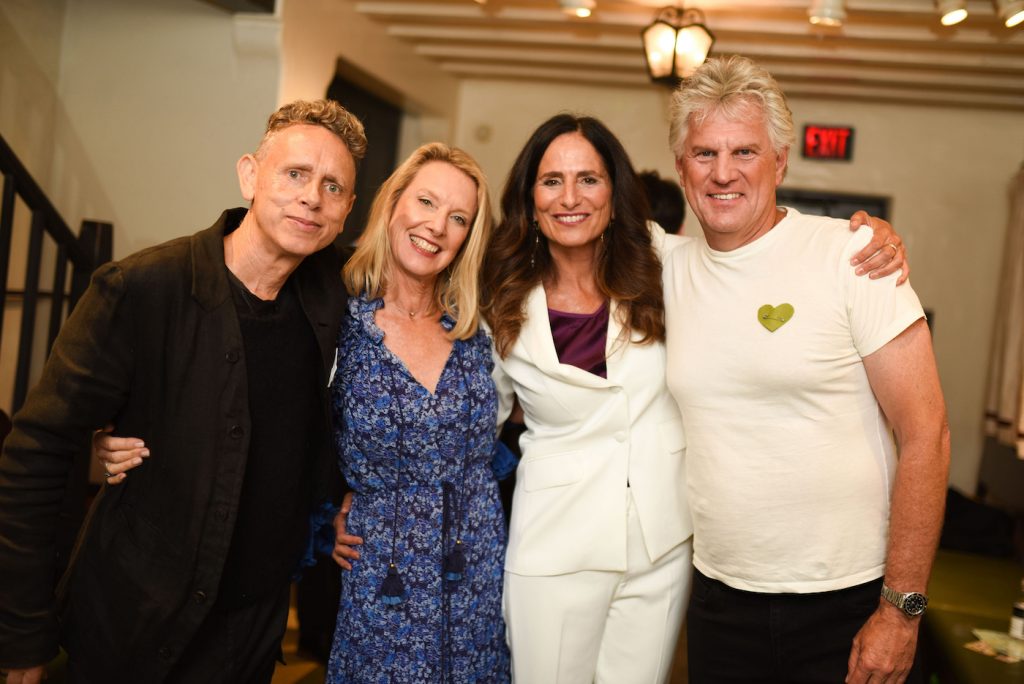 You might also be interested in...