Going for Olympic Gold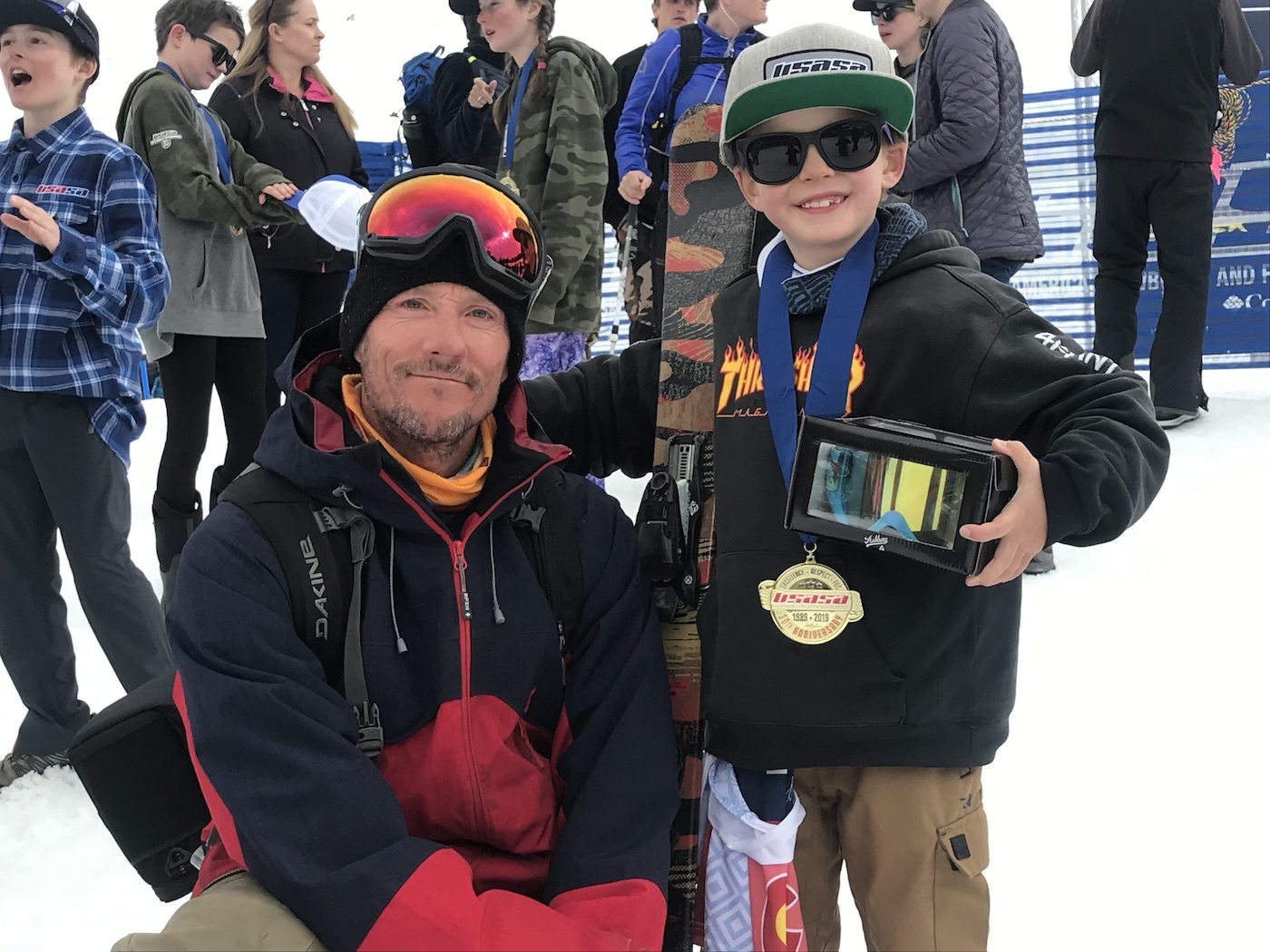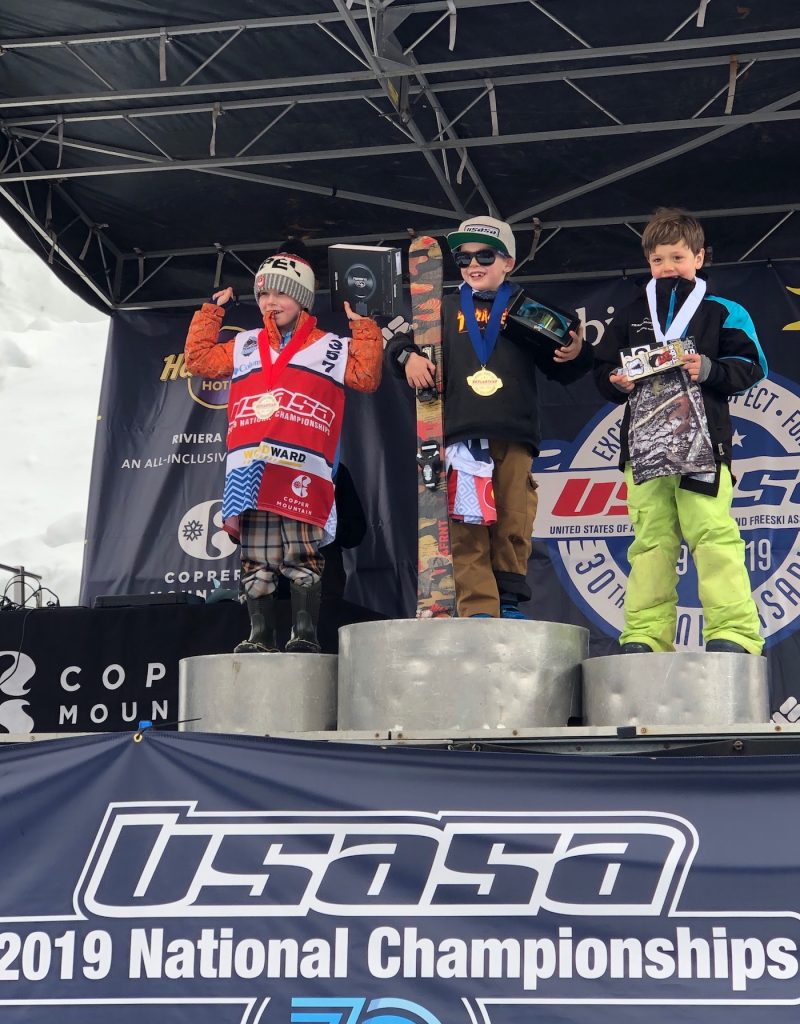 Deacon T Buckley (his dad is MUS alum Tim Buckley) was awarded a gold medal at a recent National USASA (United States of America Snowboard and Freeski Association) ski meet in Copper Mountain, Colorado, in which he competed with regional winners from around the country (he had won two gold medals and two silvers in a previous meet in Grand Targhee and Jackson, Wyoming, which qualified him for this national event) in the 8-and-Under (U-8) category. His win puts him in the unique position as the number-one slopestyle skier in the U.S. in his age group. Thousands of kids competed in the USASA event, all the way up to professional skiers. 
Slopestyle includes skiing on rails (metal tubes) and enormous table top jumps where older athletes perform triple and quadruple backflips (although at his age, only spins are performed). Deacon also secured a national ski sponsor earlier in the season, 4FRNT (www.4frnt.com). "My goal," Deacon says nonchalantly after having been asked, "is to win a gold medal in the Winter Olympics in 2030." The city hasn't been officially chosen yet, but wherever it takes place, Deacon plans to be there competing. He can be followed on instagram @deacontbuckley.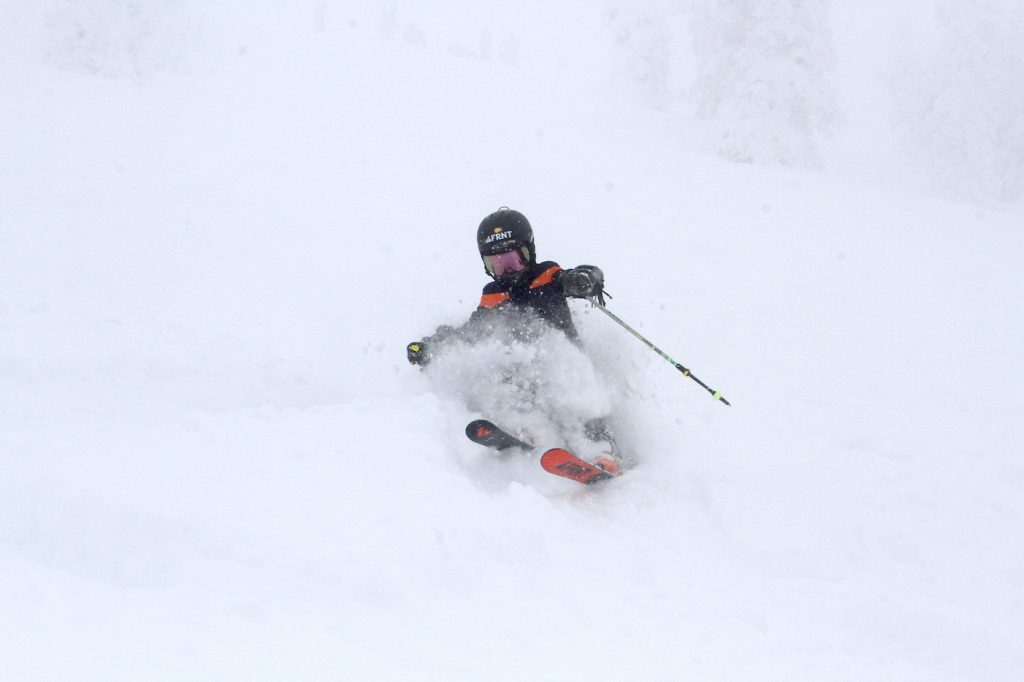 You might also be interested in...