All We Need is Music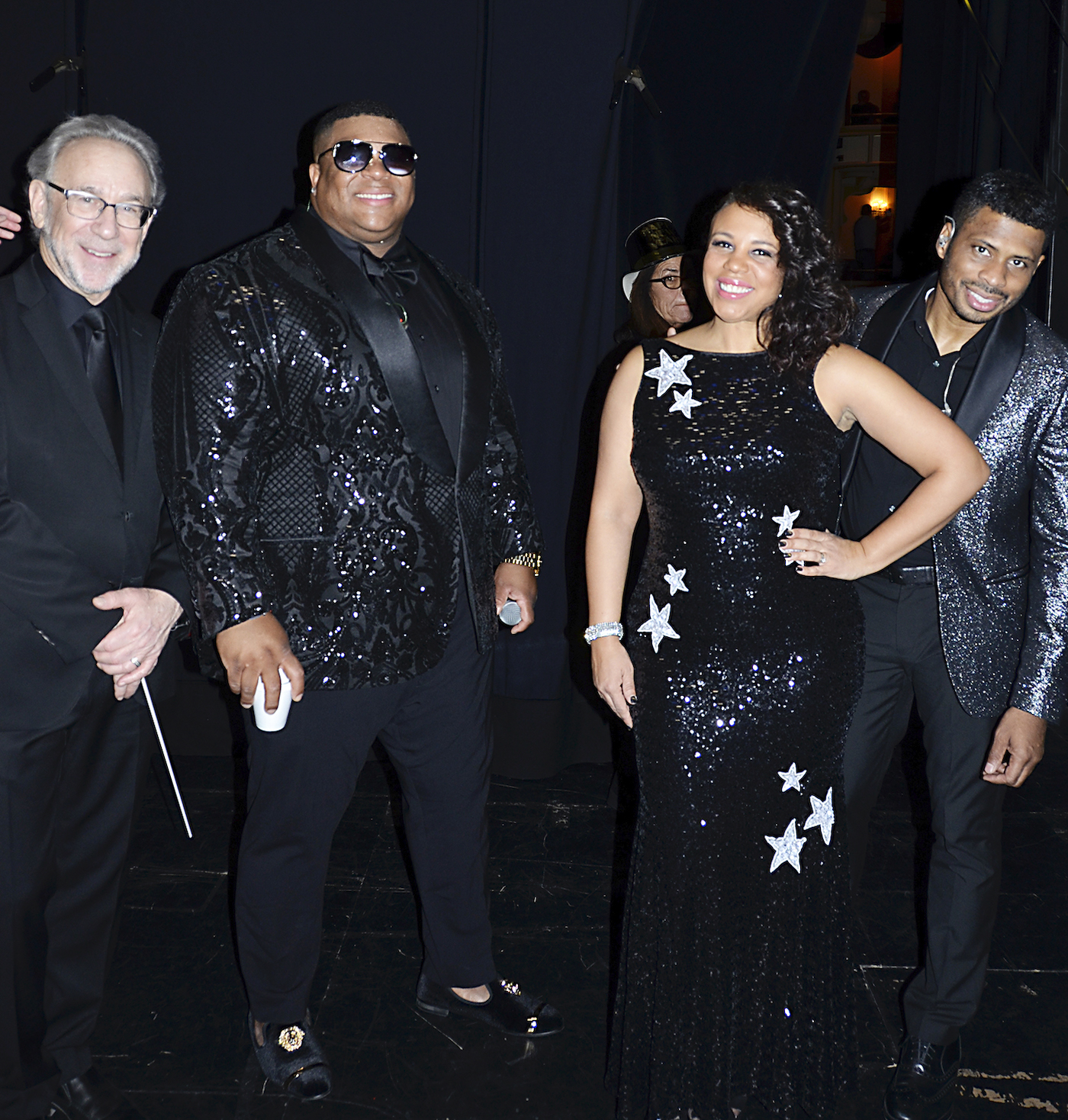 A Soul Train of Motown music steamed on to the Granada stage when the Santa Barbara Symphony, under energized maestro Bob Bernhardt, staged its annual New Year's Eve Pops concert, Dancing in the Streets.
The highly entertaining show featuring American Idol finalist Michael Lynche, alongside Broadway stars Shayna Steele, who appeared in Rent, Jesus Christ Superstar and the original cast of Hairspray, and Chester Gregory, who played founder Berry Gordy in Motown the Musical.
The two-hour show, which started off with flutes of champagne in the lobby, with the sold-out show's attendees being provided hats and horns for the celebration, featured a host of festive arrangements including "Don't Leave Me This Way," "Let's Groove Tonight," and "Signed, Sealed, Delivered I'm Yours."
A glorious way to welcome in 2019…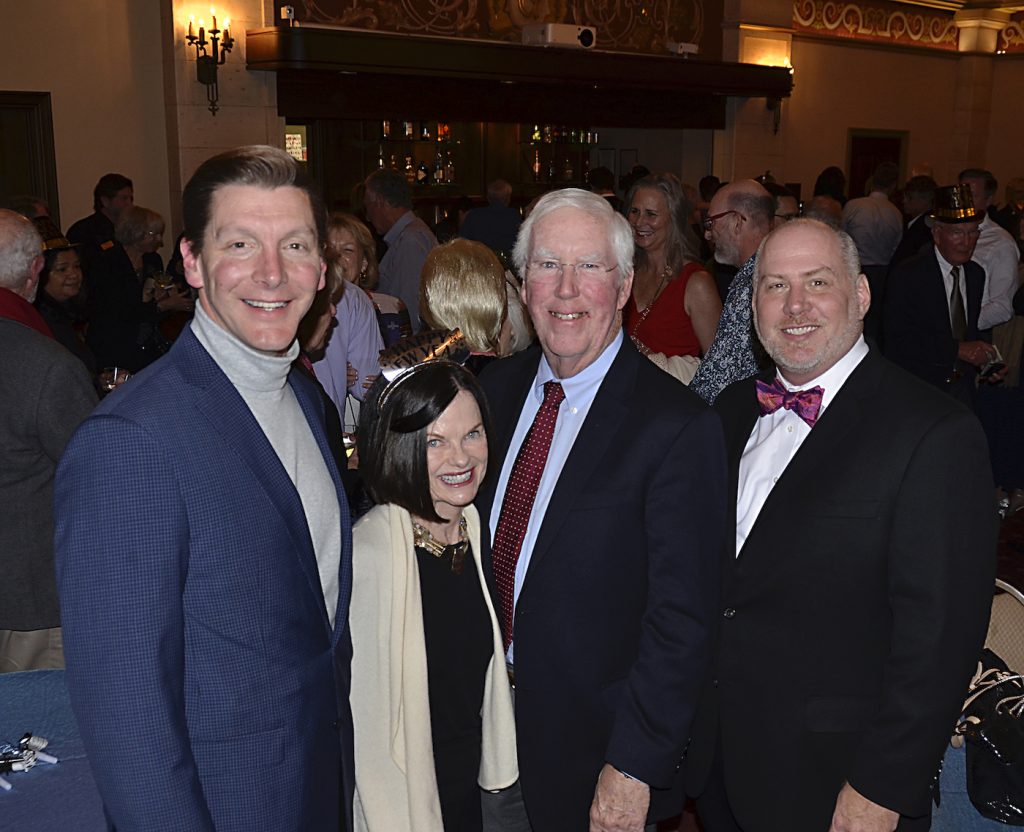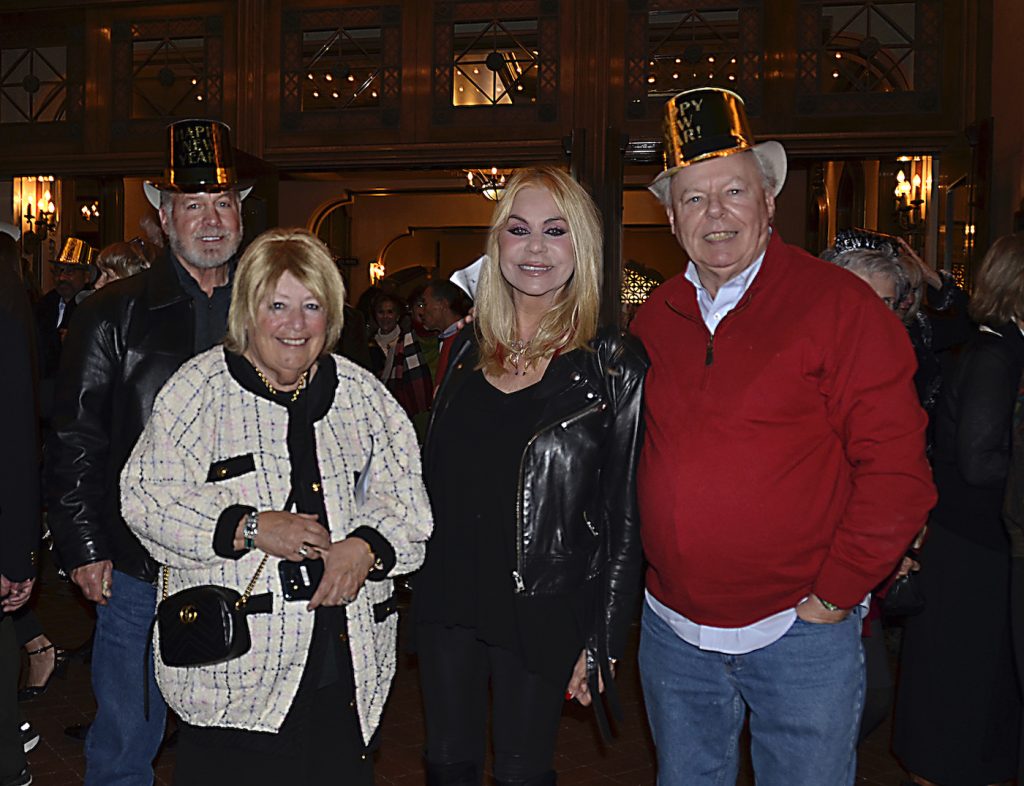 You might also be interested in...