Teddy Bear Cancer Foundation Expands Reach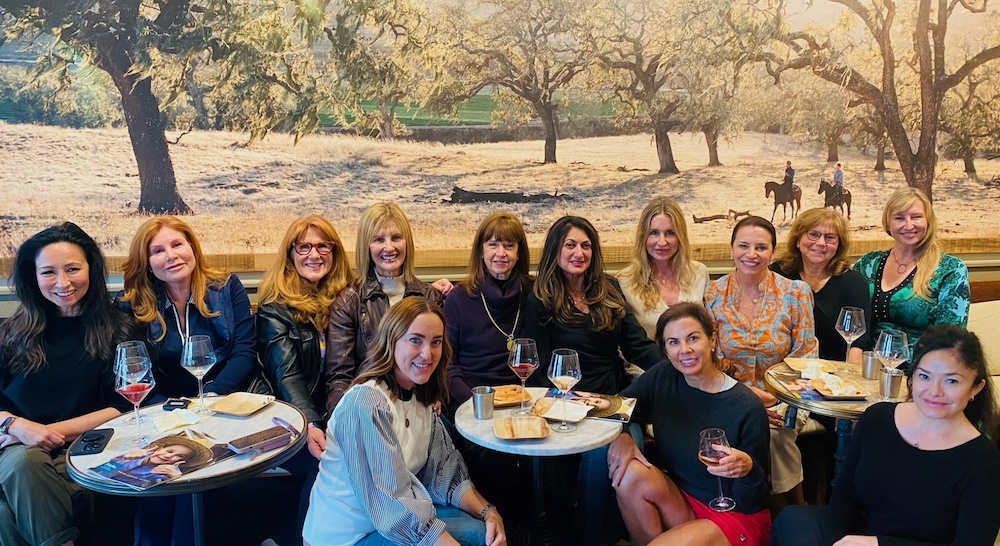 Teddy Bear Cancer Foundation (TBCF), a local nonprofit organization providing support for families battling childhood cancer along the Central Coast, has announced a major milestone as it enters its 21st year of operation: TBCF is now able to extend its age eligibility to 21 years.
For the past two decades, TBCF has been a place of hope and support for families facing the arduous journey of childhood cancer. Previously, the foundation's financial assistance program was available only to families of children under 18 years of age. However, due to recent increased support from generous individuals, grantors, and the community, TBCF is now able to extend its age eligibility to 21 years, provided that the patient is treated under a pediatric protocol.
This expansion of TBCF's financial assistance program reflects the foundation's commitment to providing support for families at every step of their journey, and especially as they face the unique challenges of adolescence and young adulthood. By supporting patients up to the age of 21, Teddy Bear Cancer Foundation seeks to alleviate the financial burdens faced by families during these critical years of treatment and recovery.
"When a child turns 18 or 21, they don't miraculously become an adult overnight. They're still in high school or living with their family or reliant on their parents in many ways. It just feels right to support them the way we're supporting the other children and teens we serve," said Dr. Corey Pahanish, TBCF's executive director. "We've wanted to do this for years, and now we finally can. It's beautifully serendipitous that this is happening on our 21st year in operation."
One of the most significant ways TBCF raises funds for their programming is through fundraisers. On October 7, TBCF will host its annual Golden Gala at a magnificent private estate. The gala event serves as the culmination of TBCF's Gold Ribbon Campaign, in recognition of National Childhood Cancer Awareness Month in September.
The Golden Gala is an evening of celebration and recognition as TBCF honors the extraordinary DeBrum family with the Pay It Forward Award. Laura and Ronnie DeBrum's resilience during their daughter Faith's battle with leukemia at the age of 11 has been an inspiration, and since Faith's recovery, they have been ardent supporters of the organizations that provided assistance to their family throughout their cancer journey. Last Christmas, Ronnie DeBrum partnered with TBCF to help provide Costco memberships and gift cards to TBCF families during the holidays. More recently, the DeBrum family hosted a charity golf tournament and named TBCF as the benefiting charity.
Additionally, the Golden Gala will pay tribute to a remarkable group of women known as the TBCF Ambassadors with the Heart of Gold Award. These individuals played a pivotal role in the foundation's early years by leading large fundraisers like the popular Saks & the City event at the former Saks Fifth Avenue Building on State Street. The Ambassadors are still active in supporting events and programming and are frequently called upon when TBCF identifies a family with a specific critical need. The TBCF Ambassadors include Carolyn Shepard Baham, Lorena Cheverez, Lucia Engel, Donna Barranco Fisher, Nikki Greene, Sheela Hunt, Mer James, Pati Kern, Kristi Marks, Kathy McCarthy, Adriana Mezic, Christina Rottman, Jo Landis Shields, Fiona Stone, and Carla Tomson.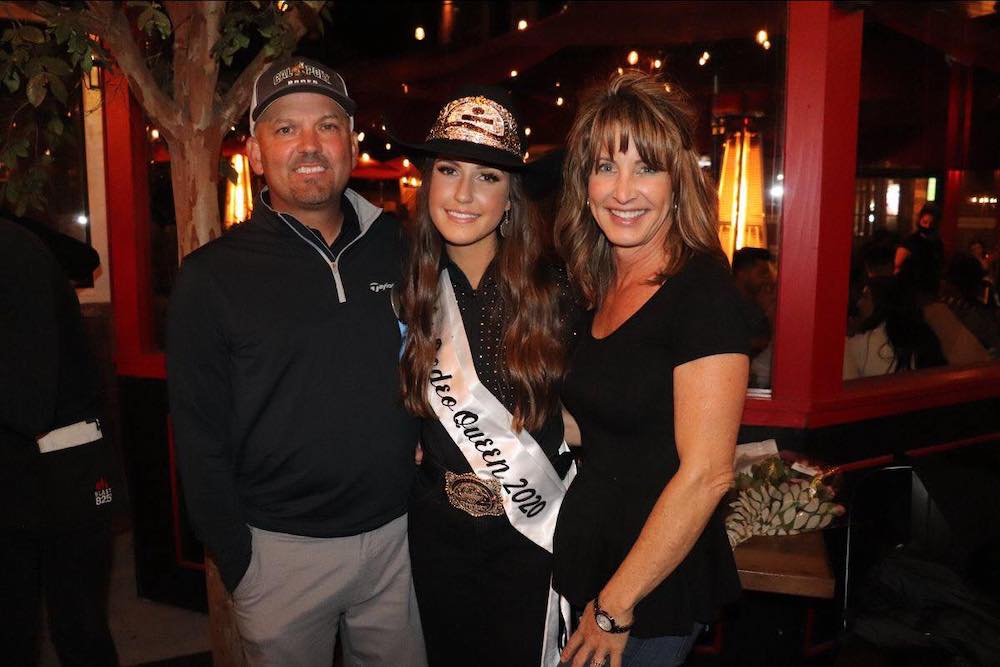 The Golden Gala's Presenting Sponsor is Earl Minnis, and Gold Champion sponsors are Kris and Marlene Gomez, and Nurture Foundation. Other sponsors include Kennedy Wilson Charitable Foundation, Dr. Robert Kammer and Donna Barranco Fisher, Martin and Kerrilee Gore, Marborg Industries, Alan and Mary Jane Miller, Rudi Schulte Family Foundation, Village Properties, AIMdyn Inc. – Igor and Adriana Mezic, CenCal Health, Hearts Aligned, Arlington Financial – Wells Hughes and Michael Yang, The Luke 12:48 Foundation, Studio Engineers – Joey Tasca, Thyne Taylor Fox Howard, LLP, Ray and Michelle Avila, James and Vanessa Bechtel, Kate and Art Coppola, J. Paul Gignac, Pati Kern and Andrew Pfeffer, Peter and Kathryn Martin, Susannah E. Rake, Leifur and Nicolette Thordarson, American Riviera Bank, J.P. Morgan Private Bank – Sarai Anderson, Fusion Academy Santa Barbara, BrightStar Care, Anonymous, Ruth and Michael Cavaletto, Steven and Susan DenBaars, Cheryl DeSimone, Montecito Bank & Trust, and Mark and Nicole Romasanta.
The Golden Gala committee is working alongside TBCF staff to design a memorable and heartfelt evening for all 300+ guests. The event committee is led by co-chairs Jamie Hansen and Andrew Miller, and vice-chair Adriana Mezic. Committee members include Brittany Arntz, Lorena Cheverez, Matt Fish, Sandy Kaneoka Hopkins, Sheela Hunt, Kerry Kelly, Gary and Terre Lapman, Debbie Neer, Stacey Polo, Angel Speier, Jenni Tasca, Giulia Tasca, Brigitte Welty, and Michael Yang.
Teddy Bear Cancer Foundation continues to be an outstanding pediatric cancer nonprofit along the Central Coast and provides compassionate and meaningful support in the way of financial assistance, educational advocacy, and emotional support. TBCF remains steadfast in its mission to ensure that local families never face childhood cancer alone. TBCF relies on gifts from generous community members through financial donations and volunteer support. For more information and to donate, please visit their website at TeddyBearCancerFoundation.org.
You might also be interested in...