A Purr-fect Evening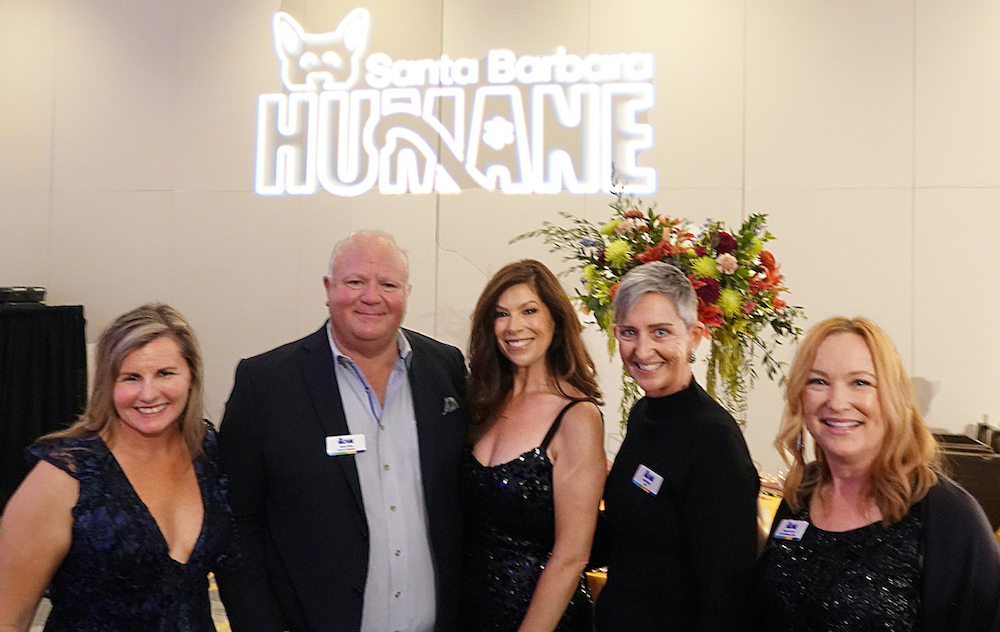 Santa Barbara Humane, founded in 1887 and the fourth-oldest animal welfare organization in the United States, went to the doge when it held its first-ever gala An Evening in Venice at the Hilton, attracting 267 guests and raising more than $250,000.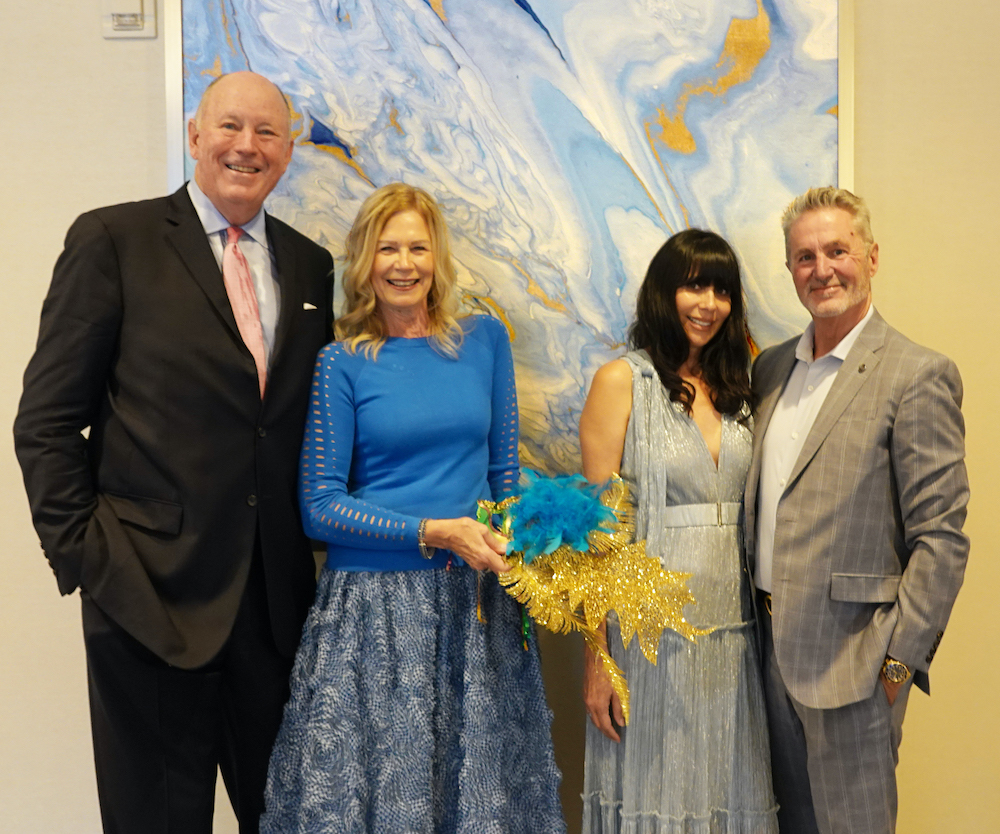 The beastly bash, designed by local party planner Rebecca Gigandet and chaired by Susan Rodriguez, helps the nonprofit with branches in our Eden by the Beach and Santa Maria.
Last year 1,666 animals were adopted to loving homes, 20,426 received affordable or free expert veterinary care, and 46,552 received services, including spaying and neutering, vaccinations, blood work, and flea treatment.
John Corby, board chair, described the party, which included the band, The Academy, entertaining along with local aerialists, as "celebrating the incurable bond between humans and animals."
The ubiquitous Geoff Green, head of the City College Foundation, acted as auctioneer selling off a Mexican vacation and the chance to have your pet featured in the annual calendar.
Among the animal lovers turning out were Kerri Burns, Paige Van Tuyl, Olivia Young, Robert and Kelly Alexander, Adam McKaig and Melissa Borders, Gary and Jennifer Caesar, Rhonda Henderson, Erinn Lynch, Janet Garufis, and Ed and Claudia St. George.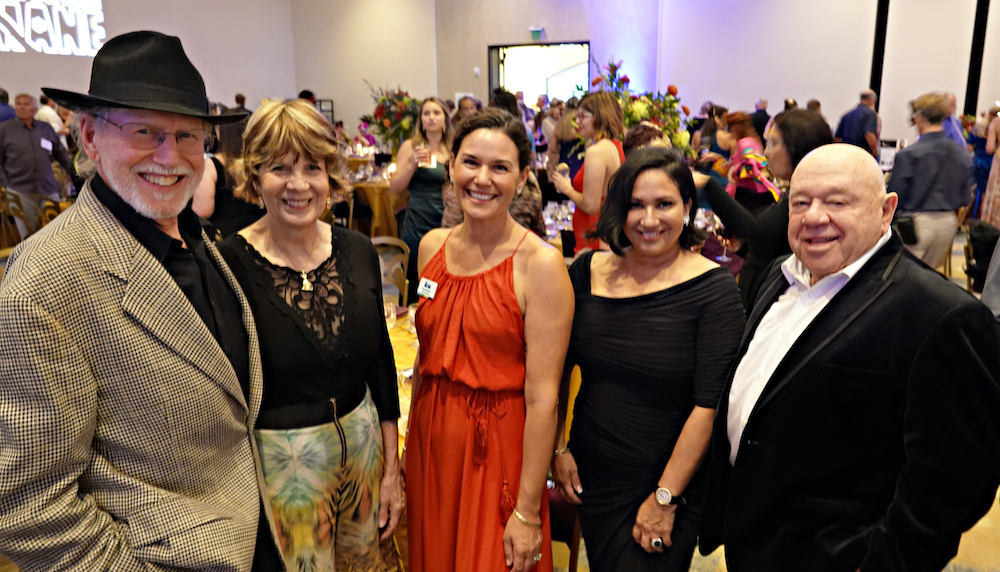 You might also be interested in...