Iceland Adventure: Images from Afar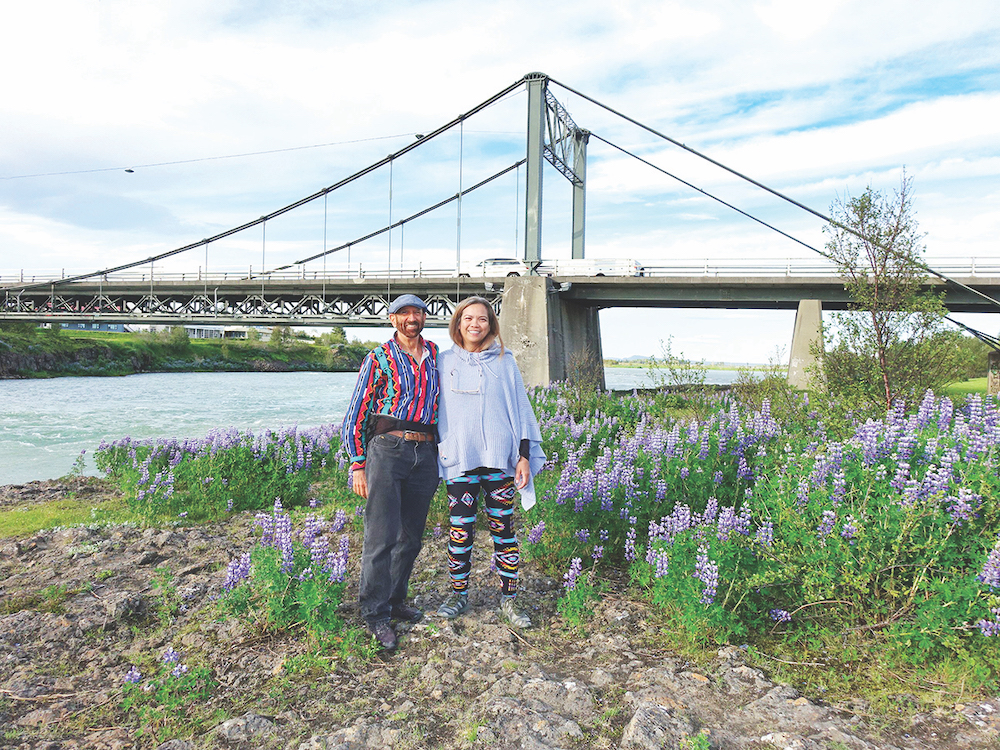 Merlie and I travelled for most of July in Iceland and Greenland with Overseas Adventure Travel. Upon arrival, the Litli-Hrutur volcano erupted near the airport. I thought we might be stranded. Instead, it was an opportunity of a lifetime: We got to fly over it in a small plane! Along the way we also saw geothermal features, glaciers, the Blue Lagoon spa, a whale sighting, and waterfalls.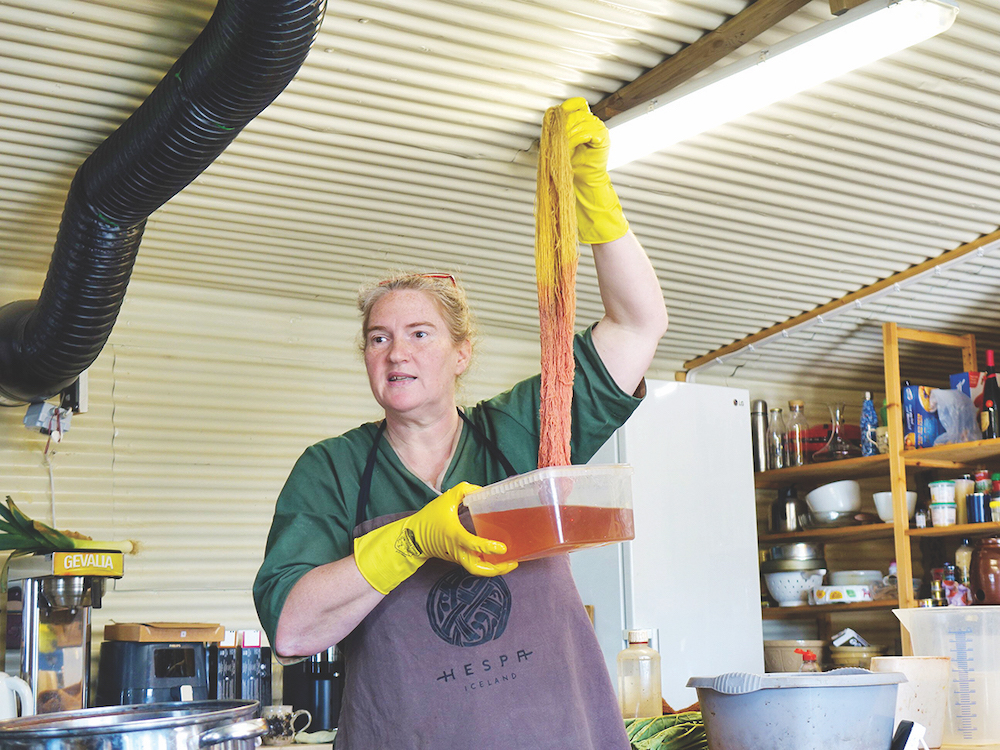 You might also be interested in...