Coast Village Association Meet & Greet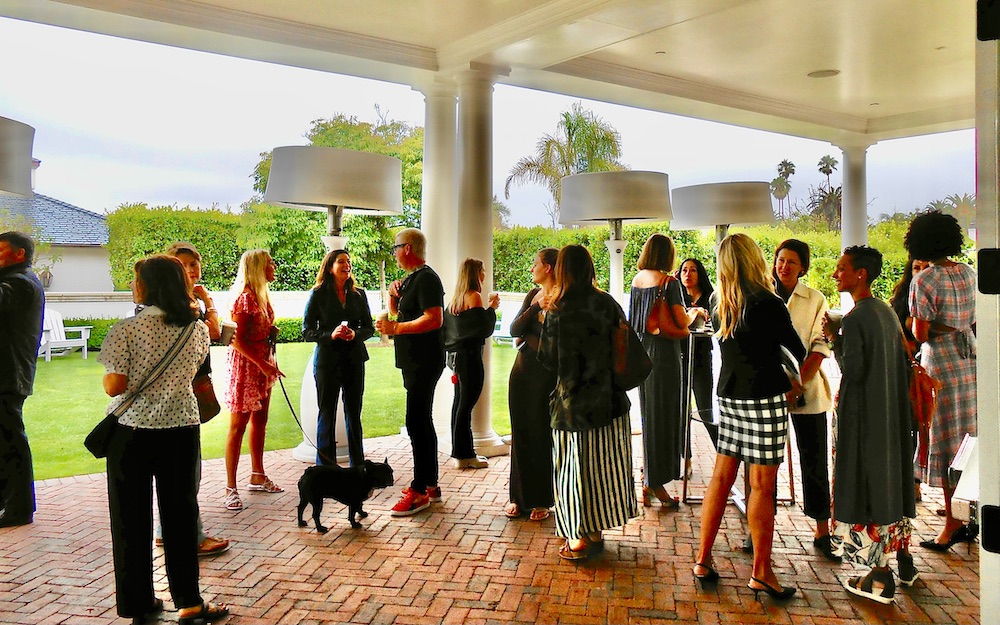 Earlier this month, the Rosewood Miramar Beach hosted the Coast Village Association for another Meet & Greet; an opportunity for merchants in the Lower Village to gather and discuss ideas and concerns.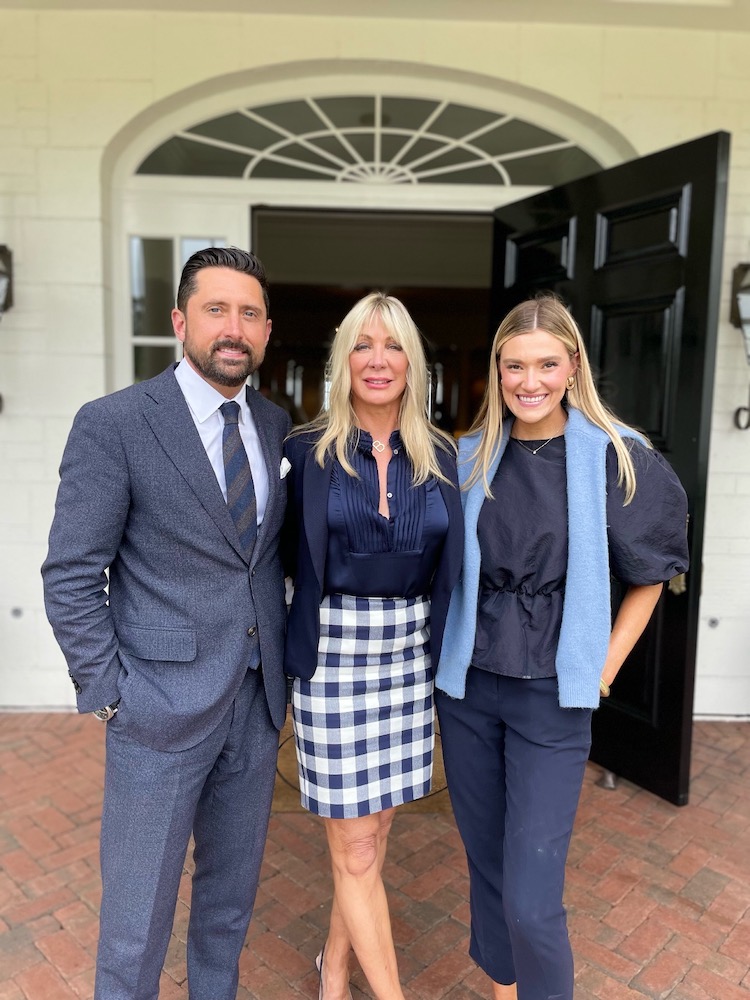 Over 40 merchants from retail stores, art galleries, restaurants, markets, and services joined together to meet the Rosewood's guest services' department as well as hotel executives. Miramar Managing Director Rick Fidel, Director of Programming Hannah Rock, and Concierge Sofia Roussos were in attendance with their teams to form connections with the local business owners.
"This mixer was very important to us as a partner to Coast Village," said Fidel. "Establishing a genuine rapport with local merchants is not just good business, it's a testament to our commitment to being an integral part of the neighborhood tapestry."
As the group enjoyed refreshments, Coast Village Association Executive Director Beth Sullivan announced that the Coast Village Association is beginning the marketing plan for the district through a new website, logo, and revival of social media with new campaigns in the coming months. Upcoming promotions are also in the works – from Celebrate Locals, to Coast Village Week, and a Holiday Sip & Stroll that culminates in a tree lighting with Santa, carolers, and musicians. Sullivan has been busy visiting every store, restaurant, and business on the road to meet business owners and employees, and to glean feedback about what merchants would like to see from the new iteration of the Coast Village Association, which is now backed by property tax revenues thanks to a new improvement district.
Sullivan said the Association is aiming to achieve a balance between preserving the past and embracing the present, while determining the possibilities for the future. "The goal of building a community feeling on the street that fuels collaboration to chart the course for Coast Village is obviously moving forward," she said. 
You might also be interested in...