All in the Family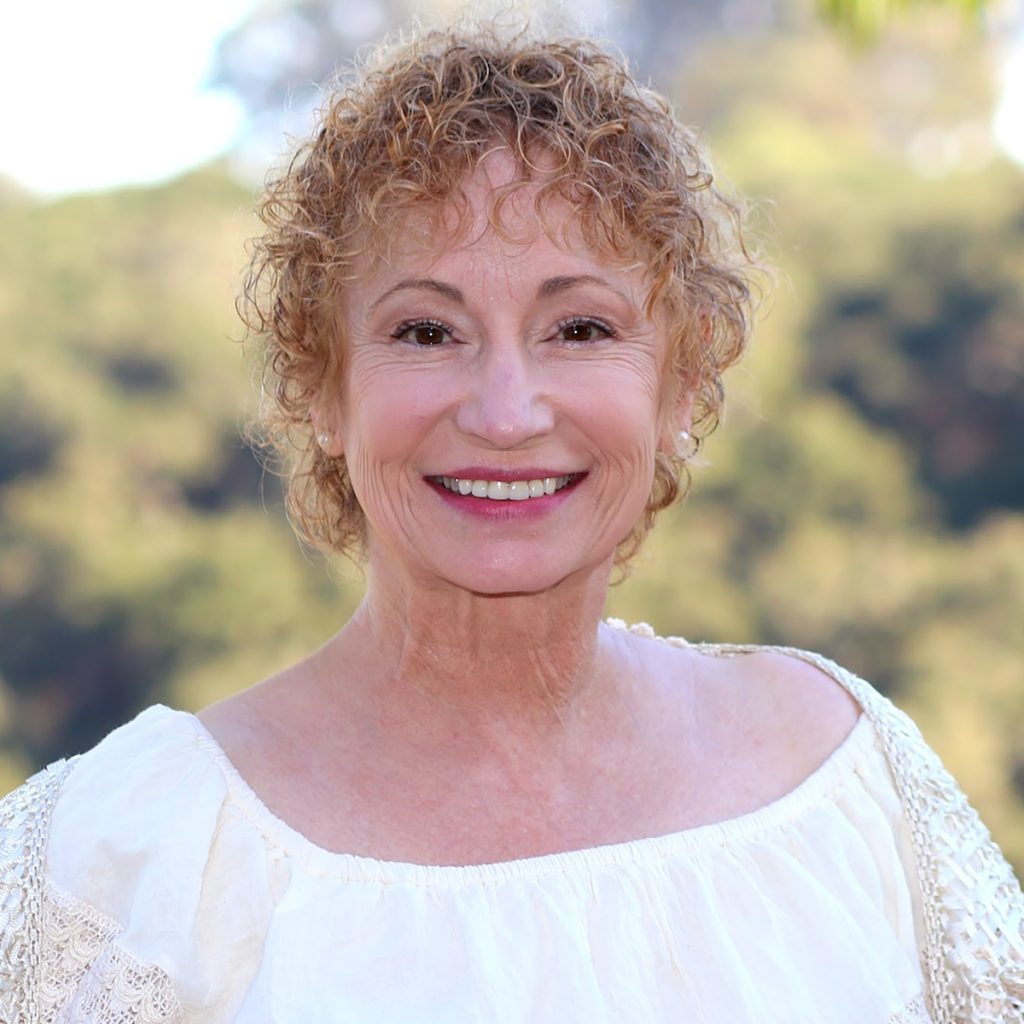 Musette Profant is the new Women's Board president for Community Arts Music Association (CAMA), succeeding Deborah Bertling after four years, who is now chair of the organization's board.
Profant continues a proud family tradition as her grandmother Mabel Profant was a founding member of the CAMA Women's Board and served on the board of directors for more than 50 years, an unbroken record to this day.
For a century, the Profant family has supported the Santa Barbara cultural community, in particular CAMA, Old Spanish Days, and the Music Academy, and were members of the Santa Barbara Woman's Club and the University Club, among other organizations central to the community.
The family home in Mission Canyon has been the site of numerous music and dance soirées since 1924.
You might also be interested in...