Ranchera at La Patera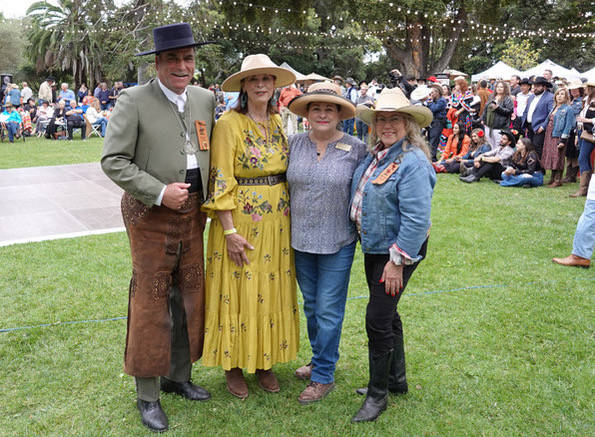 More than 600 guests turned out for the 15th anniversary of Fiesta Ranchera at the 151-year-old Rancho La Patera gardens in Goleta raising in excess of $30,000 split equally between Old Spanish Days and the Goleta Valley Historical Society.
The fun fête, chaired by the tony triumvirate of Janice Howell, Paula Bottiani, and Jenna Verbryke, featured 25 food and drink vendors, as well as music by guitarist Tony Ybarra and, later in the evening, Area 51.
Junior Spirit Olivia Nelson and the first male Spirit Jack Harwood showed off their flamenco skills.
"It is a time for dance, a time for music," says El Presidente David Bolton. "A time to be out with family and friends."
I couldn't agree more…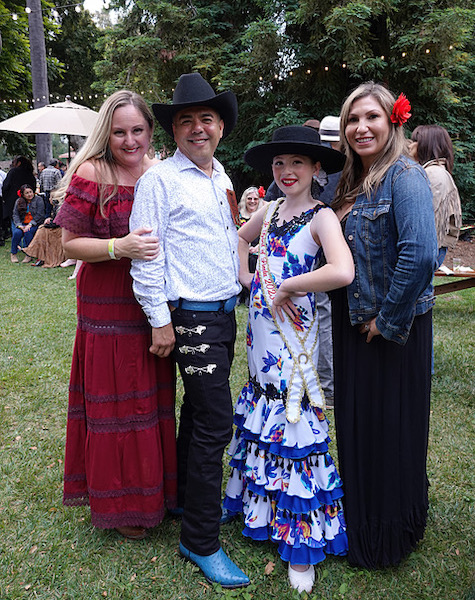 You might also be interested in...