A&L Going Strong at 64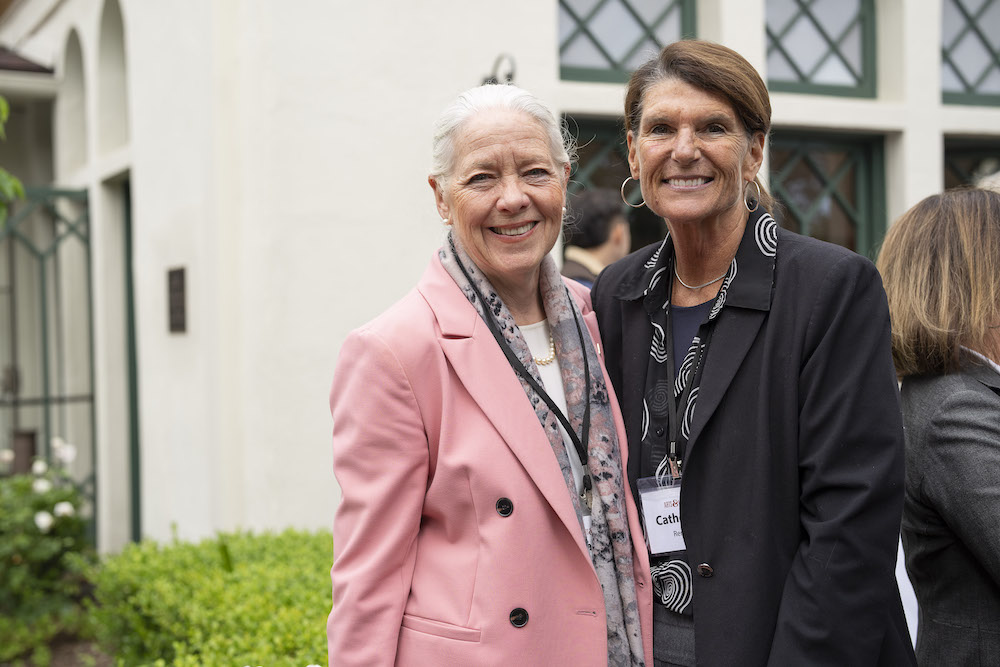 Social gridlock reigned at the Santa Barbara Club when 245 guests converged on the historic venue when UCSB Arts & Lectures, which is celebrating its 64th anniversary, revealed its slate of performances for the 2023-2024 season that features 48 events.
These include recitals by Broadway star Audra McDonald and Kristin Chenoweth, jazz legend Herbie Hancock, and soprano Renée Fleming.
The season kicks off at the venerable Granada on October 1 with rising young music star multi-instrumentalist Jacob Collier.
It features three West Coast premieres, a Californian premiere, and a Southern California premiere.
"Community is at the heart of everything we do at Arts & Lectures," says Miller McCune executive director Celesta Billeci. 'The importance of coming together is more important now than ever.
"The extraordinary breadth and depth of our programming in 2023-2024 offers an unparalleled moment to experience vital communications. Gathering to witness great performers and to engage in meaningful dialogue with cultural leaders sparks a joy for which there is no substitute."
Among the supporters turning out were Henry and Dilling Yang, Sam Tyler, Robert Weinman, Debra Stewart, Palmer Jackson, John Palminteri, Marybeth Carty, NancyBell Coe, Geoff Green, Gretchen Lieff, Janet Garufis, Catherine Remak, Bruce Heavin, Drew Wakefield, Nancy Kogevinas, and Sandy Robinson.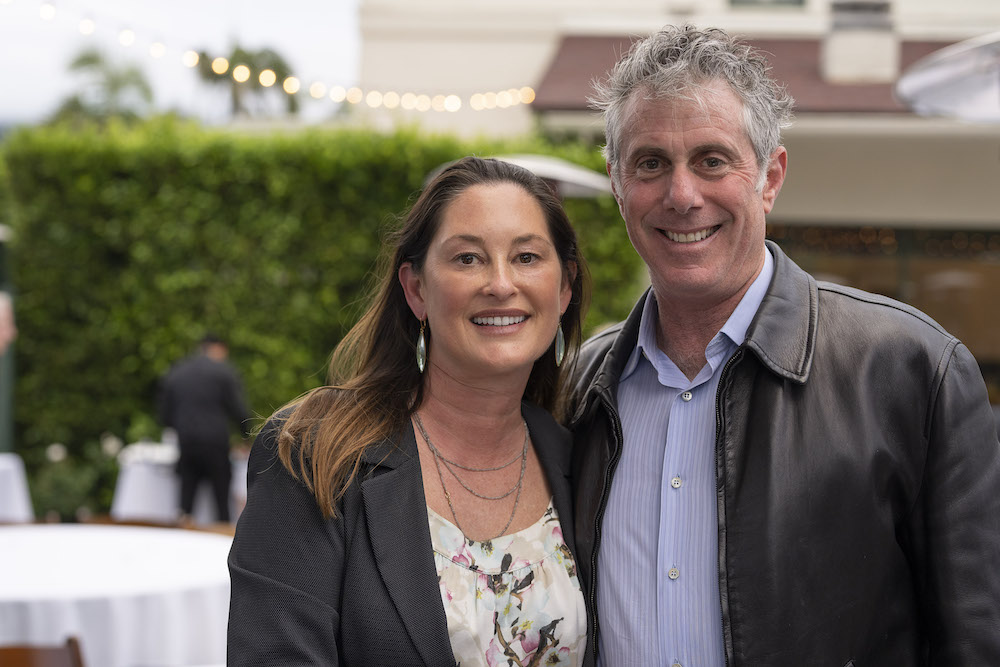 You might also be interested in...