Road Construction Roundup: 101 Construction for Montecito Starts Now, Goes Through 2026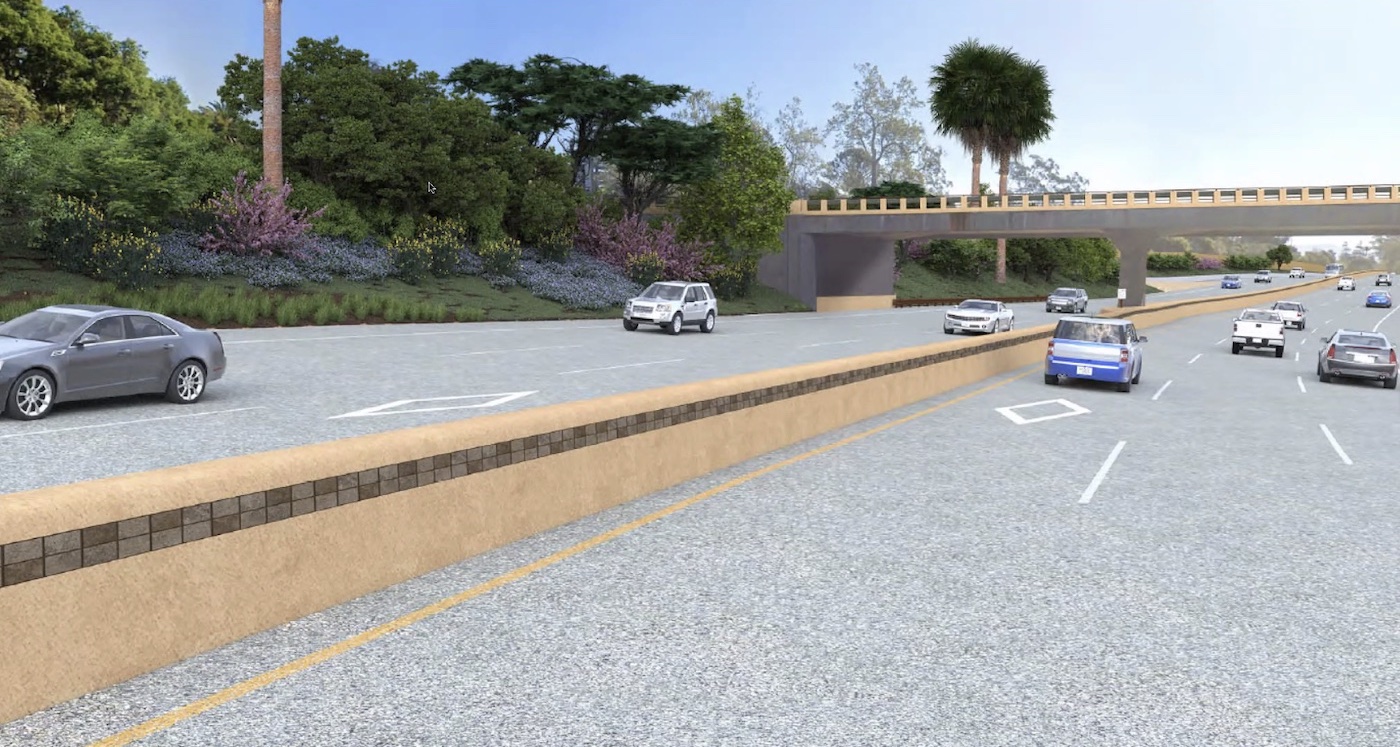 At the Montecito Association board meeting this week, the 101 team presented on the Montecito construction for the freeway-widening project that started Monday, and will run, in phases, through 2026. The segment from San Ysidro to Olive Mill is funded, while the funding for the segment from San Ysidro to Romero Creek is to be determined. 
Segment 4D Construction: The Montecito Segment
For the overall 101-widening project, Montecito lies within the 4D Phase. One of the features of the highway project is improved sight distance so you can see farther ahead to avoid hazards. The freeway is lower than North Jameson in the San Ysidro Road area, and has flooded often in the historic storms of the past five years. Post construction, flood waters would spill over the planter and onto the freeway.
The Montecito segment is the most space-constricted segment in the entire project. Caltrans has the least amount of right-of-way to work with in our area, so construction is going to be very constricted in the San Ysidro-Jameson area for the immediate future. A lot of planning has had to go into how to deal with the space constraints.
The San Ysidro overpass bridge is not being replaced, as it's been deemed in good condition. It closed last Monday to begin the work to replace the safety barriers. The finish will be updated to remove the rust stains. All of this work is happening concurrent with the San Ysidro roundabout.
The bridge closure will run through the summer. Pedestrian and biking traffic is allowed to cross. To address public safety concerns in the area south of the closed bridge, Montecito Fire stationed two firefighters and a fire engine at the Biltmore parking lot on Hill Road to handle emergencies that might occur in the immediate neighborhood. Paramedics will be there too, when staffing allows.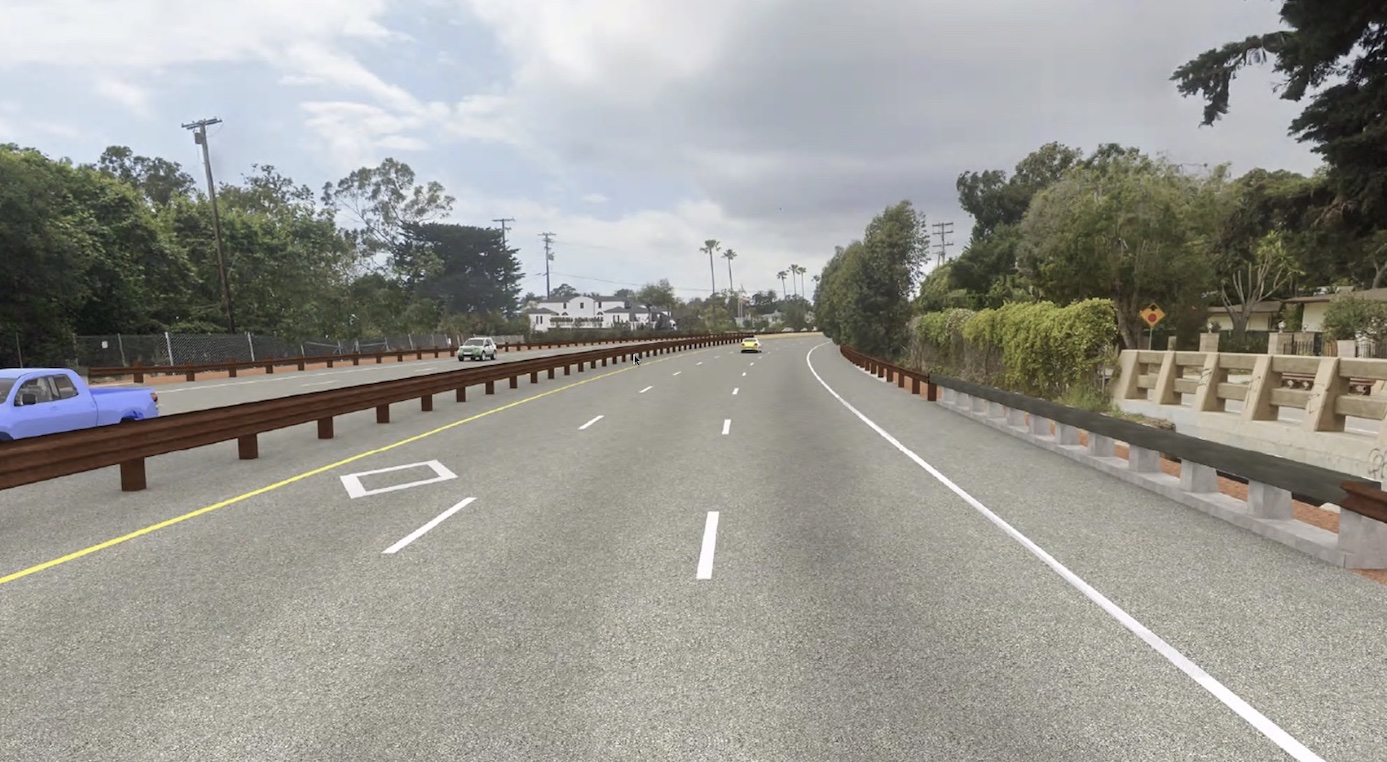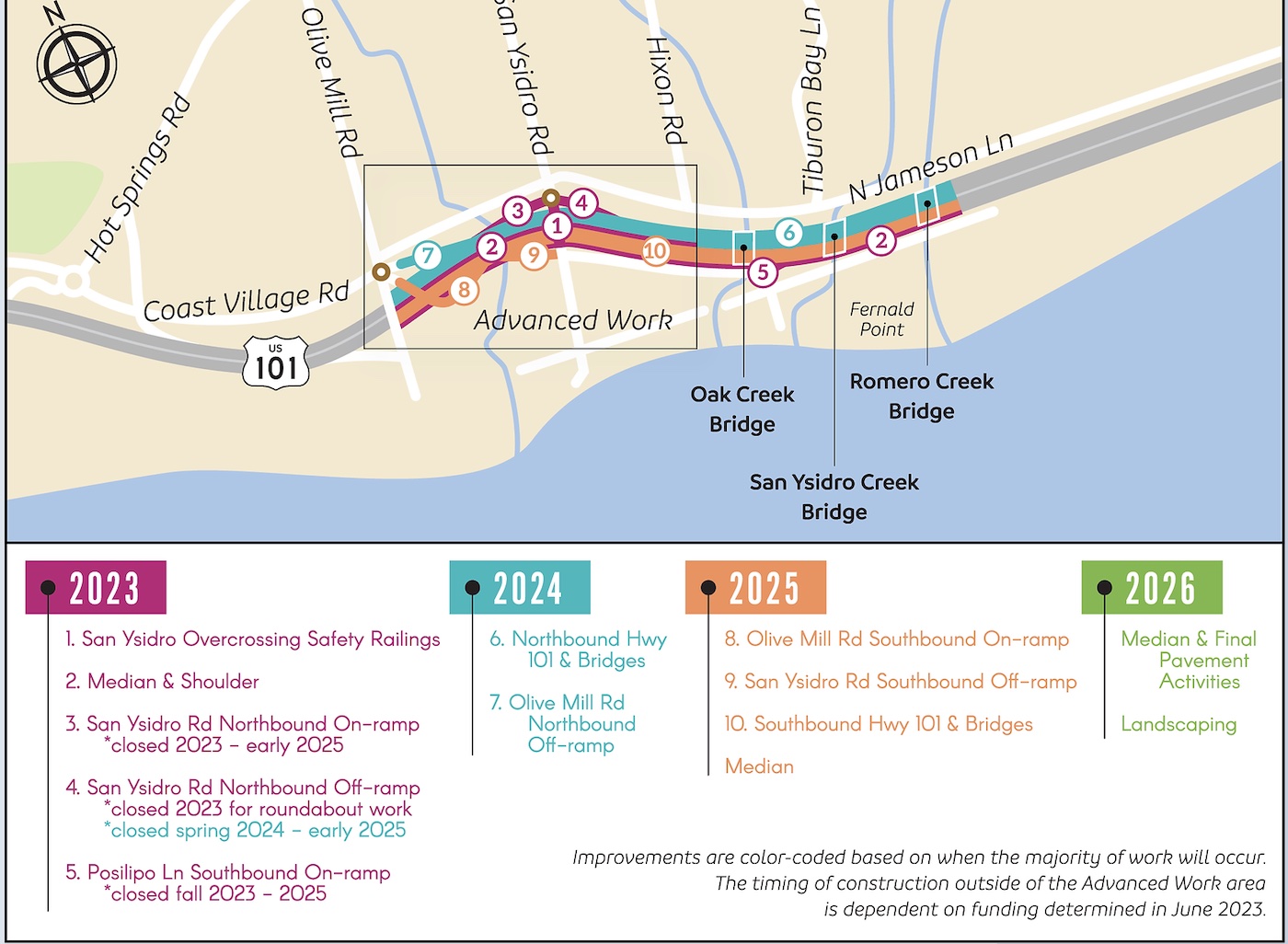 Construction Schedules:
– Olive Mill: Construction through the fall, though the roundabout is useable now.
– San Ysidro Roundabout: Through End-of-Year 2023.
– San Ysidro 101 Overcrossing: Closed through summer. The off-bound and on-bound ramps are closed.
– HWY101: Mostly just the northbound side. Later this fall, work in the median and shoulder starts. Caltrans has to strengthen it to handle traffic in the interim.
– Posilipo Lane On-ramp: Closes later this year to make a longer on-ramp to the 101. Closed until 2025.
– Southbound 101 and ramp work starts in 2025.
During all this construction: Use Sheffield for everything. Whenever possible, avoid the construction zone around San Ysidro and Jameson.
New Bridges: Oak Creek, Romero Creek, San Ysidro Creek. This segment is not yet funded.
Sharon Byrne is the Executive Director of the Montecito Association
You might also be interested in...