CommUnify's Champions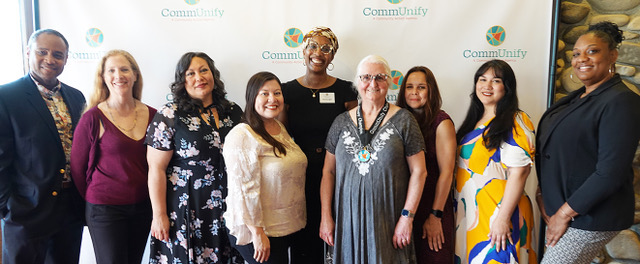 To the charming town of Solvang for CommUnify's 17th Annual Champions Dinner at the Alisal Inn's River Grill restaurant, which attracted 200 guests and raised $216,000, including a matching grant from CenCal Health of Santa Barbara.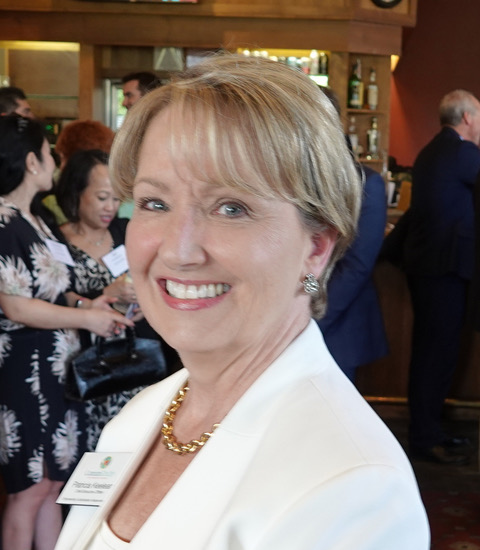 The 56-year-old organization, formerly the Community Action Commission of Santa Barbara County, serves 8,000 members of the community to improve and maintain their health, resilience, and financial security.
"We're now one of the largest nonprofits in the county with over three hundred staff and sixteen programs serving the community." says CEO Patricia Keelean.
Radio host Catherine Remak was Master of Ceremonies for the boffo bash, which honored Deckers Brands, the Santa Maria Elks, and Randall Day, Rector of St. Mark's-in-the-Valley for 15 years.
Banker Jim Glines, in Gatling gun style, auctioned off a number of lots, including a stay at The Inn at Mattei's Tavern, a Cruise the Coast vacation, and a Party Like a Rockstar package, including tickets for a Santa Barbara Bowl concert, a stay at the Hotel Californian, and dinner at Caruso's at the Rosewood Miramar.
Among the supporters were Janet Garufis, George Leis, Oscar Gutierrez, Sybil Rosen, Judi Weisbart, Hannah-Beth Jackson, and Renee Grubb.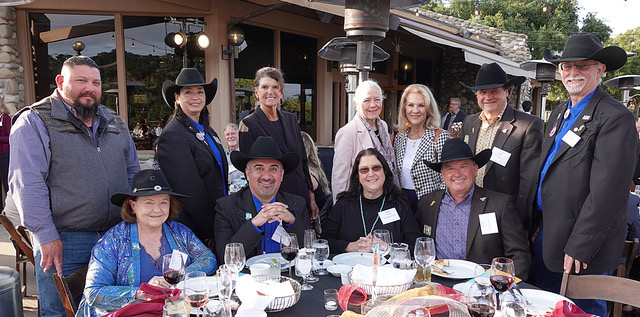 ew York Times at Pierre Lafond.
Pip! Pip!
You might also be interested in...