All-Grads-by-the-Sea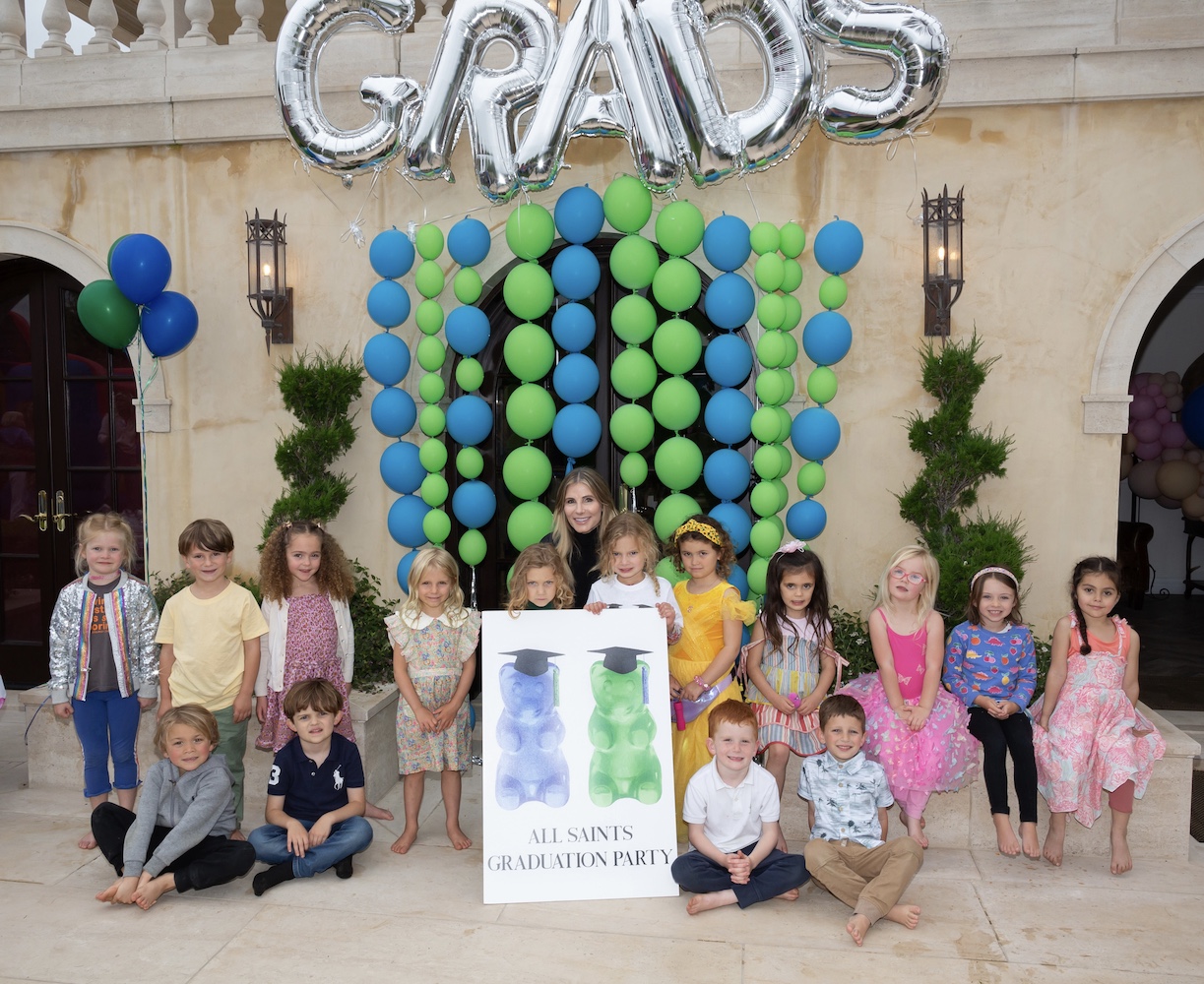 It was all kids play when 18 children, aged four to five from the preschool at All Saints-by-the-Sea Episcopal Parish School, enjoyed a "graduation" ceremony at the Summerland estate of hotel magnate Pat Nesbitt and his wife, Ursula.
Students in the Bear class were all handed little diplomas by Jennifer Tucker, school director, while the Rev. Hank Mitchel, interim parish priest, gave the blessing.
Teachers Caitlin Pertsulakes, Sandi Prather, and Linda Anderson kept an eye on the kids as they gamboled on a gigantic bounce house and danced to the music of DJ Freddy Sparx.
"The kids are having an absolute blast," said Victoria Firestone Ru, one of the organizers, whose son, Teddy Ru, 4, was among the young revelers, along with Mac Nevius, 5, son of Devon and Leslie Nevius, who also helped organize the bash.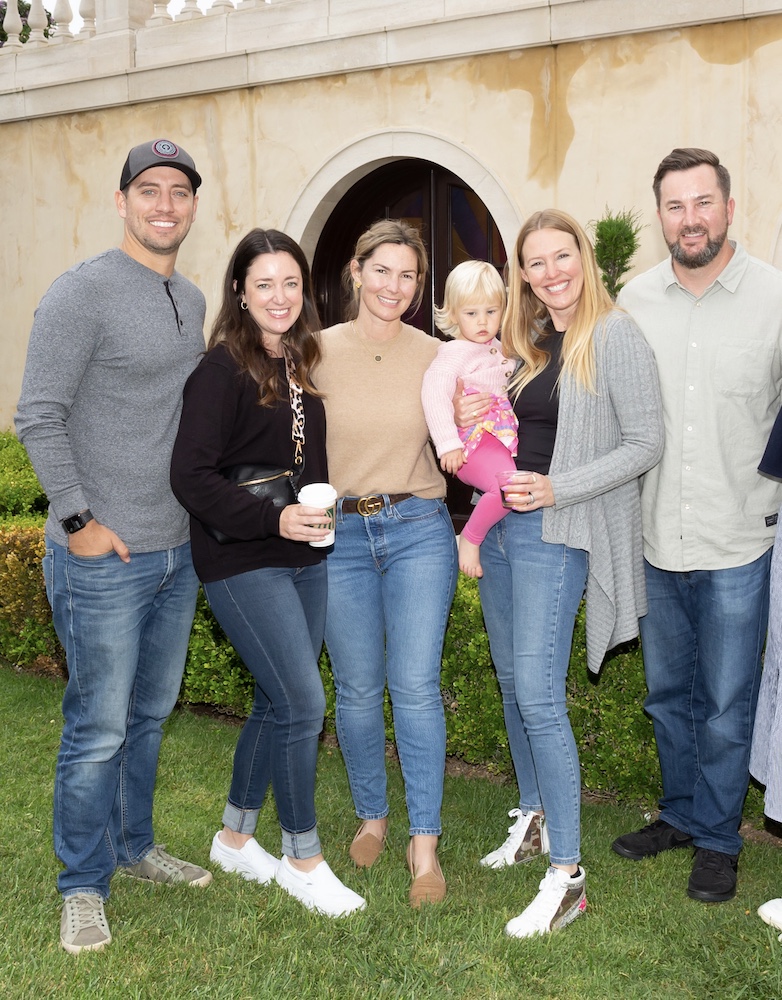 You might also be interested in...