Reining In the Support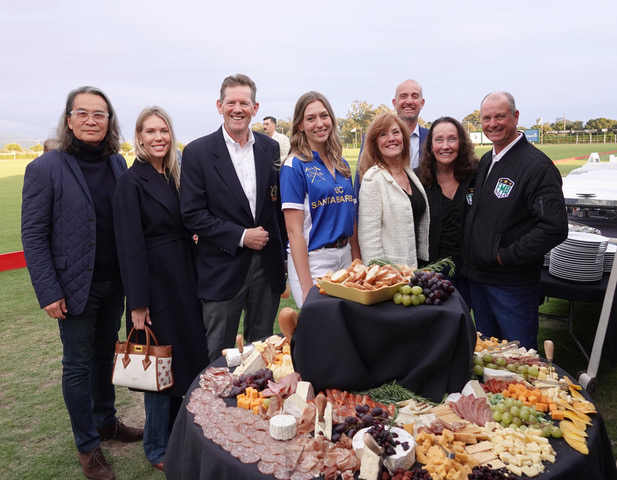 It was a very in-tents occasion when Santa Barbara's Polo Training Center hosted its sixth annual dinner for 120 guests at the Carpinteria venue, raising around $100,000.
Each year, the 11-year-old organization makes $10,000 grants to UCSB and Westmont polo team members to cover expenses at the Santa Barbara Polo Club's polo academy. In addition to funding costs, the PTC runs four youth polo tournaments each summer.
President Rhys Williams emceed the sunset soirée held in a giant marquee next to the historic clubhouse with food from the nearby Fieldside restaurant and volunteers from Westmont College and UCSB polo teams.
Matt Walker – son of former club president, banker Daniel Walker – conducted the auction which included a three-day Santa Ynez private ranch getaway, a private box for four to watch rockers Tears for Fears at the Hollywood Bowl, a pair of Lucchese riding boots, a golf tournament foursome at the Montecito Club, and a Ben Soleimani performance rug.
Supporters turning out for the horsey hoedown included Chris and Mindy Denson, Jeff Scheraga, Gretchen Lieff, Thomasine Richards, Claudia Uretz, Dan and Linda Walker, Wes Ru and Victoria Firestone, Jeep Holden, Xorin Balbes and Truman Davies, Paige Marshall, Andrew and Anza Bossom, Justin Klentner, and David Sigman.
Long may they rein…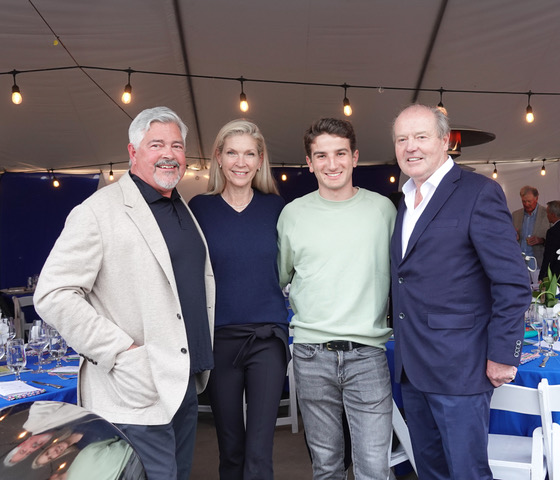 You might also be interested in...