Tennis Courts Under Repair 
A reader recently reported that the tennis courts at Manning Park have been locked by the County, with promise of renovation, which is long overdue. No word yet from the County Parks Department on the scope of the work or the estimated time for completion.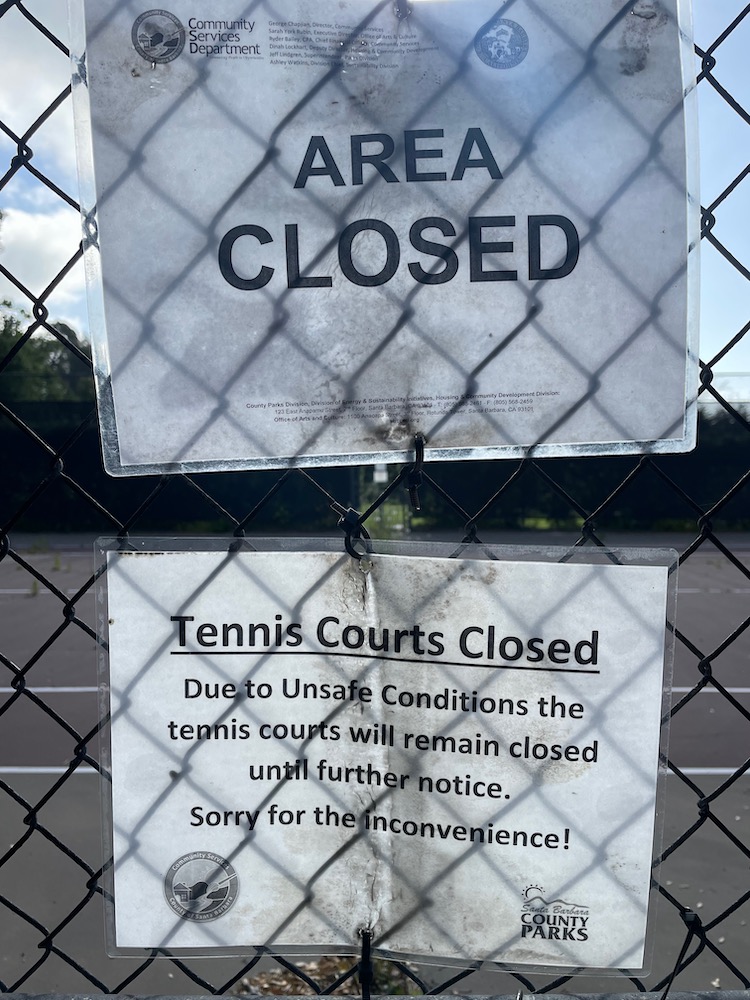 You might also be interested in...