Speaking on Behalf of Mental Health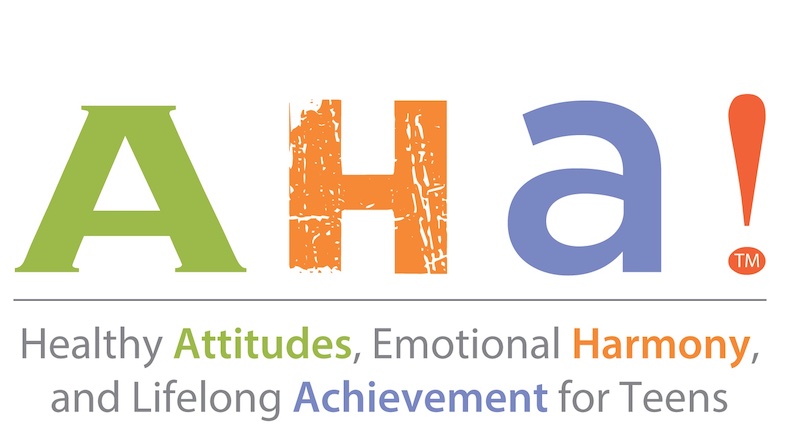 Prince Harry and his actress wife Meghan Markle are marking Mental Health Awareness month.
The Riven Rock twosome visited with a local youth group for an hour in 'candid conversion' with teenagers aged 14 to 18 from AHA! Santa Barbara about how mental well-being is affected by societal pressures and social media in the digital age.
Commenting on the visit on their Archewell Foundation site, the Sussexes said they'd gained fresh insight into "this generation's experiences with social media and societal pressures, and how it affects mental wellbeing."
AHA! – Attitude, Harmony, Achievement – since its founding in 1999 has helped more than 20,000 teens and youth care providers.
You might also be interested in...