Fox Says Farewell to ETC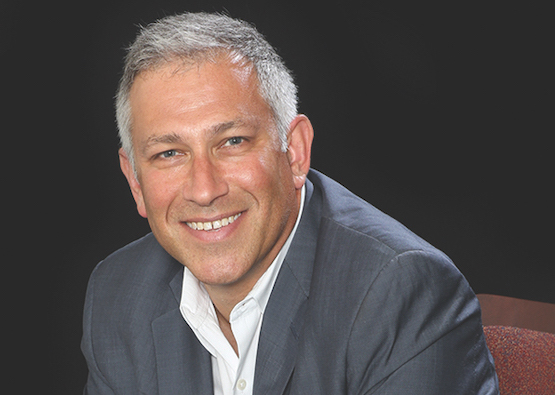 Jonathan Fox, artistic director of the Ensemble Theatre Company for the last 17 years, is moving to newer pastures.
Jonathan, who I've known since moving to our Eden by the Beach in 2007 when the company performed at the rustic Alhecama Theatre, directs his latest and last play Seared at the New Vic, the final production of ETC's 44th season next month.
"We are grateful for Jonathan's dedication to his craft and the notable reputation he has built for the organization's quality presentations and striking interpretations," says Simon Williams, ETC board president. "He will be greatly missed."
As to Jonathan, he says: "The time is ripe for a new chapter. I'm extremely proud of all we accomplished during my 17-year tenure."
Managing director Scott DeVine will temporarily serve as the company's executive director, overseeing operations and artistic functions.
You might also be interested in...