Block Party with a Twist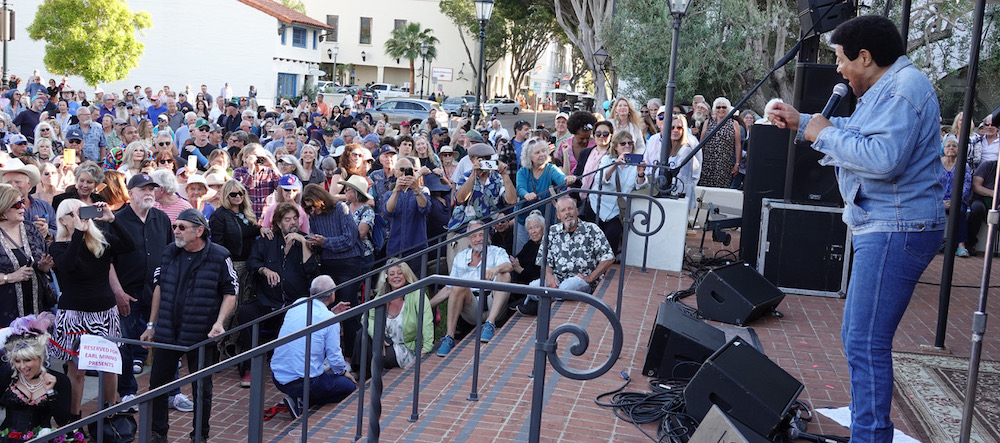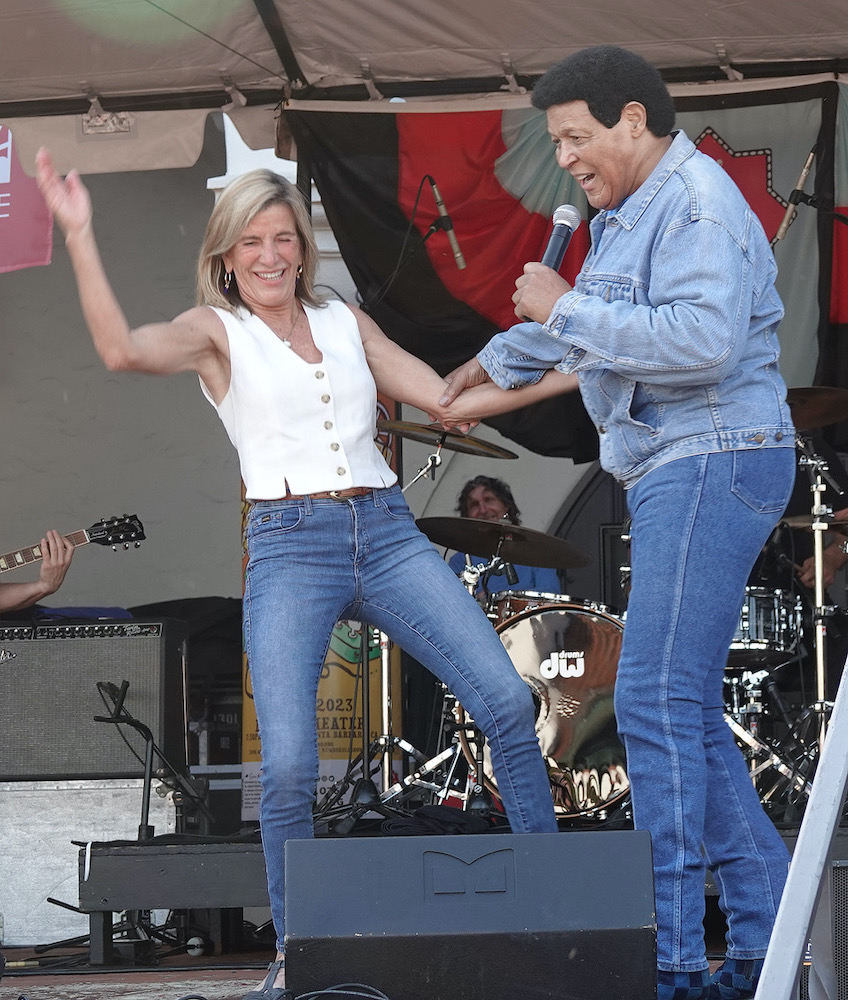 Astoundingly it was 63 years ago that America and the world learned how to do The Twist, as performed by a fresh-faced 17-year-old Ernest Evans, known to his millions of fans as Chubby Checker.
In the last six decades the Twist has been continually in and out of the charts and at the weekend, as part of the historic Lobero Theatre's 150th anniversary celebrations, Chubby, now an energized 81-year-old, was part of a free community block party on the theater's Lovelace Esplanade with local singer Glen Phillips and Spencer the Gardener, and the ever-colorful La Boheme Dancers founded by Teresa Kuskey Nowak.
And thanks to local real estate mogul Earl Minnis for putting the fun event together after meeting Chubby through KLITE radio host Catherine Remak, who is also an executive with CADA, the Council on Alcoholism and Drug Abuse.
Truly a mad social whirl…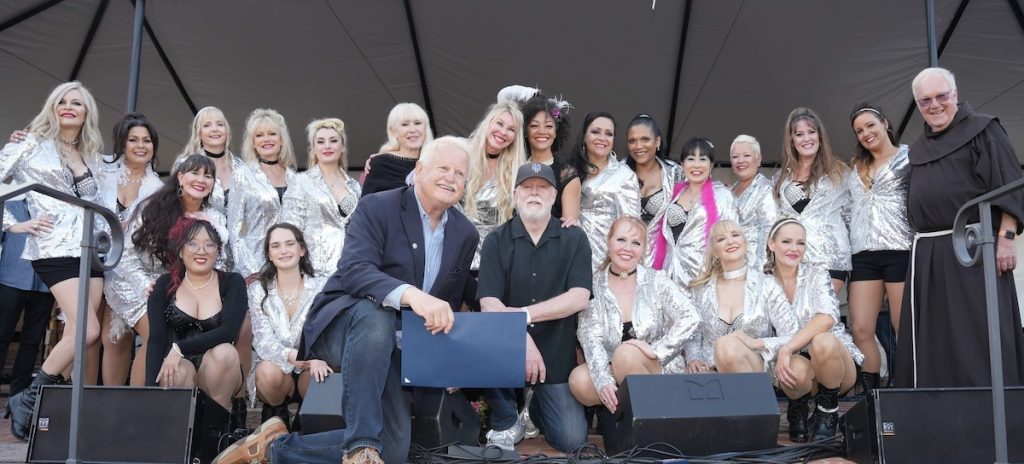 You might also be interested in...