Squash Vegas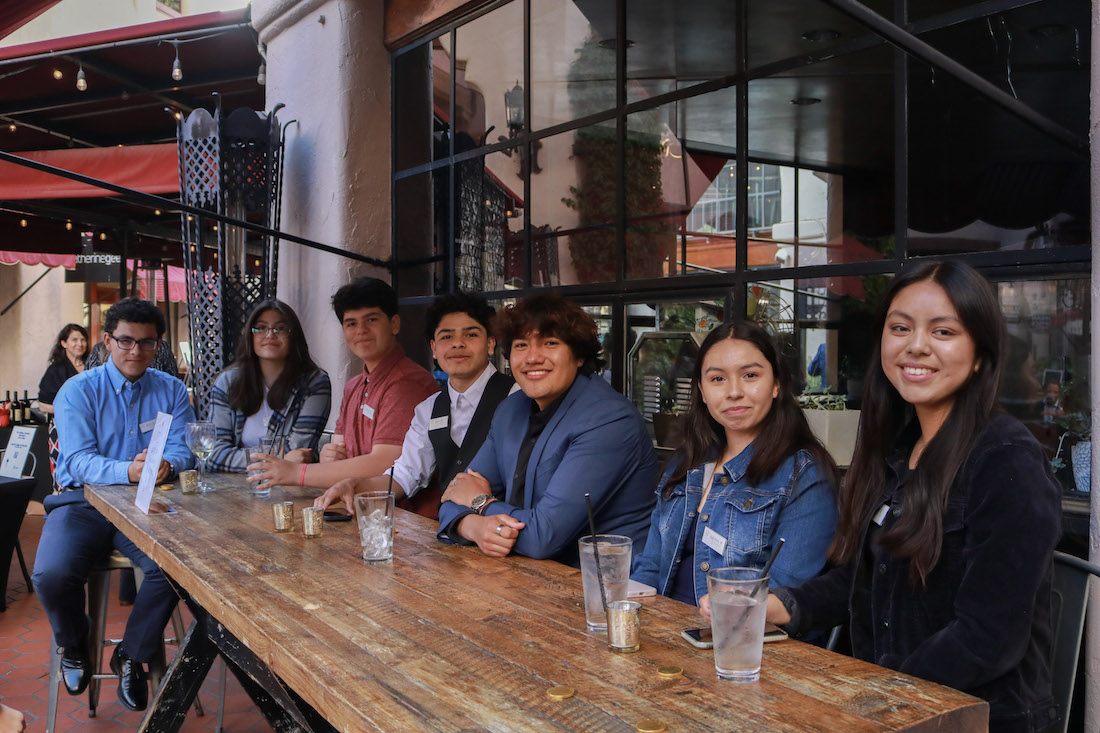 The racketeers were out in force when the Santa Barbara School of Squash celebrated its third annual Viva Las Vegas! gala at the 1114 Sports Bar in La Arcada with 130 guests raising around $40,000.
Former U.S. Number One squash champion Robert Graham, executive director, is about to embark on an $8-million capitalization campaign to build an 8,000-sq.-ft. complex of four to six squash courts with high-tech classrooms and office space in a "community education and enrichment center" serving up to 500 students made up of fifth- to 12th-graders.
"We had two courts at the Santa Barbara Athletic Club, but now we are without any courts at all," explained Graham."We have been playing in racquetball courts at the YMCA and are changing one court for squash as a test, which is costing around $20,000."
He is hoping some generous benefactor will provide the full funding, but if not he hopes that events and grants will provide the necessary monies to build the complex he envisages.
Ubiquitous Andrew Firestone emceed the event and conducted the paddle raise, while magician Gene Urban and dj Fab provided entertainment. Supporters included Lucy Firestone, Nigel Gallimore, Houghton Hyatt, Hugh and Carol Margerum, Peter and Kathryn Martin, Jerry and Joan Rocco, Maria McCalll,and Rick and Mary Dochterman.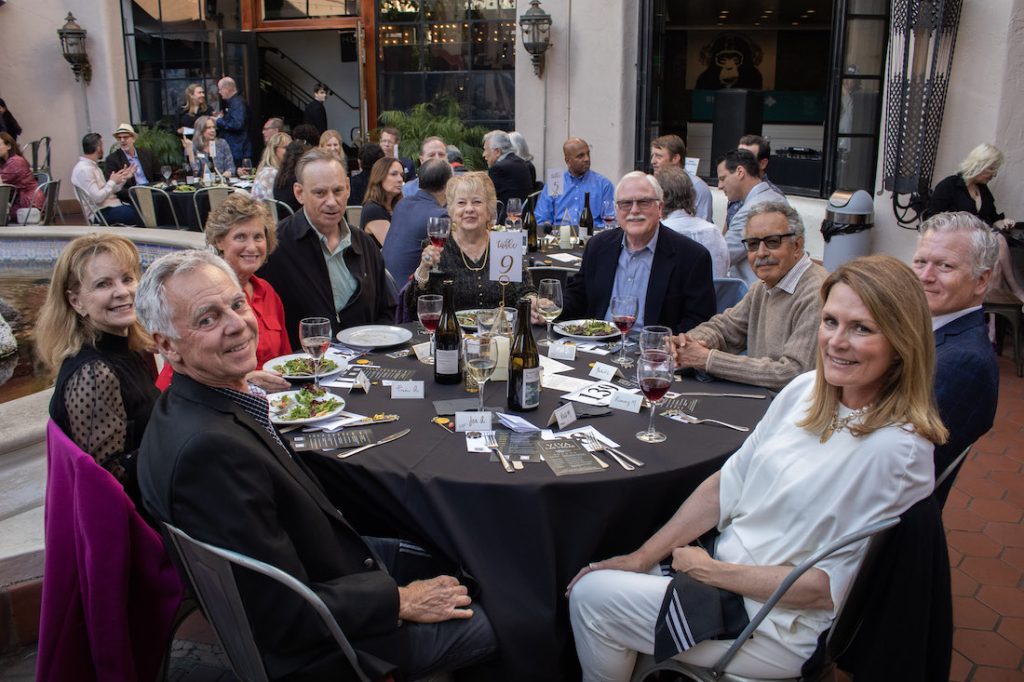 You might also be interested in...