Skol!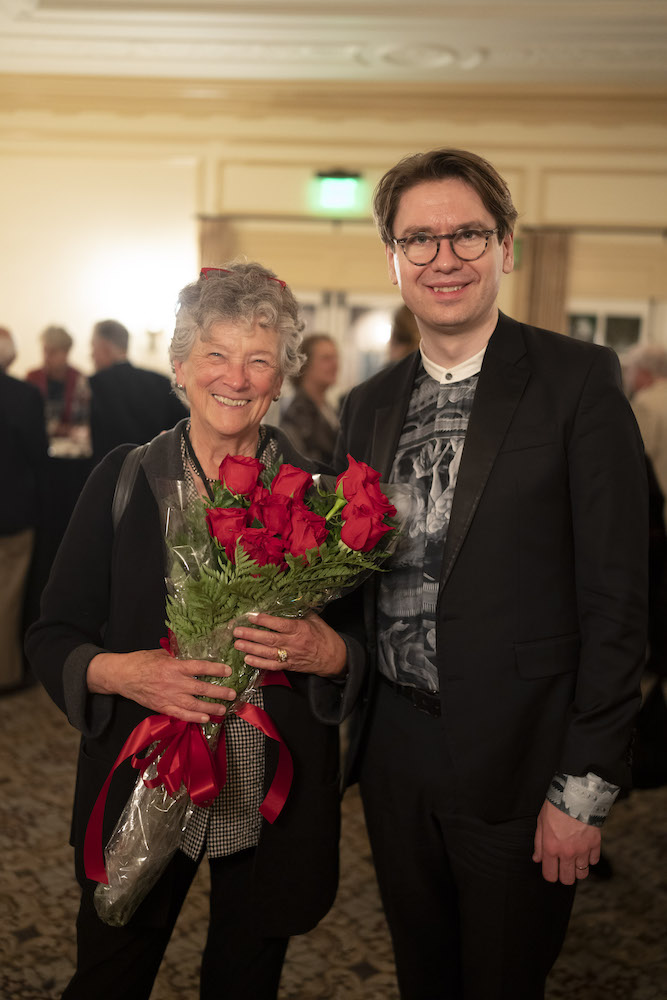 It was anything but glacial when Icelandic pianist Vikingur Olafsson perfumed a 95-minute Mozart and Contemporaries concert at the Music Academy's Hahn Hall.
The hugely entertaining show shed light on lesser-known musical figures, including Italian composers Domenico Cimarosa and Baldassare Galuppi, and Carl Philipp Emanuel Bach, the fifth child and second son of Johann Sebastian Bach.
Olafsson, who studied at the Miraflores campus in 2004 with keyboard legend Jerry Lowenthal, was on the last stop of his U.S. tour for the UCSB Arts & Lectures concert, which also featured work by Haydn.
After a standup ovation Olafsson, Gramophone magazine's Artist of the Year, played a Bach organ sonata encore.
A captivating communicator who this season alone has played with the New York Philharmonic, the Czech Philharmonic Orchestra, the Cleveland Orchestra, and the London and Bergen philharmonic orchestras.
It was also the last musical performance of the current A & L series.
You might also be interested in...