"Moon Riviera…"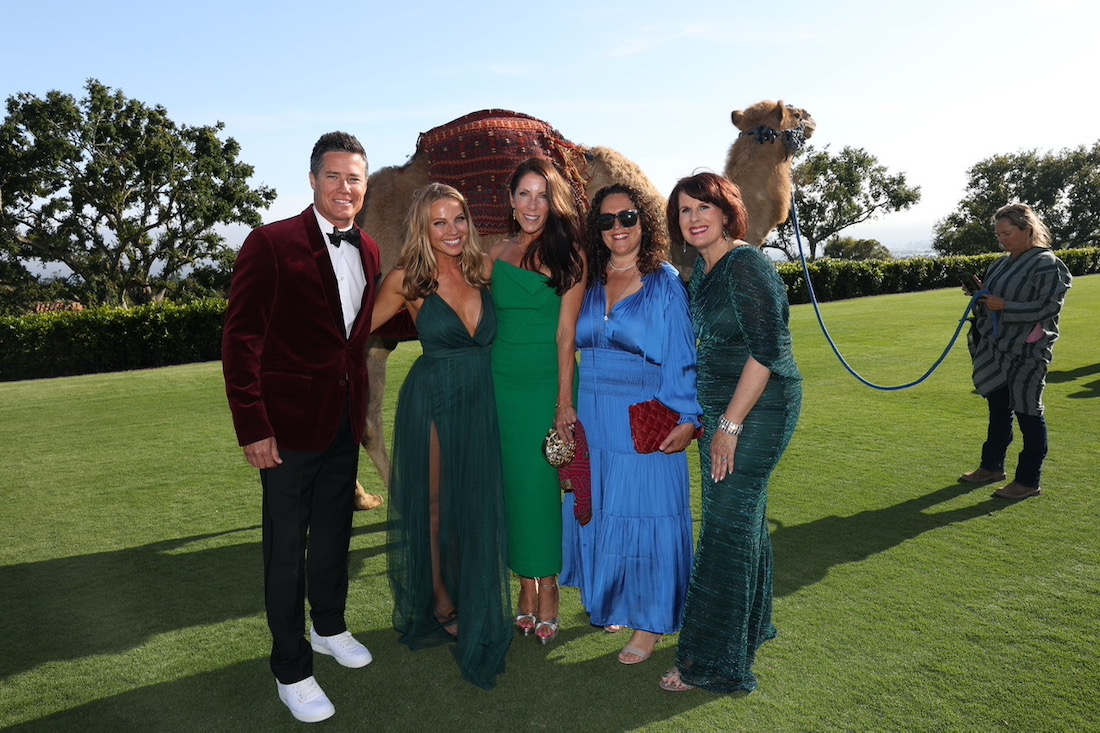 Riviera Ridge School celebrated its first off-campus gala in four years with an Under the Moroccan Moon bash at the Montecito Club.
"We wanted to create a memorable and magical experience for our wonderful families, faculty and staff," enthused Chris Broderick, head of school, as guests tucked into a three-course, Moroccan-inspired dinner.
The fun fête was co-chaired by Ivana Firestone, Analise Maggio and Alexandra Ramirez,with the ubiquitous Andrew Firestone, whose children are school students, auctioning off a week at a Rincon Beach cottage, a catered party at the Natural History Museum's Butterfly Pavilion, and school-focused perks including a VIP parking space and front-row seats at the school graduation ceremony. The Montecito Club event raised $330,000 and had a sell-out crowd of 215 guests.
You might also be interested in...