Montecito Natural Foods to Open in Upper Village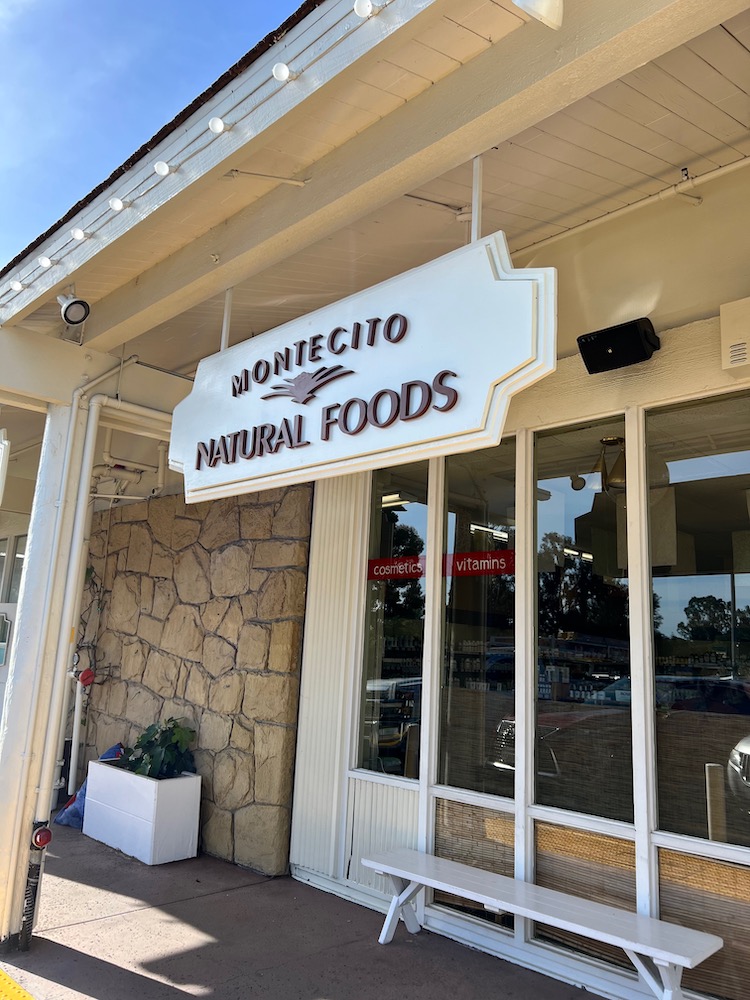 Longtime Montecito Natural Foods employee Matt Mosby has confirmed that the beloved store, which has been in business nearly 60 years and is closing its Montecito Country Mart location next month, is planning to reopen in the upper village. "We are excited to make the move to the new location, and I know our customers are completely thrilled," Mosby told us last week. 
Montecito Natural Foods, which has been owned by Gabe and Slim Gomez for 30 years, has offered health food products, vitamins, beauty products, and more to the Montecito community for decades. Earlier this year we reported the store's impending closure after being given notice that its lease was not up for renewal by Country Mart owner James Rosenfeld, who declined our request for comment on the matter. An employee – who wished to not be identified – told us the closure would be a big loss for Montecito, as many customers depend on stopping to pick up vitamins and supplements, or have them delivered. "Many of our customers don't shop online, and going to Lazy Acres or Whole Foods will be too far for them," the employee said.
Local social media pages were abuzz about the closure, with commenters lamenting the loss of another longtime, locally-owned store. "We are the second longest-running business on Coast Village Road," said Mosby, "The closure would have single-handedly caused the loss of jobs for six older people who are employed here."
Now, the Gomez duo has negotiated with upper village owner Norm Borgatello to occupy the space once occupied by George Meta Jewelry near Montecito Village Grocery. The space was most recently used as a pop-up for lifestyle shop, Santa Ynez General. "The location and parking are just great," Mosby said, adding that because the space is smaller than the current location, the offerings will be pared down. "We will mainly be cutting back on grocery items, since Montecito Village Grocery offers a lot of the same stuff we do." Longtime customers can expect to still find their favorite vitamins and body care, as well as the same knowledgeable, friendly staff.
The new space is expected to open on July 1. 
You might also be interested in...