Dream on: FSA Fundraiser rakes in $160K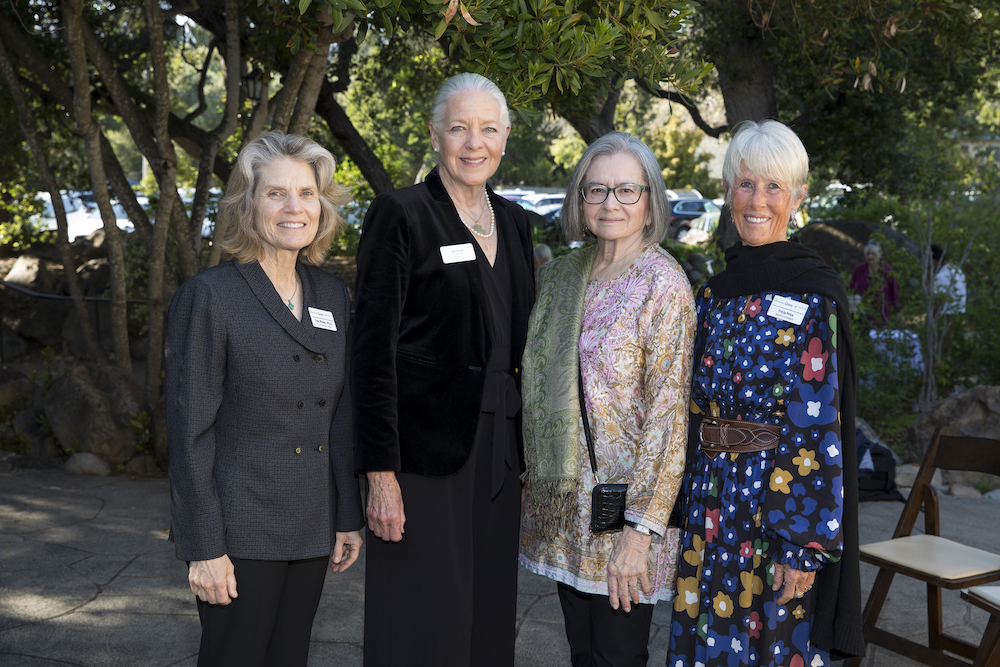 Santa Barbara's 124-year-old Family Service Agency hosted its first Dreams in Bloom fundraiser with 170 guests and raised around $160,000 toward programs that serve more than 24,000 annually, ensuring access to food, shelter, and other basic needs.
The boffo bash at the historic Rockwood Woman's Club, co-chaired by the tony triumvirate of Maria McCall, Sandy Nordahl, and Katya Armistead, had grant writer Jan Campbell as the Master of Ceremonies with CEO Lisa Brabo making the introduction.
Ubiquitous Janet Garufis, chairman and CEO of Montecito Bank & Trust, served as auctioneer with lots including a beachfront Mexican villa, a week's stay at a Zulu South African safari lodge, and a vacation in the enchanting Georgian city of Bath, England, beloved by the late author Jane Austen.
"It couldn't have been a nicer evening," enthused Brabo. "Everybody has been most generous!"
Among the heavenly hoard of supporters were Michael and Marni Cooney, John and Tania Burke, Carole MacElhenny, Dana and Andrea Newquist, Sybil Rosen, Dirk Brandts, Scott and Ella Brittingham, Brendon Twigden, Judith Smith-Meyer, Steve and Amber Ortiz,and Alex Murkison.
A blooming good night…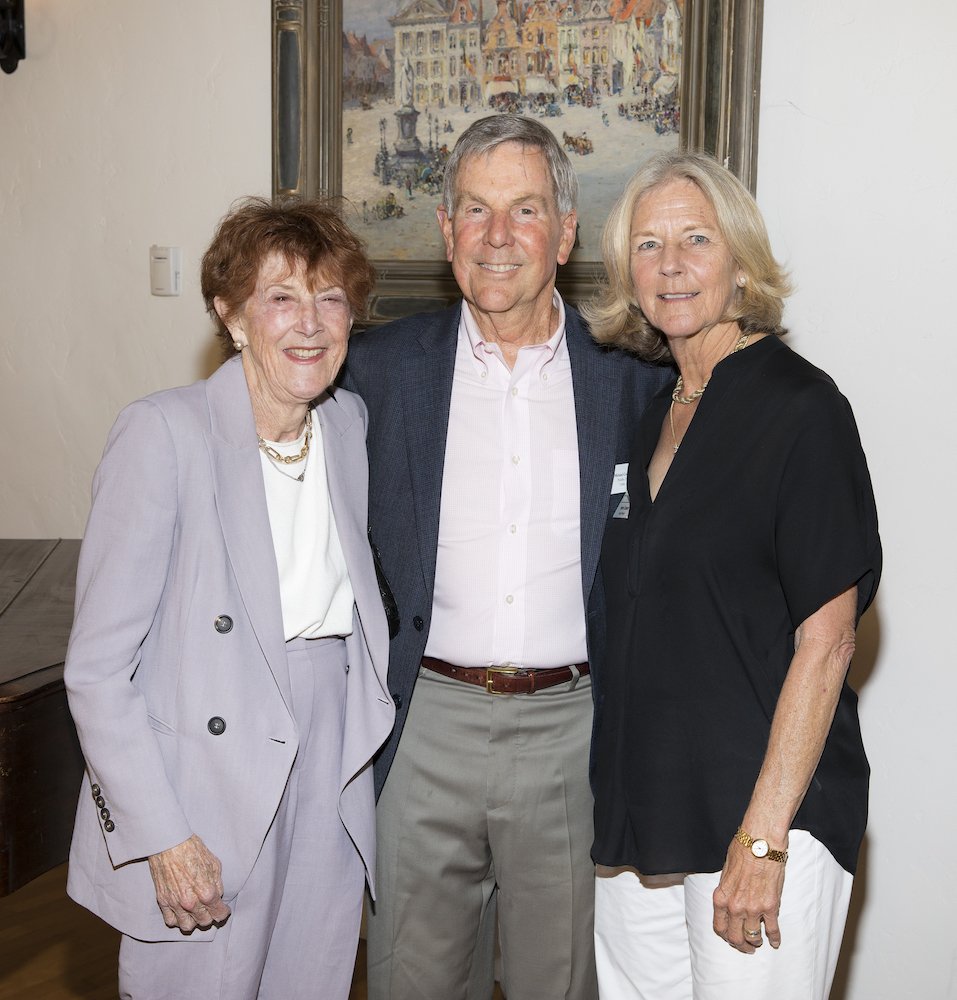 You might also be interested in...