Baker's Bash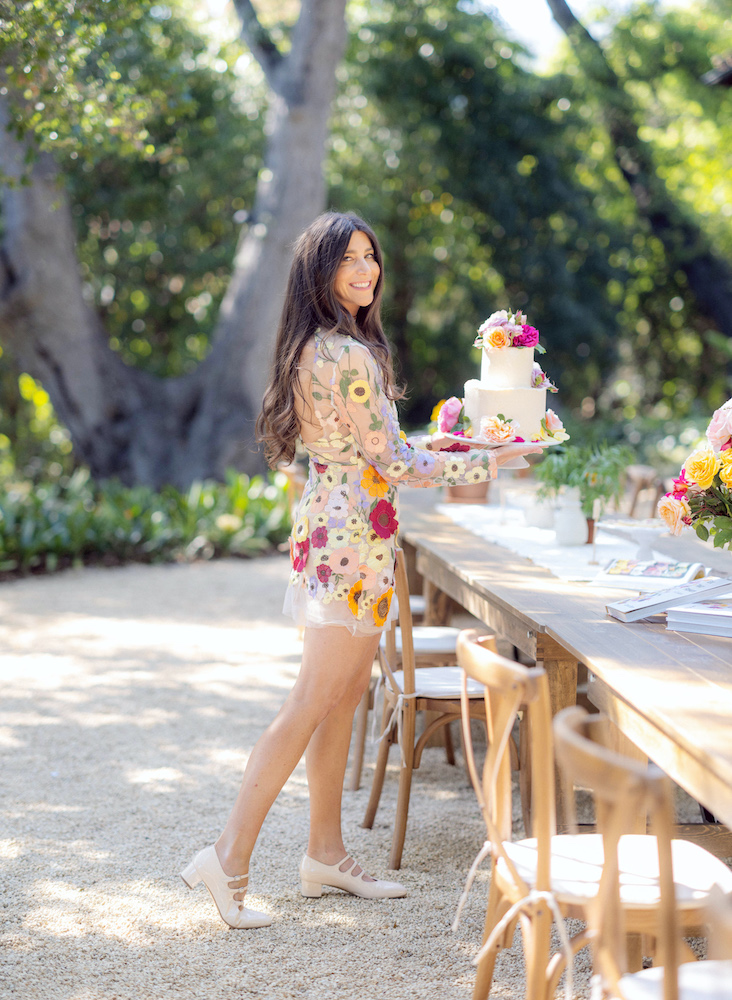 Uber party planner Merryl Brown and Ashley Adelson hosted a blooming boffo bash at Villa Corbeau, Ashley's charming Riven Rock estate, just a tiara's toss or two from the $15 million, six-acre home of the Duke and Duchess of Sussex.
The fun sun-soaked fête celebrated former Ojai resident Loria Stern's Eat Your Flowers: A Cookbook, which took the author four years to write. She bakes more than 2,000 cookies a week for customers nationwide.
"I am now working on a follow-up, but the title is a secret," she informed me. "Maybe Bloom with a View!" I quipped as more than 100 colorfully clad guests tucked into her famous shortbread cookies emblazoned with flowers while quaffing wine and champagne.
"I was inspired by the romance of wild edible flowers and medicinal herbs."
Examples of her cookbook creations include botanical steamed tamales, basil flower eggplant in hoisin sauce, and a prickly pear cocktail.
Among the foodies turning out were Penny Bianchi, Robin Fell, Cynthia Spivey, Lorie Porter, Bennett Barbakow, Natalie Noone, Caroline Thompson, Greg Marks, Jo Saxon, Rebecca DeSantis, and Scott Adelson.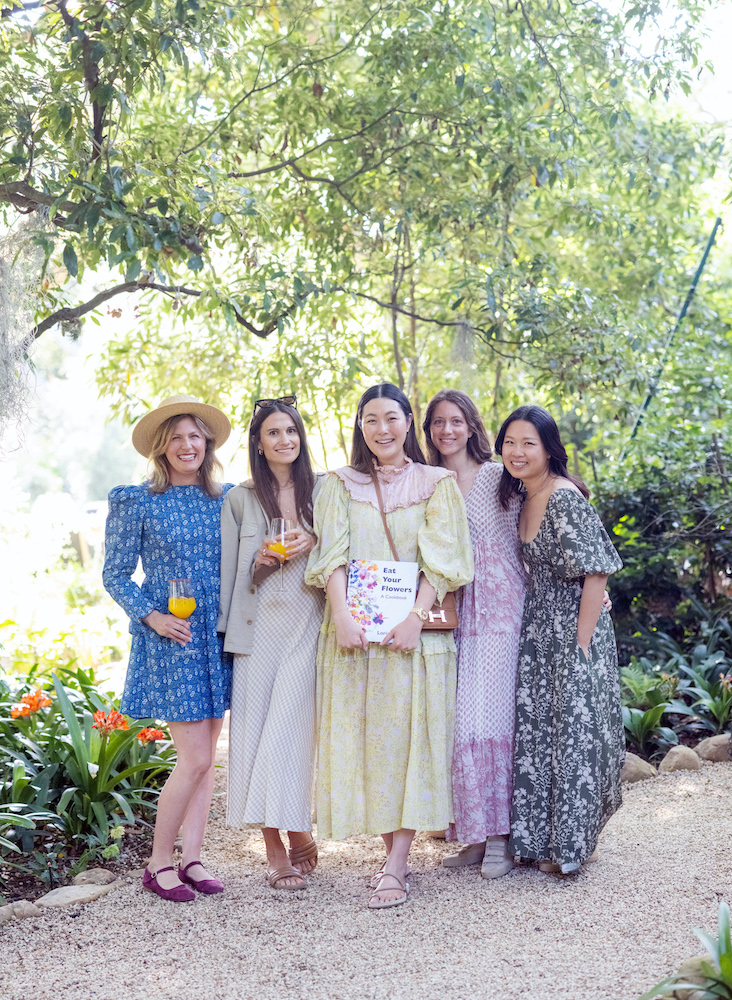 You might also be interested in...