Rousing Rosey Race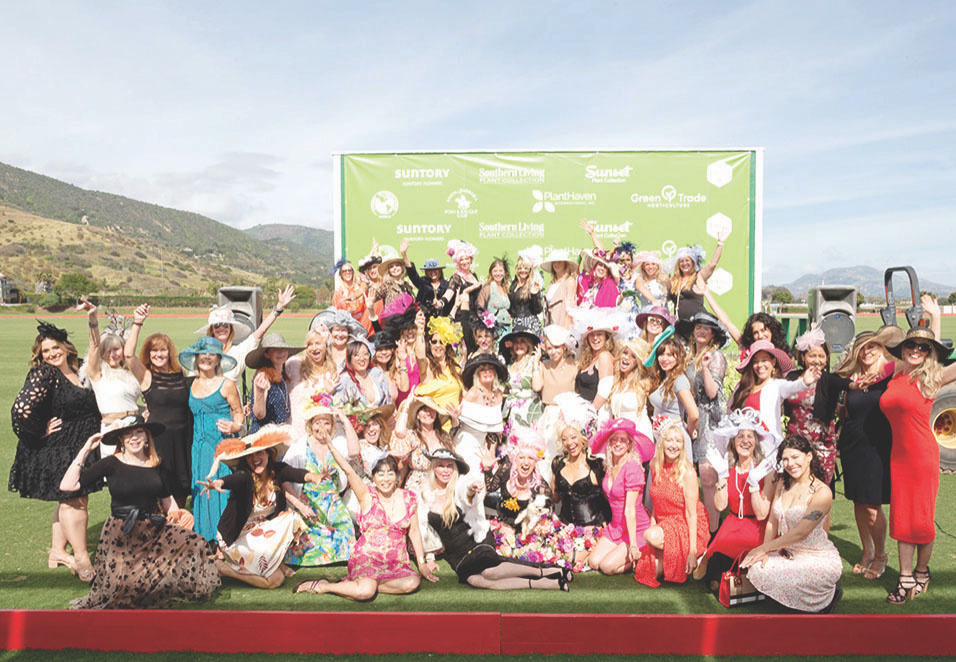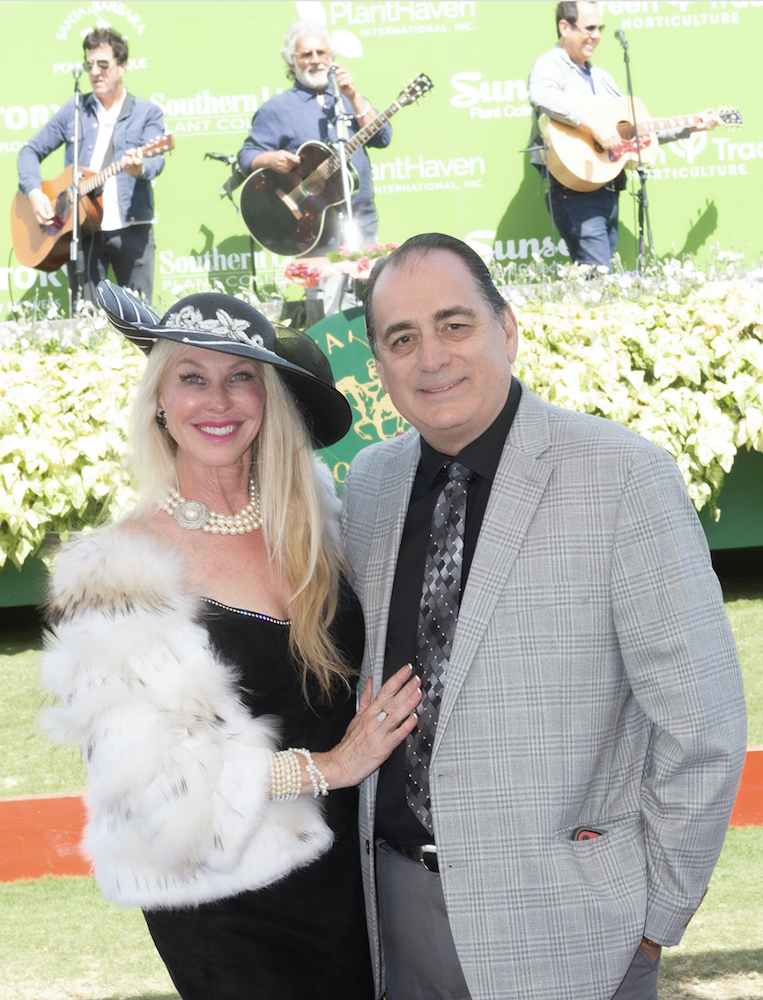 A torrent of tony tête toppers descended on Fieldside at the Santa Barbara Polo Club when social gadabout Rick Oshay and Teresa Kuskey Nowak, founder of the popular La Boheme dance troupe, hosted their third annual Run for the Roses bash celebrating the 149th Kentucky Derby.
Known as the Greatest Two Minutes in Sport, the Churchill Downs, Louisville, race with 18 runners boasts the biggest purse – $1.86 million – of the three thoroughbred races in the Triple Crown.
It was won by Mage, a horse boasting only one victory before, in front of 150,000 spectators.
A record 240 guests, noshing on Fieldside fare and quaffing mint juleps and champagne, watched the big event including Lisa Osborn, Kostis Protopapas, Joan Rutkowski, Robert Adams, Kacey Drescher, Donna Reeves, Chris and Mindy Denson, James and Erin Graffy de Garcia, Peter and Kathryn Martin, club manager David Sigman, Crystal Iverson, ubiquitous KEYT-TV reporter John Palminteri, and Fritz and Gretchen Olenberger.
Long may they rein….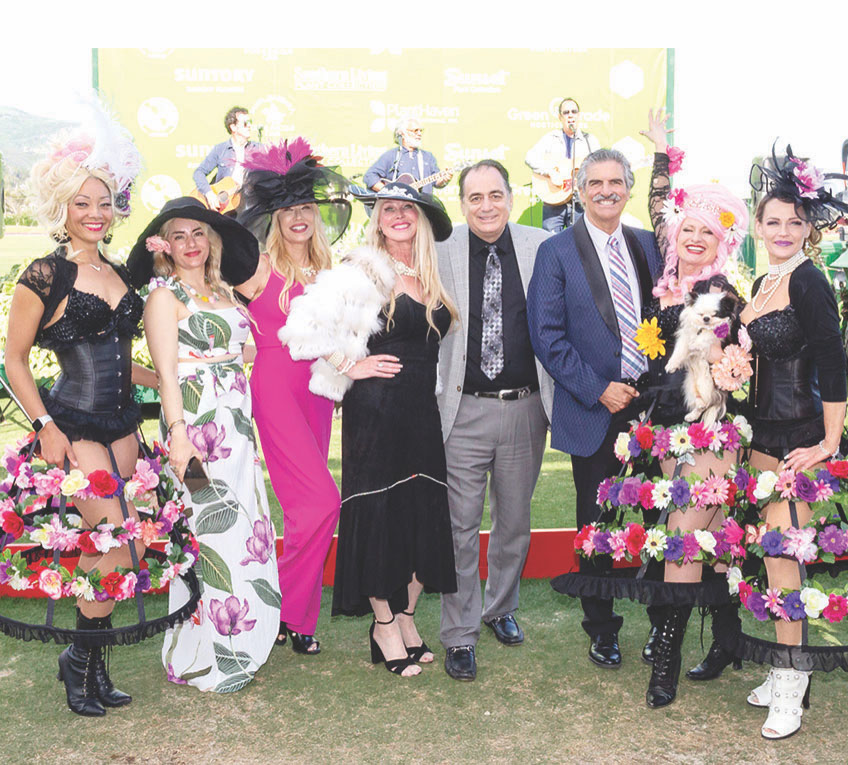 You might also be interested in...