Healing the Mind Post-Trauma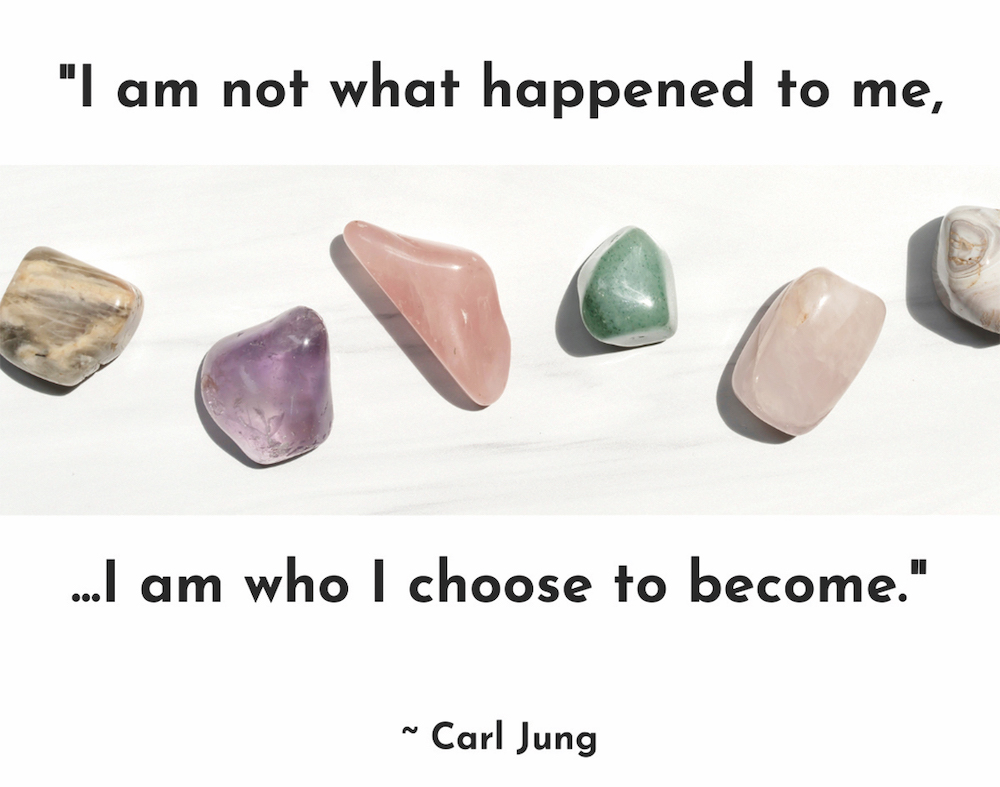 As a psychotherapist, my primary task is to help people manage their minds to achieve optimal mental health and wellness. I have worked with individuals who struggle with trauma for over 15 years, and one thing is clear: trauma significantly impacts the mind.
The mind is how you process and react to your experiences; therefore, how you manage your mind can cause either wellness and joy or disease and suffering, and incidences of trauma create structural changes to the brain (via neuroplasticity). I'm passionate about teaching people how to heal from trauma because it impacts how we function and can cause a cascade of other adverse effects (from inflammation to hormonal shifts, etc.) that ultimately blocks the experience of wellness.
What Defines Trauma
According to the dictionary, trauma is "a psychological, emotional response to an event or an experience that is deeply distressing or disturbing." You might think of trauma as an adverse experience, such as war or abuse. But the reality is that trauma can result from any experience that makes you feel unsafe and disrupts your functioning or coping.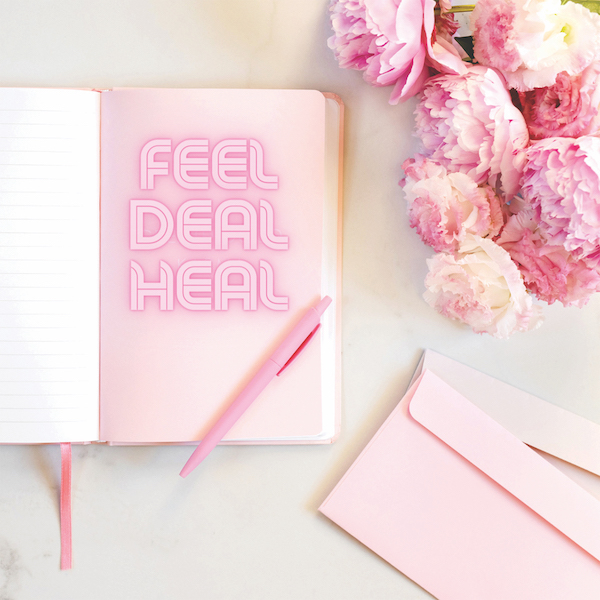 Some examples of trauma that can impact mental health can include:
-Not having your physical or emotional needs met
-Being bullied
-Witnessing crime
-A family system involving substance abuse, mental health issues, and/or incarceration
-Divorce
-Death of a loved one or pet
Ultimately, trauma can change how your brain responds to stress. As the author of The Body Keeps the Score, Bessel van der Kolk declares: trauma produces "a recalibration of the brain's alarm system, an increase in stress hormone activity," and it also "compromises the brain area that communicates the physical, embodied feeling of being alive." For trauma survivors, the amygdala (which initiates the body's fight-or-flight response system whenever it perceives a threat) can remain activated well after the danger has subsided. Thus, it is common for trauma survivors to relive traumas in the mind through fragmented images, sounds, and emotions.
Healing the mind post-trauma requires effort, repetition, and time – but it can be done. Just as humans are biologically wired to deal with threatening situations, the mind can reestablish feelings of safety and joy. It is important to note that roughly 50% of the population will experience a trauma in their lifetime, which means if you've experienced trauma – you are not alone. Also, while reactions to trauma can vary, and not everyone will develop post-traumatic stress disorder (PTSD), trauma changes the brain, which is crucial to understand (especially if you or someone you love is struggling to cope after trauma.) Although we cannot control what caused suffering or specific genes to switch on, we can choose how we respond going forward and the type of behaviors that cause different genes to express themselves for healing. With increased awareness and tools to help rewire the mind… anything is possible, including recovery and joy after experiencing trauma.
You might also be interested in...