Soul Care Offered at Pastors Conference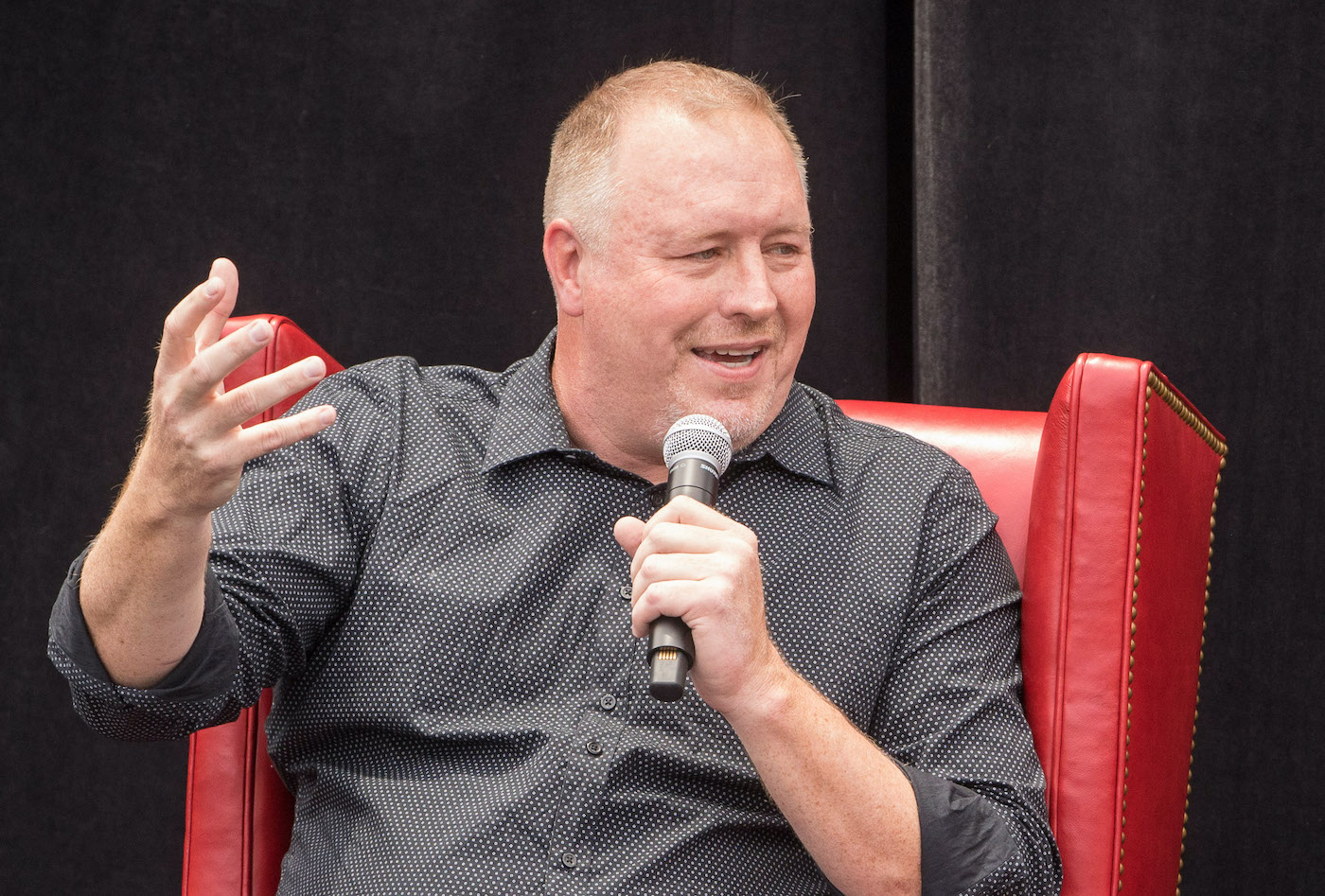 Westmont College, which has worked to develop Christian ministers and leaders to serve in every sphere of society for 85 years, hosts a one-day conference dedicated to encouraging, refreshing, and supporting pastors. The event features speakers President Gayle D. Beebe, musician Steve Bell, poet Malcolm Guite, and Provost Kim Battle-Walters Denu on Tuesday, May 30, at First Presbyterian Church, 21 E. Constance Ave, Santa Barbara.
"This is a day of soul care," Beebe says. "Ministry can require not only a depth of spiritual training but an extraordinary variety of both administrative ability and leadership capacity."
The conference costs $49 and includes attendance at the full LEAD Where You Stand Conference (regular ticket price is $299) on May 31-June 2 at Westmont's Global Leadership Center. To help ministry teams attend together, every fifth group registrant is free. Register at westmont.edu/pastors-conference.
The 8th Annual LEAD Where You Stand Conference features David Brooks, New York Times columnist and bestselling author; Charity Dean, CEO and cofounder of the Public Health Company; Marcus "Goodie" Goodloe, MLK Jr. scholar, mentor, speaker and author; Erin Meyer, author of The Culture Map: Breaking Through the Invisible Boundaries of Global Business; Jeff Schloss, T.B. Walker professor of natural and behavioral sciences, and director of the Center for Faith, Ethics, and Life Sciences; and Jonathan Walker, chief technology officer and founder of AppFolio.
"This extraordinary lineup of speakers will equip you with additional leadership insights and skills," Beebe says.
Beebe, Westmont president since 2007, has spent more than a quarter century in higher education. He has authored or edited more than 40 articles and 10 books including, The Shaping of an Effective Leader: Eight Formative Principles of Leadership.
Bell, a Canadian Christian songwriter and storyteller, has produced 20 solo CDs and won numerous music-industry awards, and authored a seven-book series, Pilgrim Year, about the spirituality of the Christian calendar year.
Guite, a singer-songwriter, Anglican priest and academic, serves as a Life Fellow and former Chaplain of Girton College (Cambridge).
Denu, Westmont provost and dean of the faculty, has more than a quarter century of experience in executive leadership in higher education.
You might also be interested in...