New Members for CAMA Board
CAMA – Community Arts Music Association of Santa Barbara – has elected four new directors to the board.
The musical quartet are Laurel Abbott, a real estate entrepreneur, Robert Castle, with 35 years in managing information and telecommunications companies, Patricia Kaplan, skilled in real estate and community service, and Ben Pringle of Northern Trust in Montecito.
CAMA is our tony town's oldest arts organization, currently celebrating its 104th concert season.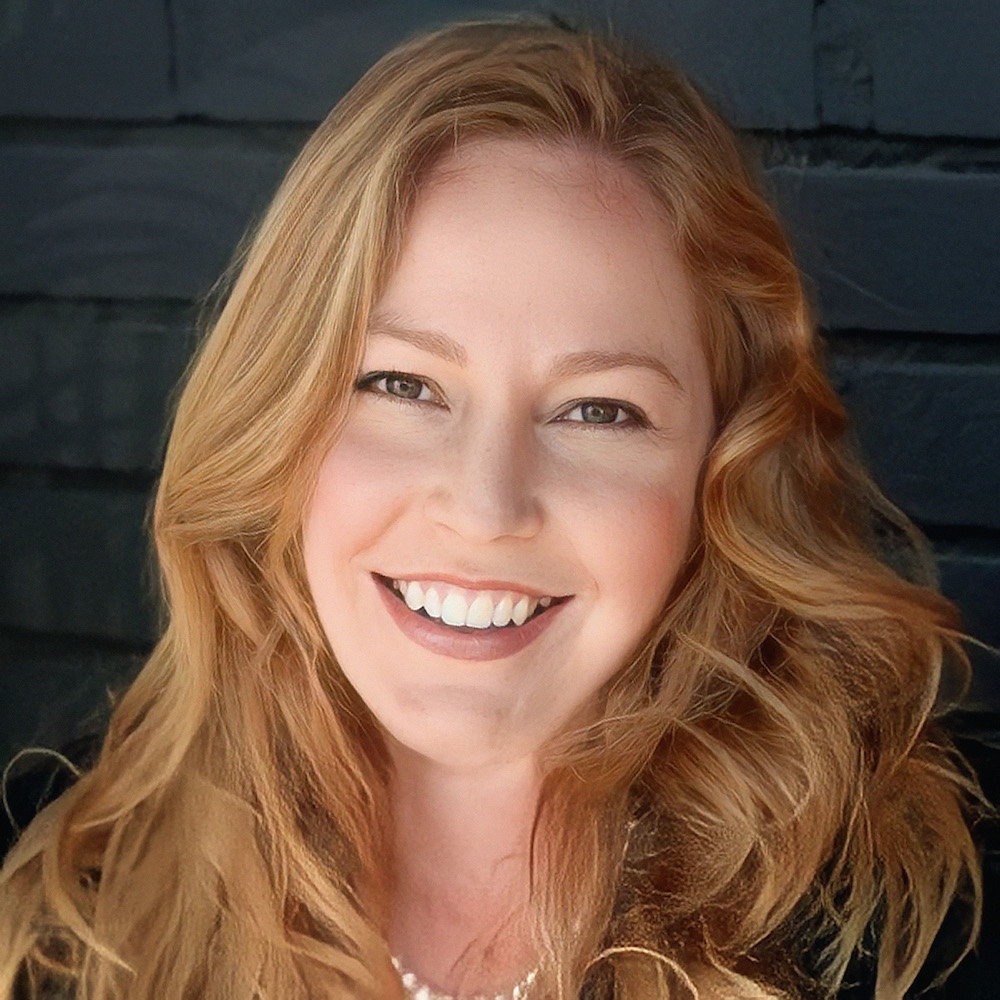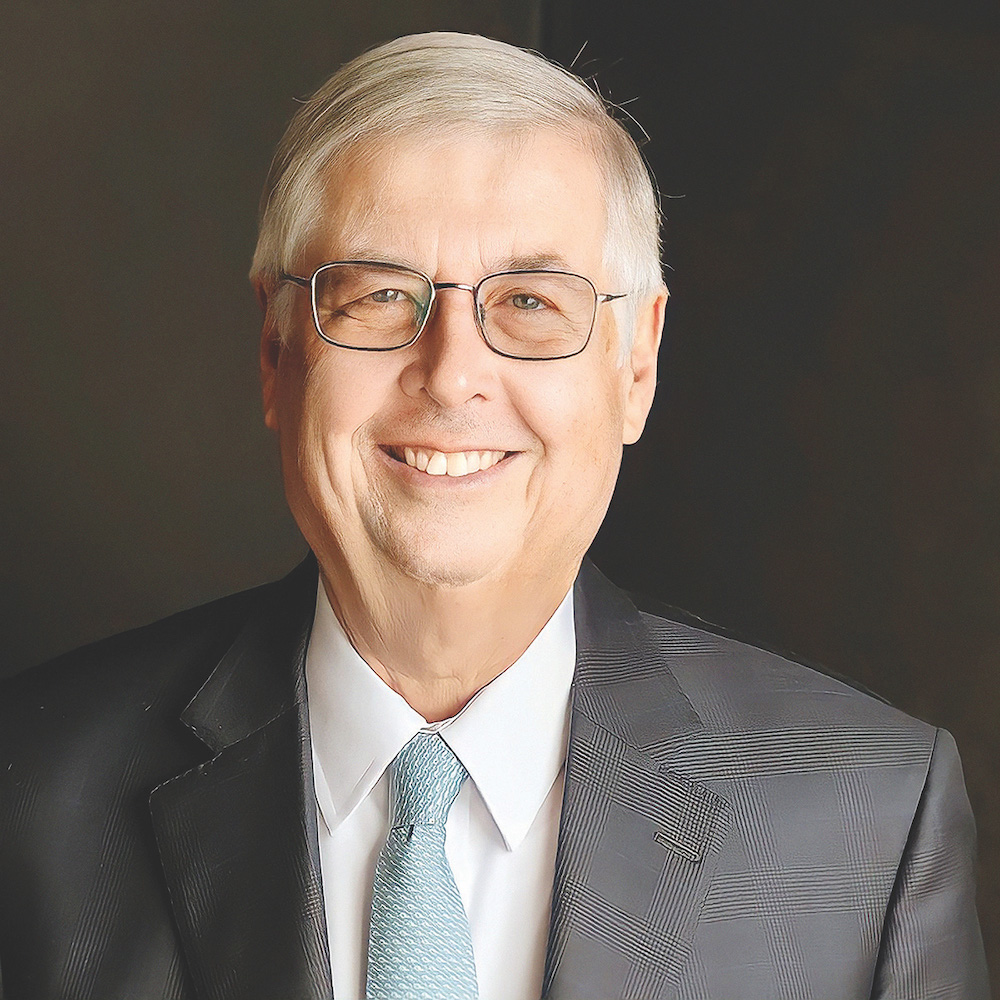 You might also be interested in...