May Bouquet of Reads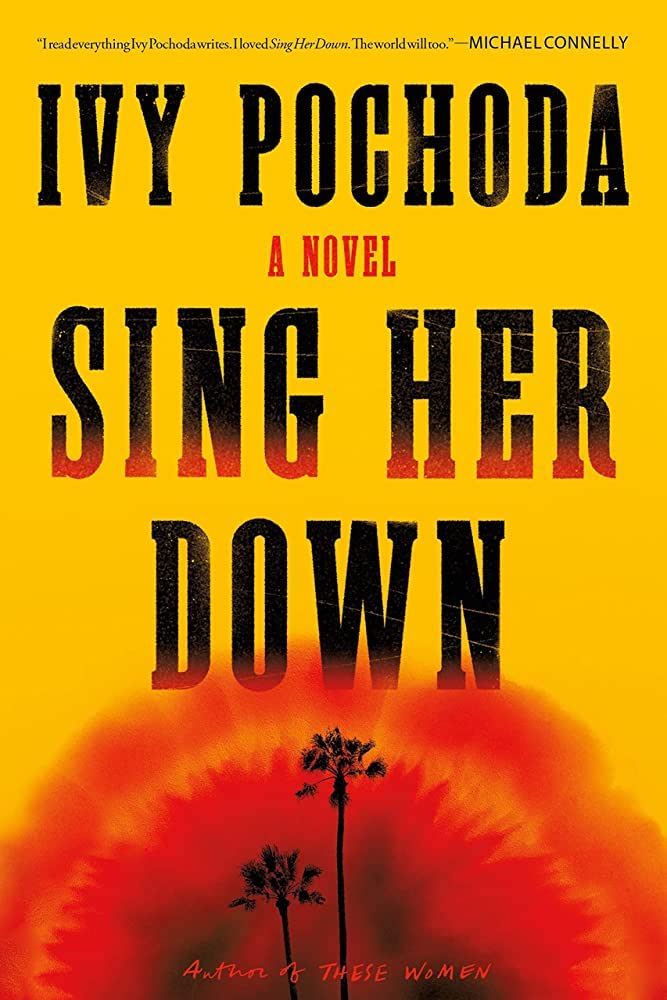 Ivy Pochoda returns to the dark side of life in Sing Her Down with some very violent women. Two women are released early from prison. One returns to California and her mother's home, pursued by the other woman. Florida and Dios circle each other like wary gunslingers in this cowboyesque drama. Dios wants to force Florida to confront the truth – a truth so violent it will spur a dramatic showdown in this spellbinding novel. Pochoda once again examines forgotten women and sets them in a noirish Los Angeles of palm trees and swimming pools and the inability to escape one's true self.
No Two Persons is a glorious ode to how a book can have a life of its own, traveling from reader to reader, causing profound differences in so many lives. Author Erica Bauermeister weaves a magical tale of connectedness, which all starts with a story. When tragedy upends Alice's life, she writes a bestselling novel that will heal and help many, including an artist, a diver, and a homeless teen.
Ella Berman's Before We Were Innocent is an evocative coming of age story. After high school graduation, three best friends vacation in Greece for a memorable summer. But only two return home. What happened and who is at fault will change their lives forever. Bess's dreams are derailed and she retreats to the desert alone. A decade later, Joni finds her and once again Bess finds herself doing Joni a favor. A favor that will return both young women to the center of police and media attention. A friend of Joni's has gone missing. Will the two once again be named as suspects? It is a page-turner for sure.
Step into 17th century Paris with Baroness Marie Catherine who, unhappy in her marriage, finds pleasure in the arms of another. When her husband is murdered, the Baroness herself becomes embroiled in the seamy side of Paris. The Disenchantment is a rare find in queer historical fiction, but I hate to label it as such. It is really just a very good suspenseful story. Author Celia Bell has a fine eye for detail, capturing Paris and its intrigues.
Aaron Hamburger's Hotel Cuba is a moving tale of two Jewish sisters fleeing the Russian Revolution for America. Barred from entering due to a new immigration law, the pair sail for Cuba where they begin a long road towards integration in 1920s Havana. Written with flair and a passion for the time and place, Hamburger immerses the reader in a world of disadvantaged young women on the cusp of independence.
Barnett's mom has a problem. She loves her son, but she doesn't love that he is gay. Not only is he gay but he is planning to wed his fiancé on her farm. What will the neighbors say? What ensues in Byron Lane's Big Gay Wedding is hilarious. A big heartfelt story of prejudice, love, and sticking up for those we care for. I was brought to tears by the last page.
On the local front, Danielle Dall'Armi Hahn of Rose Story Farm in Carp has a gorgeous pic book out – The Color of Roses: A Curated Spectrum of 300 Blooms is replete with 300 lush photos. The photographs are incredible and will make a lovely Mother's Day gift for that special mom.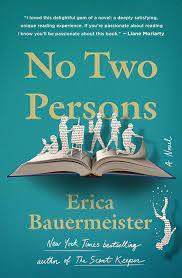 You might also be interested in...