Climate Champions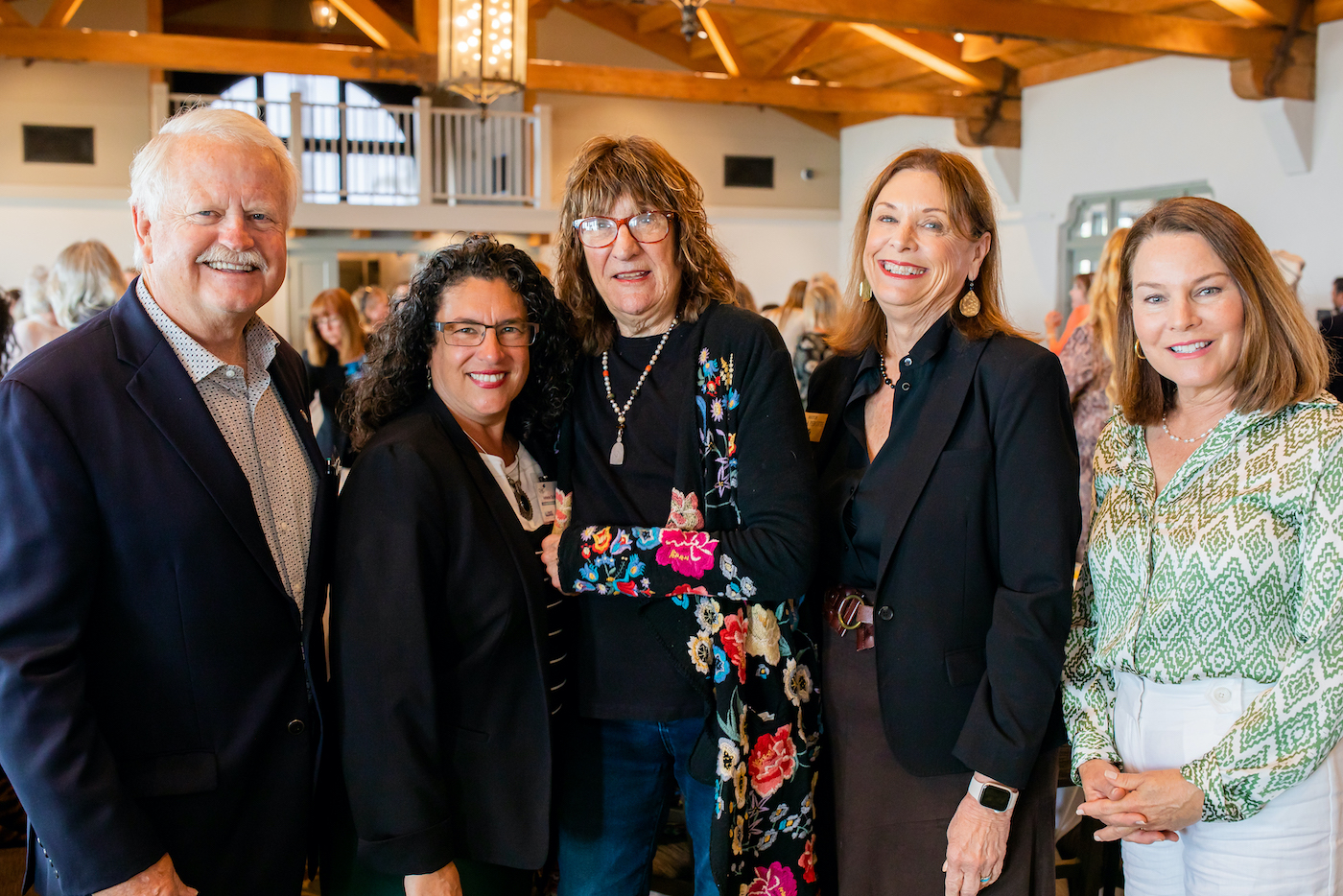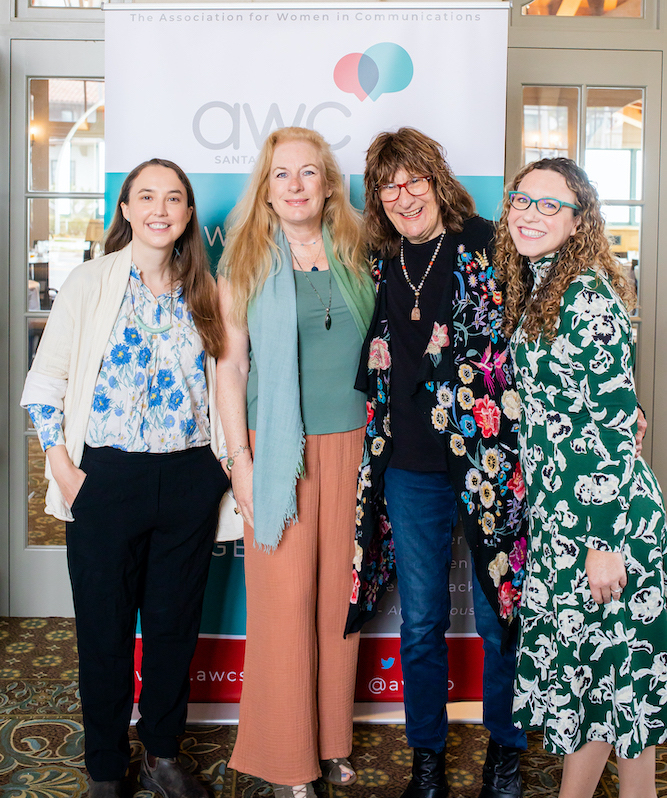 The Santa Barbara chapter of The Association for Women in Communications hosted its 15th annual Women of Achievement Climate Champions lunch at the Cabrillo Pavilion when Hillary Hauser, a founder of Heal the Ocean, and Dr. Leah Stokes, the Anton Volk Associate Professor of Environmental Politics at UCSB, were honored.
KEYT-TV anchor Beth Farnsworth, a former honoree in 2019, emceed the event and interviewed the dynamic duo, with other speakers including former KEYT-TV reporter and WOA
committee member Kacey Drescher, Lauren Bianchi Klemann, WOA chair, and Lisa Osborn, AWC-SB president.
Guests included Gretchen Lieff, Jerry Roberts, Harry Rabin, former mayor Helene Schneider, Starshine Roshell, Judith Smith-Meyer, Joan Tapper, Mayor Randy Rowse, Maria McCall, Jennifer LeMay, Das Williams, C.J. Ward, Erin Graffy, Tracy Lehr, Anne Luther, and Teresa Kuskey.
You might also be interested in...