A Wild Night of Ballet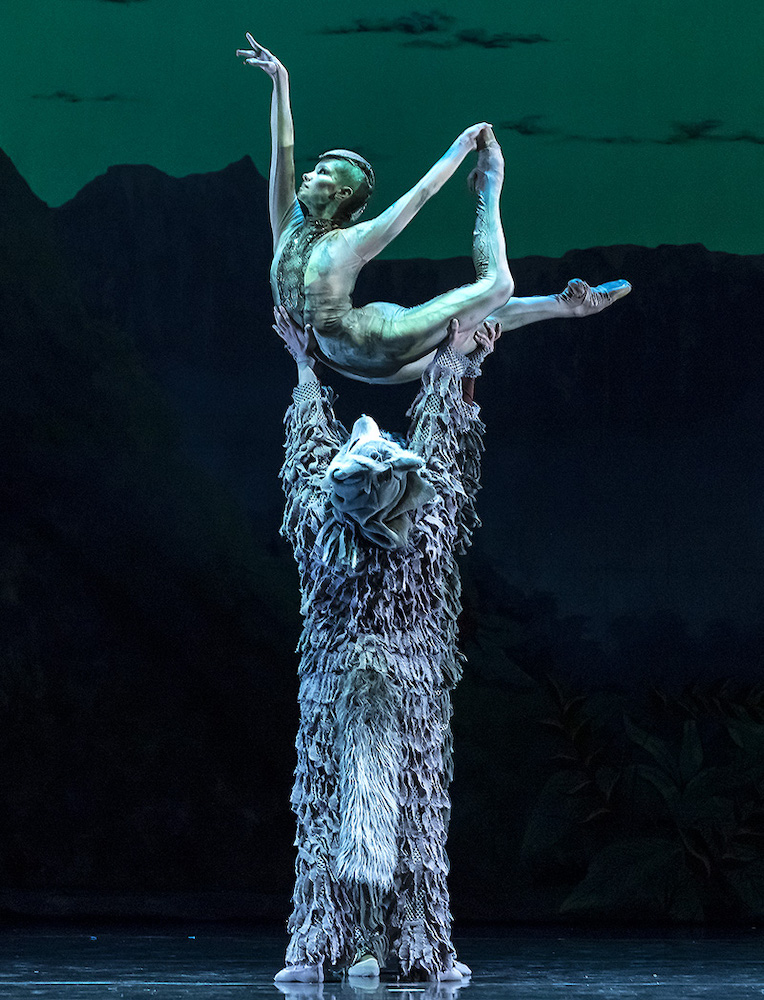 It was all too beastly for words when State Street Ballet staged The Jungle Book at the Lobero under the artistic direction of founder Rodney Gustafson and co-artistic director William Soleau.
The company, which leaves this month for a two-city tour of Japan – Tokyo and Osaka – after just finishing a southwestern U.S. tour, was in fine form with the colorful, energized work based on British author Rudyard Kipling's stories.
The score for the show, which I have now seen three times since it premiered in 2009, was specially written by Czech composer Milan Svoboda and recorded in Prague by the Symphonic Orchestra of the National Theatre and Milan Svoboda Jazz Orchestra.
Kudos go to Christina Giannini for the elaborate, creative, and colorful animal costumes, including monkeys, snakes, wolves and panthers, and Costume Shop Manager and Designer Nicole Thompson.
The scenic design by Jean-Francois Revon, including clever digital projections, was of particular note with new updated choreography making the show more entertaining than ever.
"It's a fun ride," says Gustafson. Indeed it is!
You might also be interested in...