Wining and Dining at Blackbird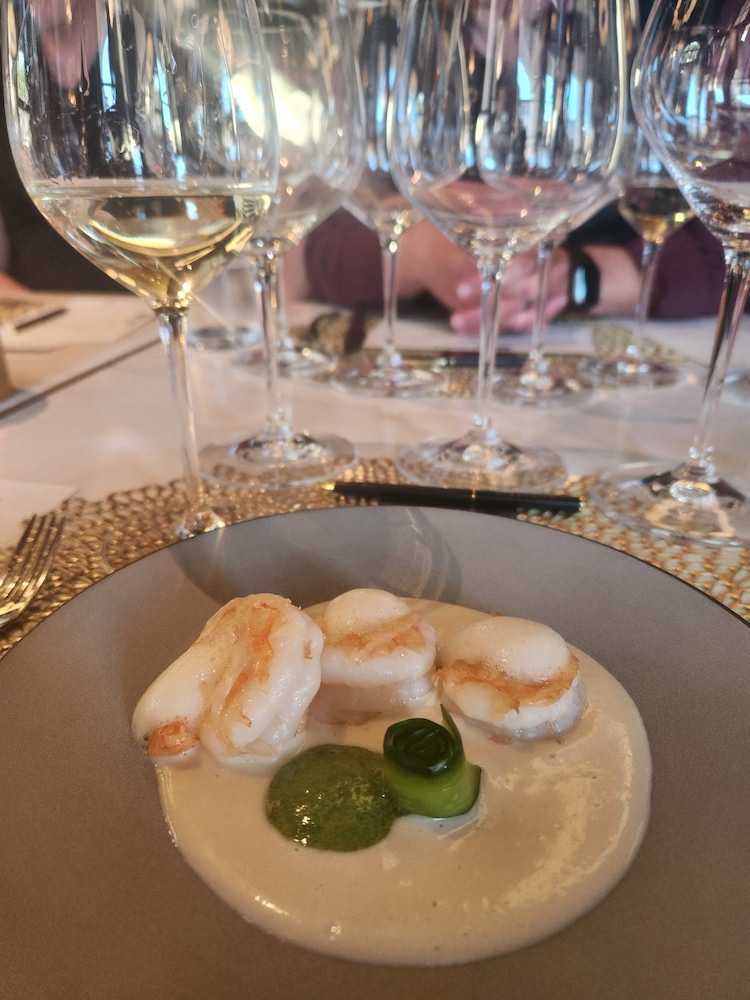 To Blackbird at uber-vintner Bill Foley's Hotel Californian for a four-course winemaker dinner delightfully prepared by longtime executive chef Travis Watson with senior winemaker Michael Beaulac explaining the intricacies of the process with each course served to the 33 guests, including gourmands and oenophiles from far and wide.
Having covered the eatery's opening six years ago I was interested to see what was on offer – and was delighted with the menu of coconut shrimp, pork roulade, and lamb chops wrapping a dark chocolate medley dessert accompanied by 2021 Foley Johnson Sauvignon Blanc, 2018 Foley Johnson Pat's Blend, 2015 Merus Cabernet Sauvignon, and 2019 Kuleto Malbec.
An exquisite culinary night that had us all raven….
You might also be interested in...