Weddin' on the Ritz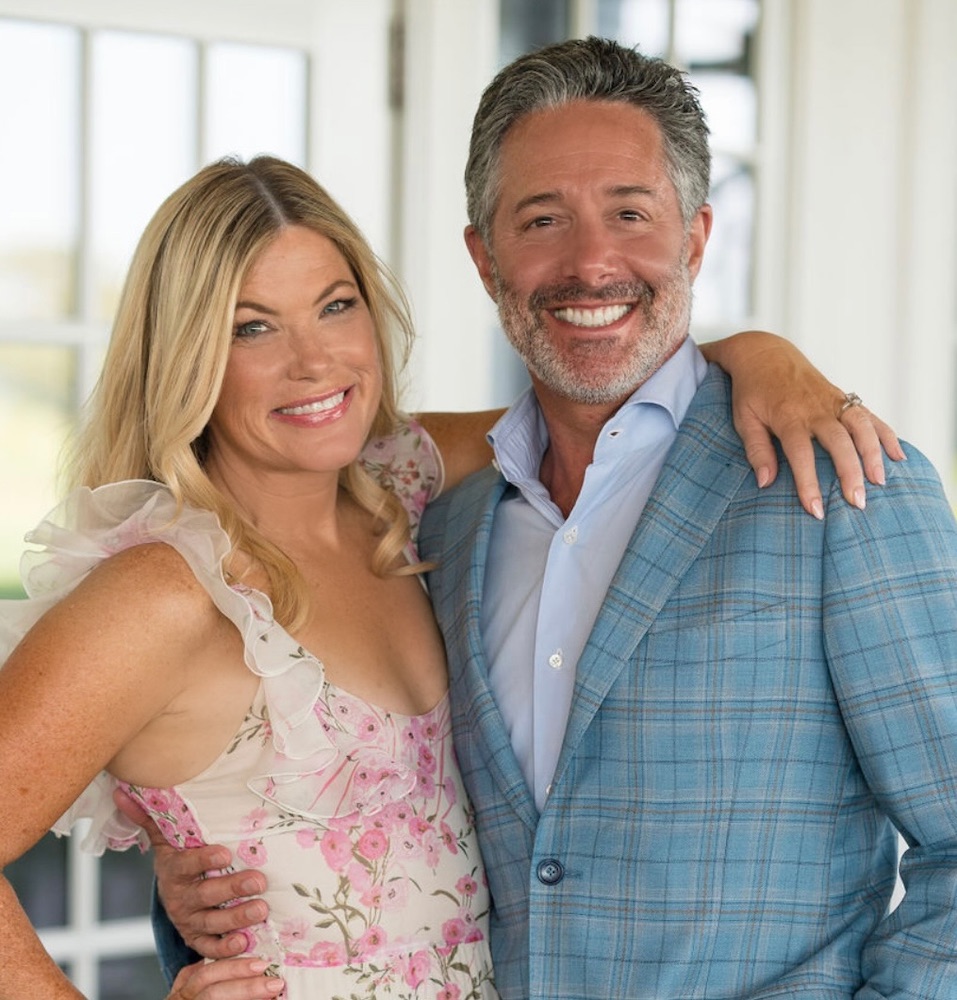 Montecito realtor Timothy Di Prizito is tying the knot in style next month at the Ritz Hotel in Paris with two days of nuptial activities.
De Prizito, who has been in real estate for 18 years, is plighting his troth with Mary Becker Velardo, who also works with him at Coldwell Banker, and formerly worked as a stylist and store director at the luxury Brentwood boutique Capitol.
The 159-room luxury hostelry on the impossibly chic Place Vendôme was built in 1898 and was a firm favorite as a home away from home for the likes of fashion icon Coco Chanel, author Ernest Hemingway, and British playwright Noel Coward.
You might also be interested in...