Foundational Persons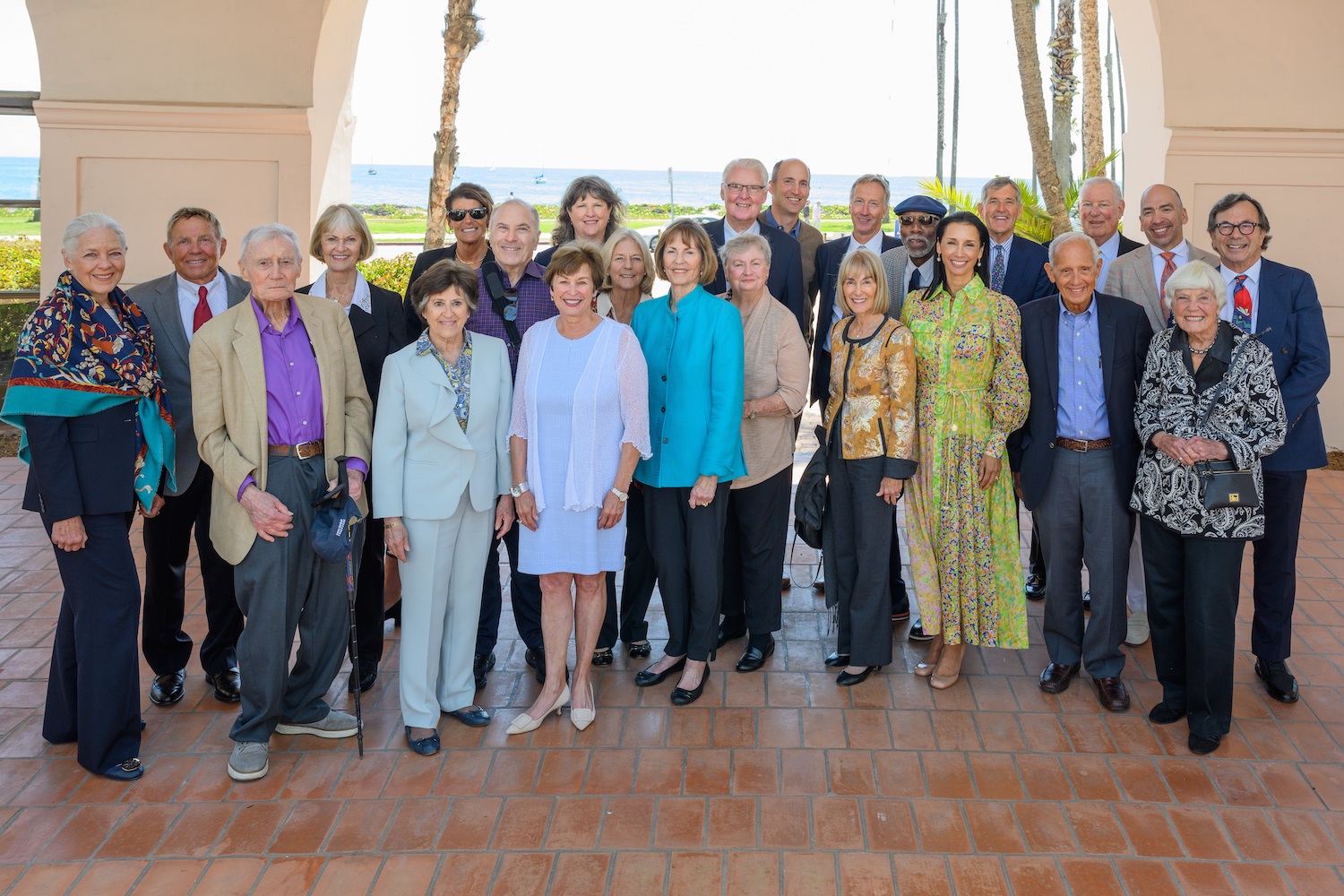 Eight decades of history were celebrated when the Santa Barbara Foundation held its 80th Persons of the Year awards at the socially gridlocked Hilton rotunda for 280 guests.
"We are fortunate to be able to celebrate two truly inspirational role models in our community at Person of the Year," noted Jackie Carrera, foundation president and CEO.
The first Persons of the Year were Harold Chase in 1942 and Pearl Chase in 1956. The award at that time was known as the Man and Woman of the Year; the name officially changed in 2020.
There were 33 nominations before the selection committee – all candidates distinguished by their having made meaningful contributions to our community. Winners announced were Elisabeth Fowler (winner of the Santa Barbara County Philanthropist of the Year award two years ago), and Joe Howell, co-founder of Howell Moore & Gough – where he has helped establish and develop innumerable local companies during a half century of active service in the business, education, and athletic communities.
Fowler is also involved in service to the community through Laguna Blanca School (alma mater of her four children), CALM, Santa Barbara Neighborhood Clinics, the Santa Barbara Museum of Art, Direct Relief, and Freedom for Youth.
Steve Hicks, foundation chair, welcomed the tented throng along with the ubiquitous Janet Garufis, president of Montecito Bank & Trust, Chelsea Duffy, executive director of Partners in Education, Luke Swetland, president of the Santa Barbara Museum of Natural History, and Tammy Sims-Johnson, vice president of the foundation's philanthropic services.
The tsunami of guests included Anne Towbes, John Daly, David Edelman, Nina Dunbar, Kim Busch, Rebecca Anderson, John Bishop, Marybeth Carty, Palmer Jackson, Gerd Jordano, Fred Kass, Larry Koppelman, George and Laurie Leis, Dean Noble, mayor Randy Rowse, Catherine Remak, former mayor Helene Schneider, Geoff Green, Joe Campanelli, and Bob Bryant.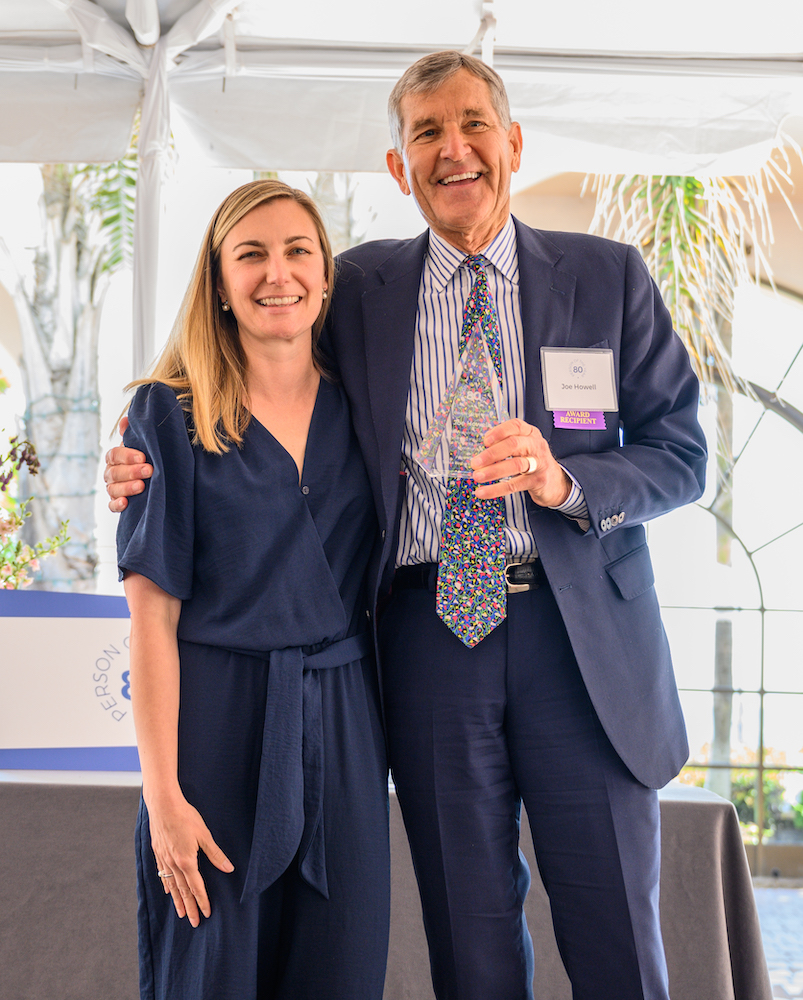 You might also be interested in...