A Delightful Day(s) in the Garden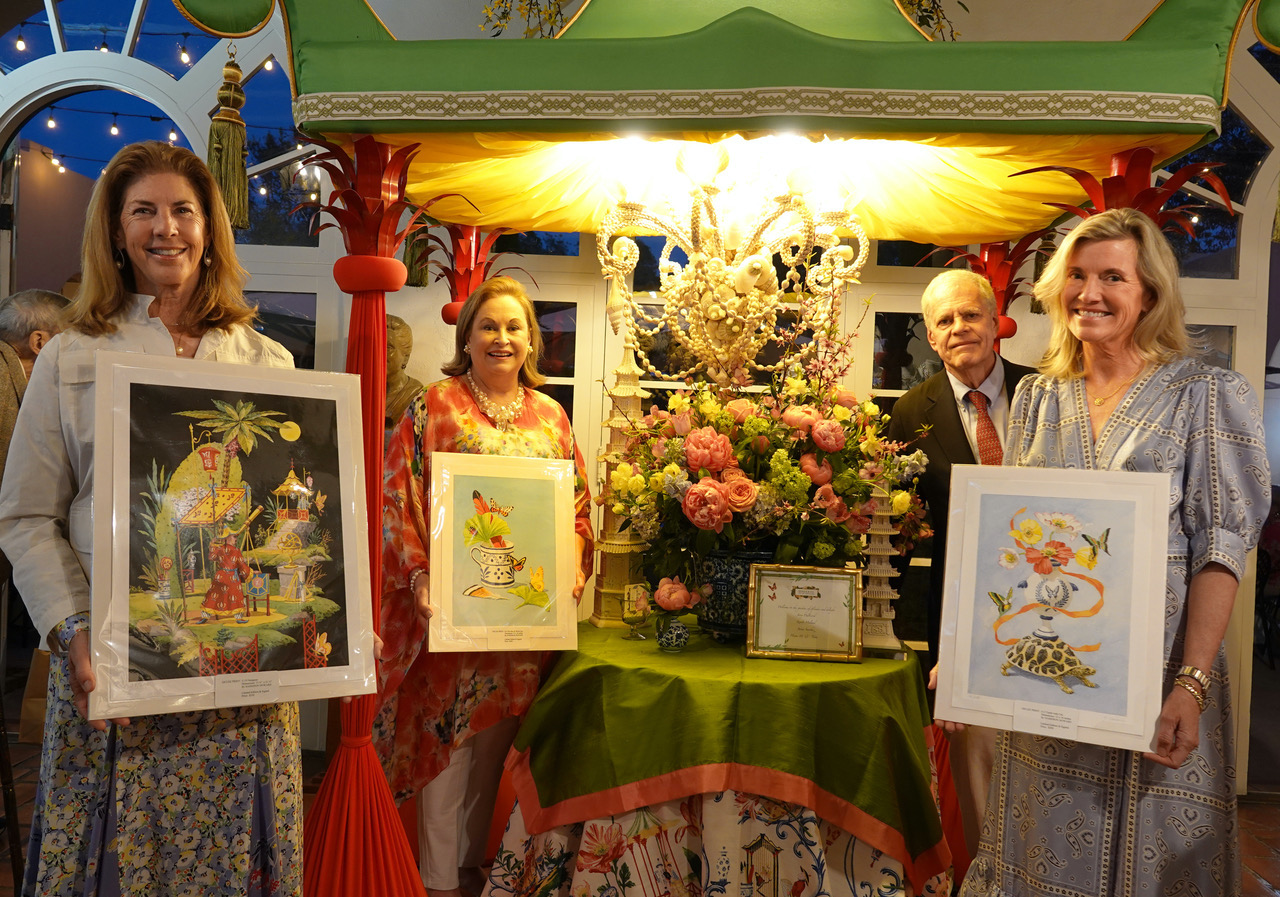 China was very much in the spotlight when the 106-year-old Garden Club of Santa Barbara presented In the Gardens of Splendor and Delight at the Music Academy, the club's first two-day show in half a decade.
The first night reception featured a host of colorful floral arrangements and individual specimens. More than 250 guests attended, including Jamie and Marcia Constance, Sharon Bradford, Victoria Hines, KEYT-TV anchor Beth Farnsworth, Hiroko Benko, Palmer Jackson, Luke Swetland, Tom Kranz, and Jack Harwood, the first male Spirit of Fiesta. "We also had inventive jewelry made entirely out of seeds and pods, and gorgeous prize-winning photographs," enthused Anne Rhett Merrill, show co-chair with Betsy Coates. "Over the past 20 years we've donated more than half a million dollars to horticultural projects throughout Santa Barbara County, reflecting our active involvement in
the community."
These have included Lotusland, the Santa Barbara and Santa Ynez Botanic Gardens, Casa del Herrero, Elings Park, Santa Barbara Zoo, Santa Barbara High School, and Girls Inc. of Santa Barbara.
The entertaining show's Chinoiserie theme was inspired by the paintings of special guest interior designer Harrison Howard, whose images have been licensed for fabrics, wallpaper, paper goods, packaging, lacquered wood serving trays, placemats, and myriad home items.
Louis Sherry chocolate company, established in New York in 1881, features Howard's work on its packaging and gift boxes. His clients have included the Colony Hotel in Palm Beach, the Royal Saudi Embassy Residence in McLean, Virginia, Wendy Vanderbilt of New York, Mrs. Roger Firestone, Mrs. John Dorrance and Frank Goodyear of Philadelphia, and the late actress Kirstie Alley.
Awards were given across 26 categories in four divisions, according to criteria from the Garden Club of America.
A blooming good show…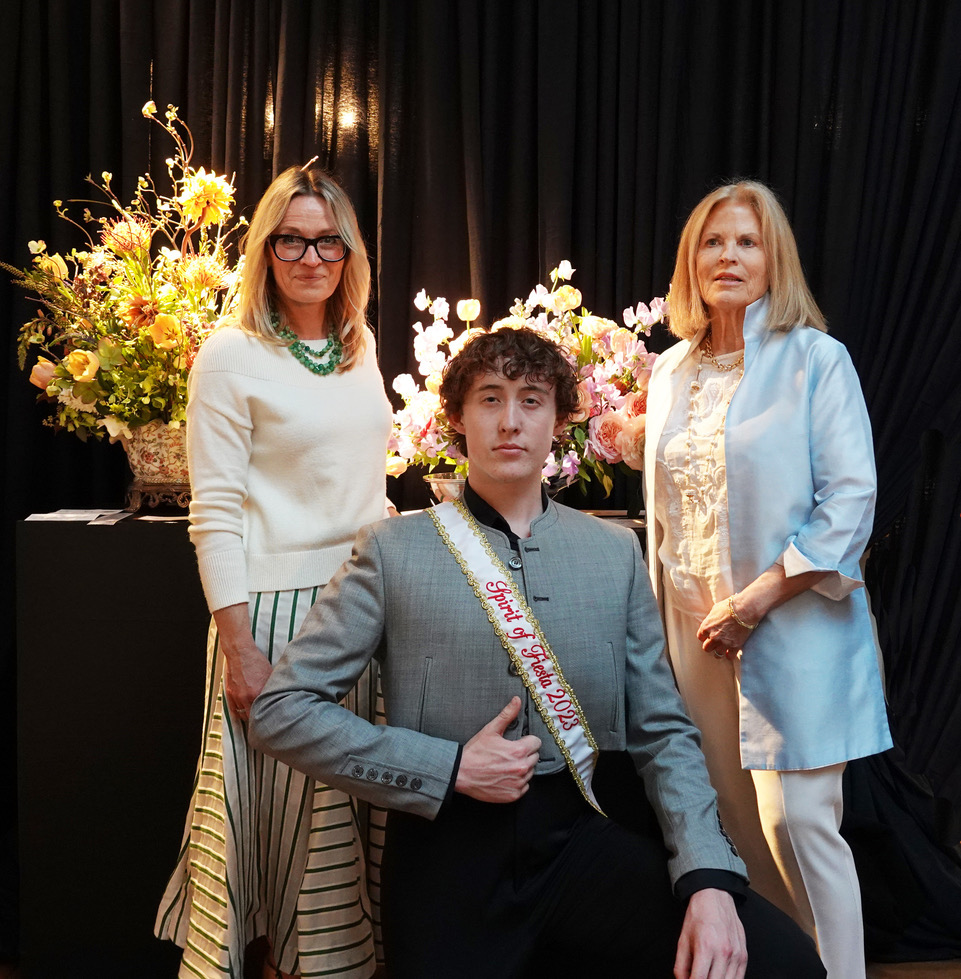 You might also be interested in...