Polo Season Almost Upon Us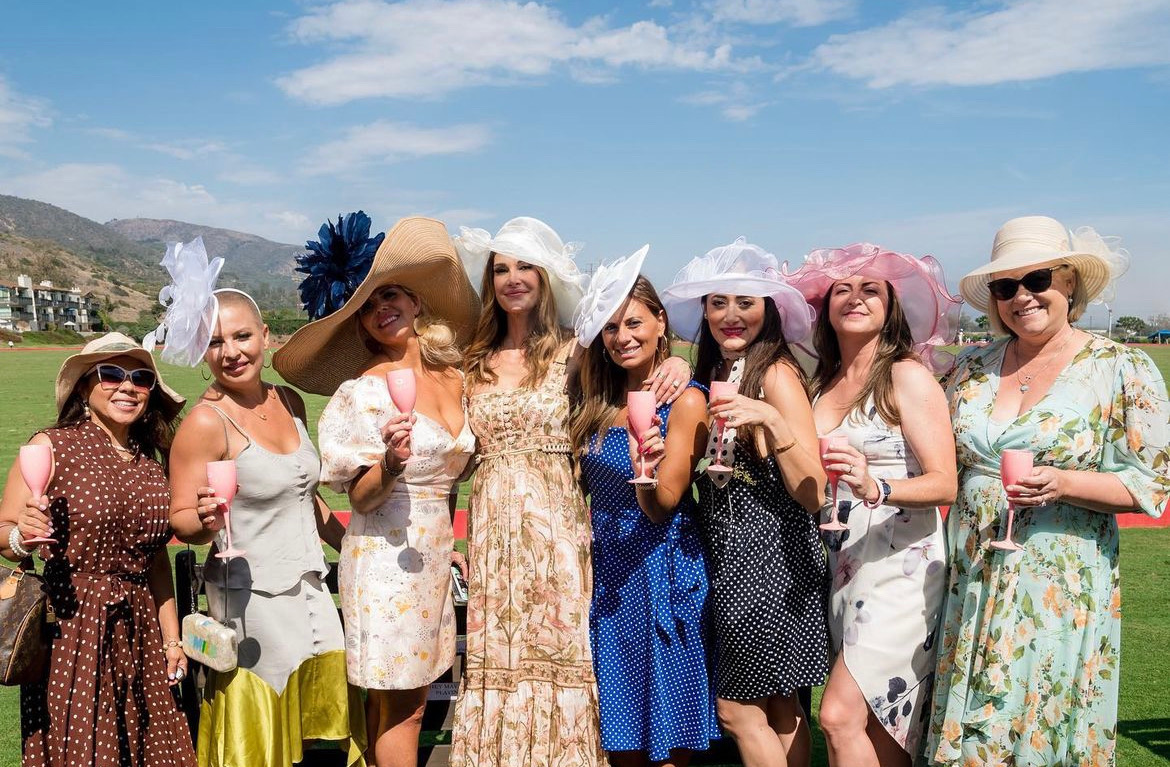 Santa Barbara Polo Club launches its 112th action-packed season on May 7, showcasing some of the most talented players from around the globe.
With a record number of teams and players at every level, the season is set to be one of the most memorable in the club's history.
"The club has always been considered a world-class destination for polo players and enthusiasts alike," says Texan John Muse, club president.
"It's a place where players from around the world come to play top-tier competitions while experiencing the beauty of Santa Barbara. Our club's long-standing reputation for providing a top notch polo experience, paired with a stunning backdrop of the Santa Ynez Mountains and the Pacific Ocean, is why it continues to attract players and spectators from all corners of the world."
The season opens with the 12-goal series through June followed by the 20 or high goals in July and August culminating with the Pacific Coast Open.
The season closes in September-October with the 8-goal series.
As to whether Prince Harry will be a regular part of his friend Argentinian ace Nacho Figueras's Los Padres team – as he was last summer – that is still up in the air, but his participation did wonders for spectator numbers last year.
And for the 16th year, I have the onerous task of judging the club's popular hat contest – so get your toniest tête toppers ready for the show.
You might also be interested in...