New GM at Coral Casino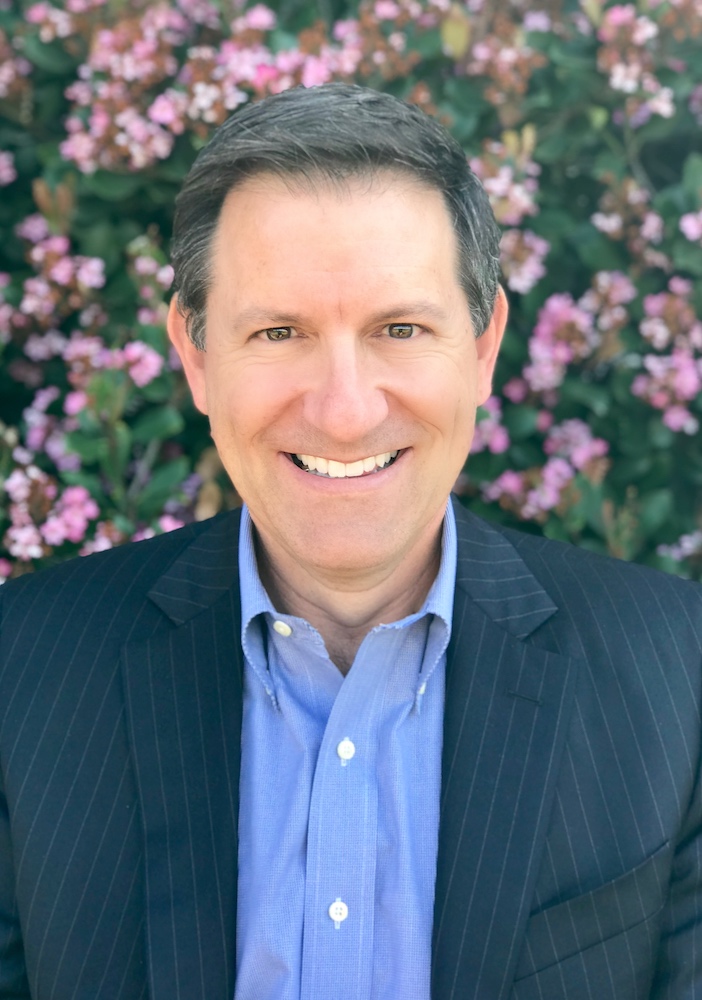 Also happening at the Coral Casino, owner Ty Warner has announced the onboarding of General Manager, David Conforti, CCM, PGA, who will oversee operations at the historic club.
As one of a few dozen club professionals in the world who has both a Certified Club Manager (CCM) designation from the Club Management Association of America (CMAA) and a Class A certification from the PGA of America, Conforti has 15 years of experience managing high-end clubs both domestically and abroad. A lifelong golfer, Conforti worked as a PGA Head Professional with Troon Golf, and quickly moved through the ranks as General Manager, operating clubs in the Bahamas, Mexico, Ohio and Virginia.
In 2015, Conforti served as the GM/COO at Four Streams, an exclusive club near Washington, D.C. More recently, Conforti spent the last five years on the West Coast managing the Palos Verdes Golf Club.
"We are thrilled to be able to tap into David's deep level of experience managing exclusive and private clubs," said Warner. "He understands the high standard of service a club like the Coral Casino demands, considering its unparalleled coastal location and legacy. We are thrilled to have him on our team."
Like its sister clubs the Montecito Club, and the San Ysidro Ranch, the Coral Casino Beach & Cabana Club came under owner management in May of 2022. Warner is currently looking at world-renowned restaurant teams while he completes renovations and upgrades to club facilities.
"Working at a place like the Coral Casino feels like a pinnacle career point," said Conforti. "The club is a merging of one of the most beautiful locations in the world with one of the most beautiful properties in the world. I look forward to getting to know the members of the Coral Casino – and my wife and I look forward to making this community our home."
For membership inquiries contact: Kelly Campbell at (805) 455-2587, kcampbell@tymail.com or Johanna Dearinger at (805) 276-7669, jdearinger@tymail.com.
You might also be interested in...